'The Pharmacist' on Netflix: What Happened to Dr. Jacqueline Cleggett?
Until the last episode of The Pharmacist, Netflix's latest true crime documentary, Dr. Jacqueline Cleggett is a mysterious figure, oft mentioned but little-seen. The New Orleans pain management specialist comes to the attention of the eponymous pharmacist Dan Schneider after he sees a huge increase in the number of OxyContin prescriptions.
The more Schneider learned about Cleggett's business, the more suspicious he became. Her clinic operated late hours, sometimes opening until the early hours of the morning, only accepted cash and prescribed Oxy to people who, in Schneider's view, had no need for such a powerful drug.
The evidence that Schneider found, in fact, was enough to get Cleggett's medical license revoked in 2002. Per Oxygen, an evidentiary hearing was set up to allow Cleggett to appeal the decision, but she did not turn up due to being in a psychiatric ward at the time.
The next few years were full of tragedy for the doctor. She filed for bankruptcy in 2004, and in 2006 was in a car accident, which left her with debilitating injuries and brain damage.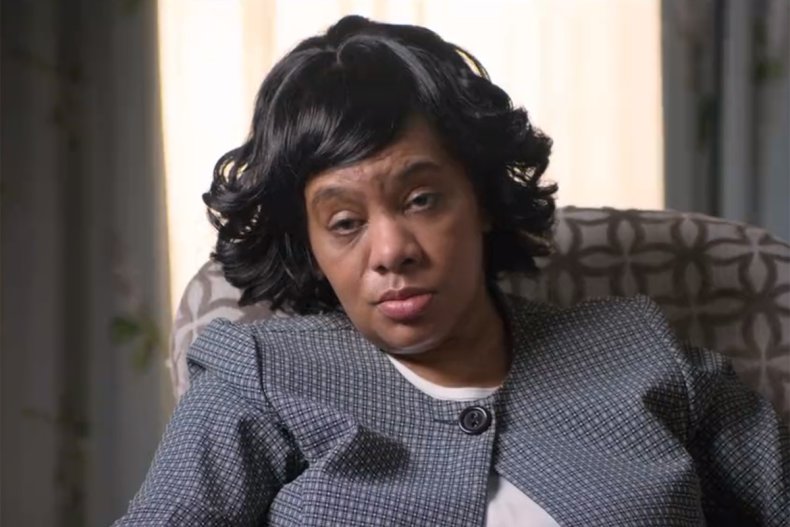 In 2009 she pled guilty to illegally dispensing controlled substances, a crime that carries a sentence of up to 20 years in prison and $1 million in fines. Per a press release from the U.S. Drug Enforcement Administration and the Tri-County Narcotics Task Force in Jackson, Mississippi, 17 people were also arrested in this investigation who were believed to have distributed the drugs they obtained from Cleggett around the state.
She struck a plea deal, and received three months probation, after which time she all but disappeared from the public eye. Until, that is, January 2020, when the makers of The Pharmacist persuaded her to be interviewed for the final episode of their Netflix doc.
Speaking to Den of Geek, director Jenner Furst said: "I spoke with her directly and let her know that, as documentary filmmakers, we're committed to all sides of the story, that we felt that she had a story to tell herself, and that we weren't going to support one side of this. And we did do a long interview with her, and the highlights obviously make the film, but the reality was that it's a sad tale. It's a sad tale of addiction, of grief, that parallels a lot of the addiction stories that we see in the series.
"Dr. Cleggett herself was addicted. She, I think, is still somewhat in denial about that, as we see in the interview. And it's sad. It's a sad story. She was the top of her class. I mean, she was one of the only African American female doctors in New Orleans who had these types of credentials."
The director later added: "I think she was deeply in denial. She had a lot of documents she insisted on showing to us, stuff that when we cross-referenced the facts, some of the facts were in her favor, but the vast majority show someone who was overprescribing and who was running a pill mill. And I think to this day she denies that that's what she was doing. But the case is the case."
The Pharmacist is streaming now on Netflix.