Pharmacist Pleads Guilty to Adding Eye-Damaging Chemical to Cataract Surgery Drug
A Texas pharmacist has pleaded guilty to adding a chemical to a drug that's used during cataract surgery which could permanently damage eyes.
On Wednesday, 71-year-old Jack Randall Munn of Dallas, Texas pleaded guilty to one misdemeanor count of distributing an adulterated drug in violation of the Federal Food Drug and Cosmetic Act. Munn will be sentenced on February 3, 2022, and faces a maximum penalty of one year in prison and a fine of up to $100,000.
A federal magistrate will determine the sentence after considering U.S. Sentencing Guidelines and other pertinent factors.
According to a court affidavit, Munn, who was a licensed pharmacist and former owner of Guardian Pharmacy Services (Guardian) in Dallas, Texas was in charge of monitoring the cataract drug for two outpatient Dallas surgical centers in 2016 and 2017. The drug, which is a combination of both an antibiotic and a steroid, contained a large quantity of an inactive ingredient that can damage delicate eye tissue.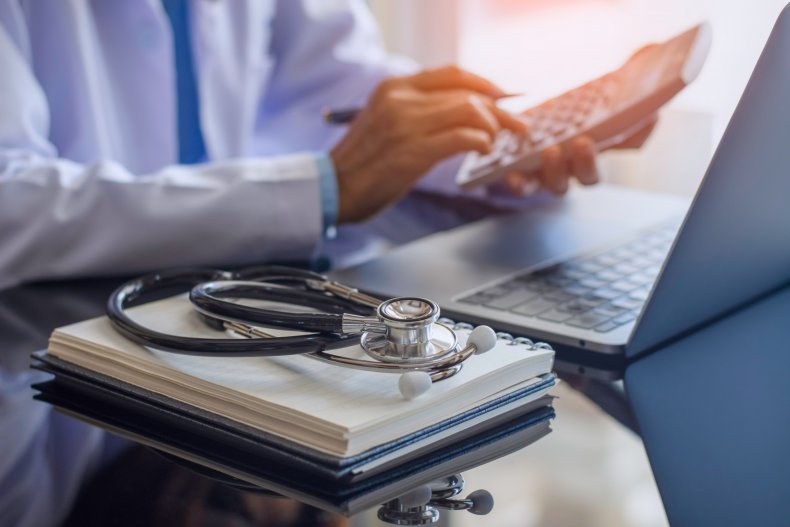 As described later in the court affidavit, Munn stated that Guardian could create the drug in a safe manner so that it could be injected into patients' eyes. But considering that the drug made by Guardian contained a large quantity of the inactive ingredient, the overall quality of the drug decreased which made it unsafe to administer to patients.
The U.S. Food and Drug Administration's (FDA) Office of Criminal Investigations investigated the case while Assistant Director John Claud, Senior Trial Counsel David A. Frank and Trial Attorney Sarah Williams of the Civil Division's Consumer Protection Branch are prosecuting the case.
In a similar case which was investigated in June by the FDA's Office of Criminal Investigations, a New Jersey chiropractor pled guilty for illegally distributing "steroid-like drugs" while operating a dietary supplements company.
On June 10, 41-year-old Nicholas Andrew Puccio of Columbus, New Jersey admitted to Judge James P. Jones in U.S. District Court for the Western District of Virginia that he purposely mislead and defrauded consumers and the FDA by creating an unapproved new drug for commerce. Puccio also promoted supplements that contained ostarine—one of several chemicals meant to mimic steroids that are known as selective androgen receptor modulators (SARMs)—to bodybuilders and other people who were in the "fitness community."
"Marketing misbranded dietary supplements that contain unapproved drugs is illegal and is a threat to public health," Catherine A. Hermsen, assistant commissioner for criminal investigations at the FDA's Office of Criminal Investigations, said in a press statement. "We remain committed to bringing to justice companies and individuals who attempt to subvert the regulatory functions of the FDA by distributing unapproved, and potentially dangerous, drugs."
A representative from Guardian Pharmacy of Dallas-Fort Worth in Arlington, Texas reached out to Newsweek to clarify the distinction between the Guardian Pharmacy Services mentioned in this story and Guardian Pharmacy of Dallas-Fort Worth in Arlington, Texas.
"Guardian Pharmacy Services in Dallas is not affiliated with Guardian Pharmacy of Dallas-Fort Worth in Arlington, a member of the national long-term care Guardian Pharmacy Services headquartered in Atlanta."
Updated 10/15/2021, 6:13 p.m. ET: This story has been updated with a statement from the Guardian Pharmacy of Dallas-Forth Worth.