'Good Catholic Male' Pharmacist Allegedly Refused Medicine to Woman Having a Miscarriage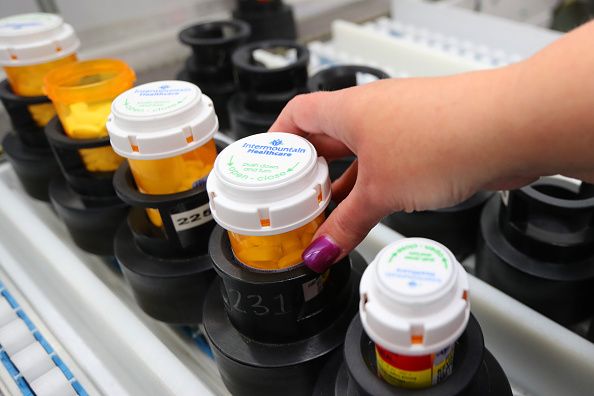 The American Civil Liberties Union of Michigan filed a letter of complaint against Meijer Pharmacy on Wednesday after a woman was denied medication to complete her miscarriage, according to the ACLU.
Rachel Peterson, 35, told The Detroit News that she had had a miscarriage in her first trimester while on vacation with her family in Petoskey. Peterson said that a pharmacist at a Meijer store refused to fill her prescription for misoprostol, which was prescribed by her doctor, The Detroit News reported. The medication is used to start labor, treat miscarriages and ulcers.
Peterson told the publication that her doctor had called in the prescription on July 1 and that the medication had to be taken quickly to avoid an invasive surgical procedure. When she received a call back from the pharmacist, he told her he was "a good Catholic male" and could not "in good conscience fill the prescription" because he believed she was using the medicine to terminate her pregnancy, The Detroit News reported.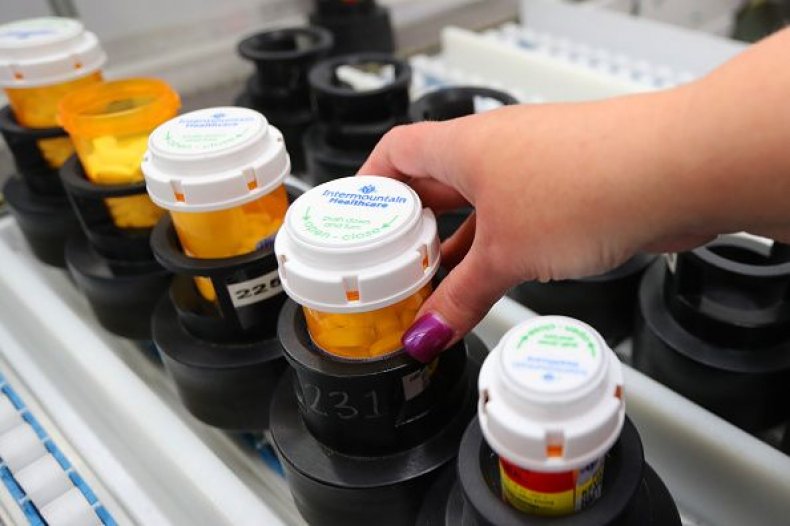 "It was a roller coaster of emotions," Peterson told the news outlet. "I was so upset from the loss in general, and I was confused, angry, upset and wasn't sure why someone would say these things. When I told him that my OB/GYN had already confirmed the loss of the fetus, he said: 'That's your word and I don't believe you,' and being called a liar was even more difficult."
She told the The Detroit News that the pharmacist did not allow her to speak to another pharmacist or transfer her prescription to another pharmacy. Peterson called another Meijer pharmacy and spoke with the pharmacist, who apologized and transferred her medication to Ionia, Michigan, according to The Detroit News.
"We left our vacation in Petoskey and drove more than three hours to the Meijer in Ionia to get the medication, which had to be taken soon," Peterson said. "No one should have to go through this.
In the letter, the ACLU demanded "prompt action from Meijer" and that it should "implement a policy to ensure that all customers in the future receive their medication without delay regardless of the personal beliefs of their doctors."
"All women should be able to go to a Meijer Pharmacy to obtain the medicine they need without fear of discrimination," Merissa Kovach, ACLU of Michigan policy strategist, said in a statement. "Our client clearly was a victim of sex discrimination. Had the customer been a man prescribed the same medication, that is also commonly used to treat ulcers, the pharmacist would have filled it."
Meijer Pharmacy did not immediately respond to Newsweek's request for comment. In a statement to The Detroit News, Meijer spokesperson Christina Fecher said the pharmacy had received ACLU's letter and had investigated Peterson's claims.
"While we cannot discuss this specific matter due to federal and state privacy laws that protect health information, we want all of our pharmacy customers to know of our practices regarding a pharmacist's ability to refuse to fill a prescription," Fecher said. "Our practice is based upon our overwhelming concern for patient safety and care, balanced with the need to accommodate the religious beliefs of our employees."