Pharmacy Owners Charged in $30 Million COVID-19 Fraud and Money Laundering Scheme
Pharmacy owners Peter Khaim and Arkadiy Khaimov of Forest Hills, New York took advantage of changes in the Medicare system effected by the COVID-19 pandemic in order to illicitly obtain over $30 million, according to an indictment unsealed Monday by the U.S. Department of Justice.
Khaim and Khaimov were able to take control of dozens of pharmacies in the New York area by paying individuals to falsely claim they owned the pharmacies. Pharmacists were hired to pretend to be supervising pharmacists at those establishments in order to obtain the necessary licensure and credentials for insurance plans. By using medical billing codes for COVID-19, Khaim and Khaimov allegedly placed fraudulent orders for an expensive cancer medication that were, according to the DOJ, "never provided, ordered, or authorized by medical professionals."
"The defendants allegedly carried out a $30 million health care fraud and money laundering scheme, siphoning funds meant for patients during the COVID-19 pandemic," said Special Agent in Charge Jonathan D. Larsen of IRS-Criminal Investigation (IRS-CI) in a Monday statement. "While Americans across the country are in dire need of medical and financial assistance, the defendants allegedly used the stolen proceeds to purchase real estate and luxury items."
Targretin Gel 1 percent, the cancer medication ordered by Khaim and Khamov costs approximately $34,000 per 60-gram tube. In order to perpetuate the fraud, pharmacists used a "COVID-19 emergency override" billing code. Medicare paid the pharmacies more than $30 million for the gel, which is used to treat skin lesions connected to Cutaneous T-Cell Lymphoma. In some instances, the names of doctors were used on false prescriptions without their permission.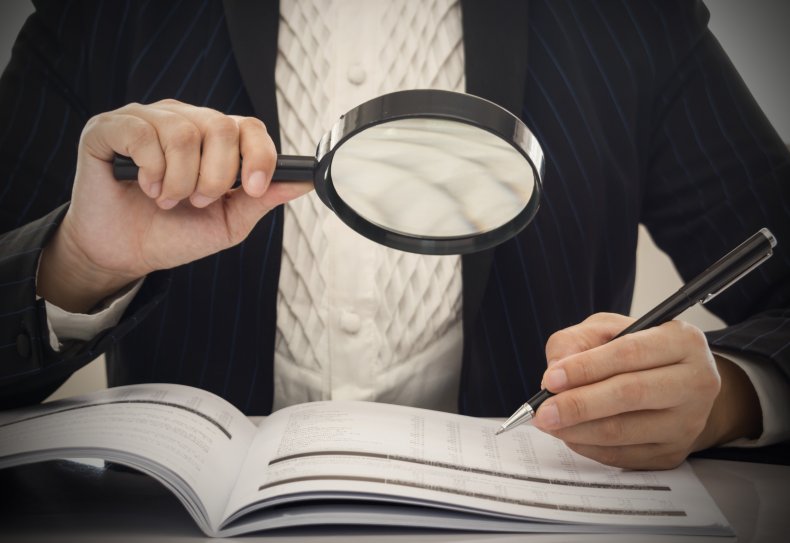 Using money obtained by the fraud, Khaim and Khaimov allegedly set up websites for false pharmaceutical wholesalers. With the websites in place, the two used misleading invoices to make it appear as though the pharmacies were sending funds to legitimate companies.
Money was laundered by members of the Uzbekistani immigrant community. At times, money was allegedly delivered to the homes of the defendants or their family members.
Khaim and Khaimov were charged with one count of conspiracy to commit health care fraud and wire fraud along with one count of conspiracy to commit money laundering. Khaim was also charged with two counts of concealment money laundering and one count of aggravated identity theft. In separate charges, Khaimov was charged with two counts of concealment money laundering.
Newsweek reached out to the Centers for Medicare and Medicaid Services for comment.
As vaccinations for COVID-19 have begun to become available in the U.S., some scammers have attempted to perpetrate fraudulent activity about the vaccines.
According to the FBI, there have been complaints of individuals offering to place individuals on the waiting list for a vaccine in exchange for a fee. Some offers advertise "early access" to a vaccine. In some cases, people may be asked for personal and medical information in order to "determine recipients' eligibility to participate in clinical vaccine trials or obtain the vaccine."
In order to avoid such scams, the FBI recommends not providing medical information to anyone besides trusted medical professionals. People are encouraged to check the website of their state's health department for information regarding how to obtain the vaccine.