University Offering PhD in Heavy Metal Music
"I would have loved for someone to tell me that studying about metal is a legitimate academic pursuit!" says professor Simon Springer.
A university in Australia is offering students the opportunity to earn a PhD studying heavy metal music.
The University of Newcastle in New South Wales has started a scholarship program that would allow recipients to examine the differences between metal music from different parts of the world.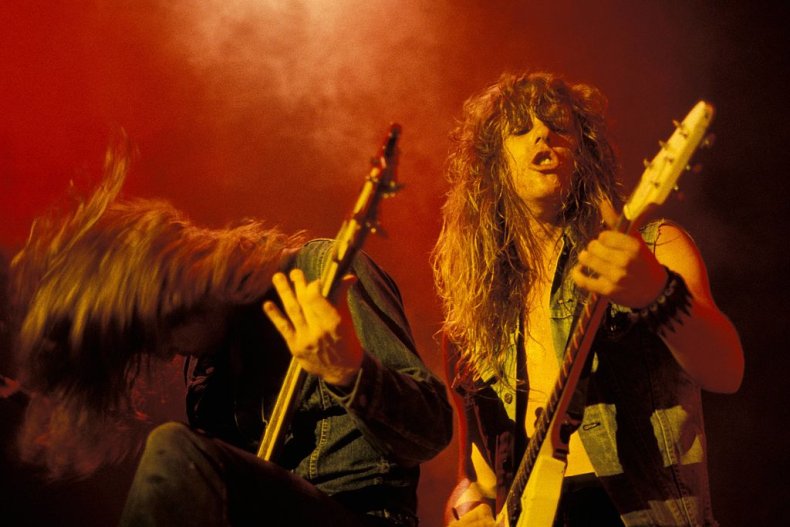 Other avenues of study include "Homelessness and Mutual Aid, "Vegan Geographies," and "Unschooling and the Possibilities of Childhood." The scholarships will be given to two students, ideally with Master's degrees in geography, sociology or a related field.
The program is being led by Simon Springer, a professor of human geography at Newcastle and director of the school's Centre for Urban and Regional Studies.
"I had free reign to recruit students to work in areas of personal interest," Springer told the metal magazine Kerrang! "As a lifelong metal fan who has only recently started to do some work in the area of metal studies, I figured this would be a good conduit to further my research agenda in this area."
Springer admitted that, when he was a PhD student, "I would have loved for someone to tell me that studying about metal is a legitimate academic pursuit!"
According to the course description, possible focuses include race, gender and diversity in the heavy metal subculture; the connection between heavy metal music and colonialism; the distinctiveness of Australian metal; and the lyrical themes that make metal from different regions distinct.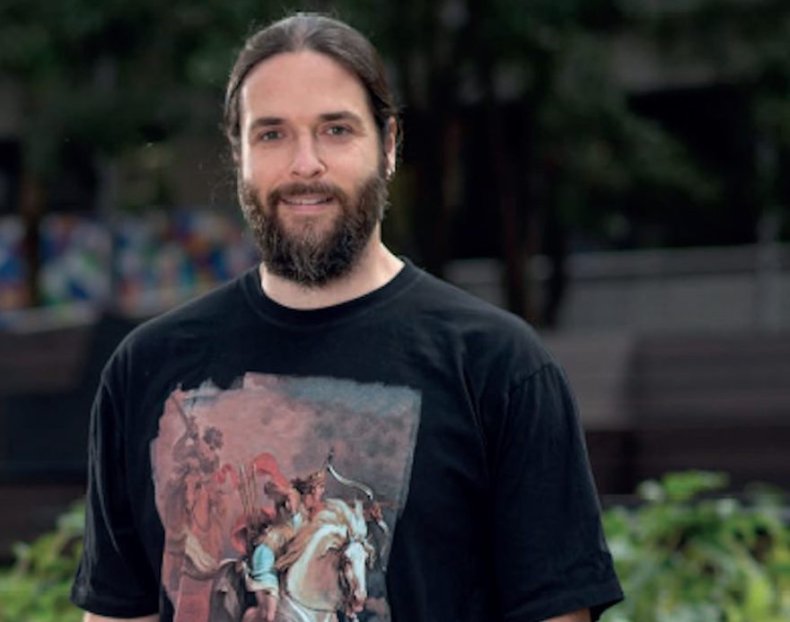 It's not the first time colleges have offered courses in popular music: In 2010, Rutgers launched "Politicizing Beyoncé," the same year the University of South Carolina starting offering "Lady Gaga and the Sociology of the Fame." And in 2011, Georgetown University offered "Sociology of Hip-Hop: The Urban Theodicy of Jay-Z."
All of those were undergraduate courses, though, rather than a full PhD program.
Students interested in the University of Newcastle scholarship have until August 15 to apply. The winners will have their coursework covered and receive an annual living allowance of $27,596 AUD, or just over $19,000.
Springer, who previously taught at the University of British Columbia, told Kerrang! he believes metal is woefully understudied as a cultural phenomenon, but he admits he got the school to green-light the scholarship as part of his contract negotiations.
"I don't think the university hopes to uncover anything from this, and probably don't even particularly care what the students I will eventually work with are doing, as long as they are doing something."