Phelps and Bolt Make the Newsweek List of Greatest Olympians. Who's on Yours?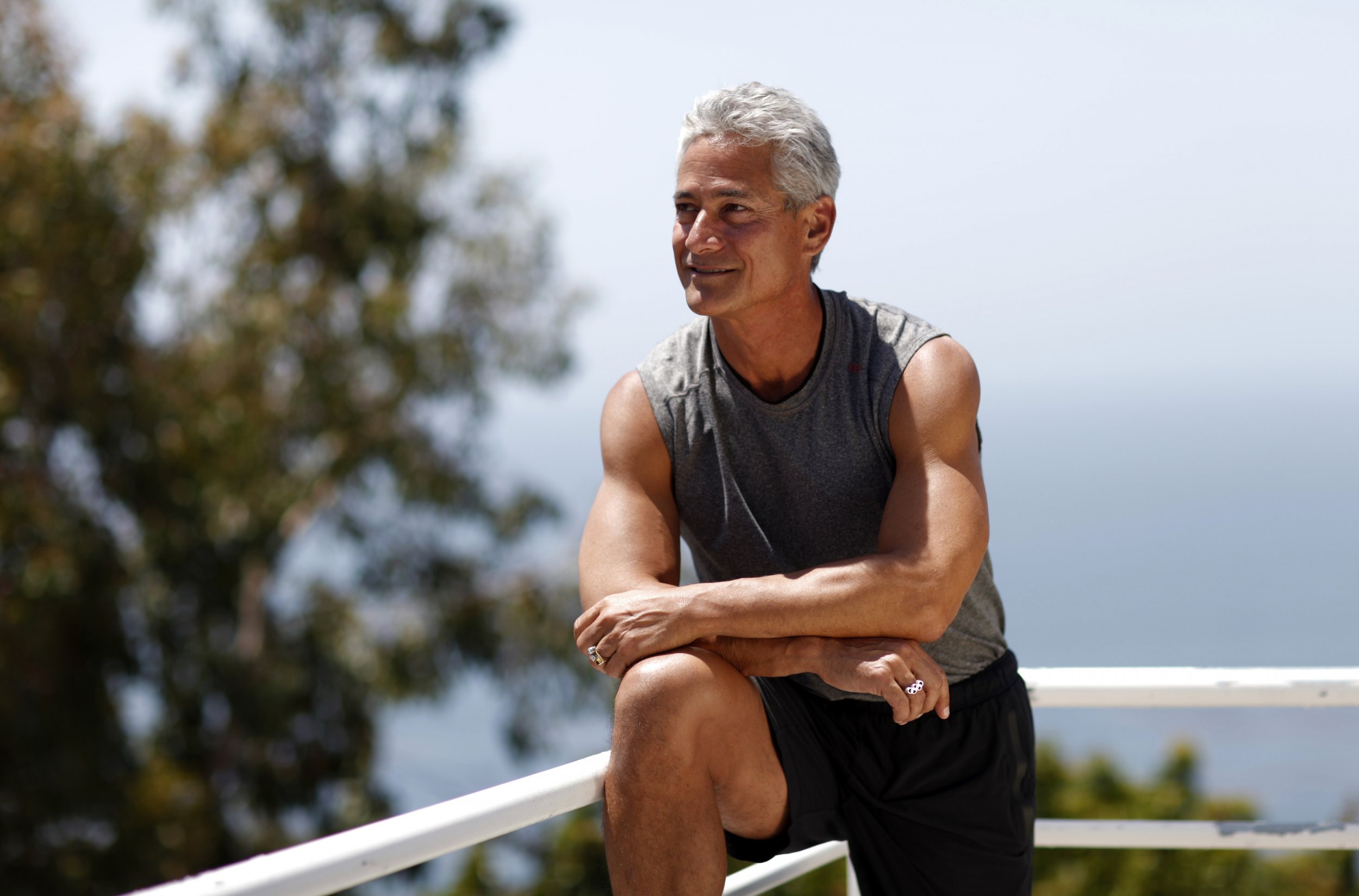 If there were a night sky of Olympic history, these names would be on some of the most brilliant stars: Edwin Moses, Nadia Comaneci, Emil Zatopek, Jackie Joyner-Kersee, Al Oerter, Jenny Thompson, Greg Louganis, Birgit Fischer, Lasse Viren, Kim Rhode, Takashi Ono, Gert Fredriksson, Mark Spitz....
These are some of the greatest athletes in the history of the 31 Summer Olympics, and we did not even mention the Greatest, Muhammad Ali, who won gold in the heavyweight boxing division in 1960 as an 18 year-old. This week Sports Illustrated posed a vaunted trio from Rio on its cover (all Americans, if not All-Americans): Simone Biles, Katie Ledecky and Michael Phelps. The headline: "The Greatests." That billing provoked us into wondering the following: If you had to name the five greatest performers in the history of the Summer Games—one for each ring—who would make your list?
Begin with the understanding that the process is exceedingly humbling on multiple levels. First, who are we mere mortals to designate which superhuman athletes will fail to make the cut? Jim Thorpe, who after winning both the pentathlon and decathlon at the 1912 Stockholm Games and was told by Sweden's King Gustav, "You, sir, are the world's greatest athlete" (to which he replied, "Thanks, King"), does not make the cut.
Second, to think that the greatest athlete in a particular sport or event that ever lived would fail to make the cut seems patently unfair. Edwin Moses won two gold medals in the 400-meter hurdles and did not lose a final in that event in 107 consecutive races over an 11-year span (he would have won three golds if the USA had not boycotted the 1980 Moscow Games), but does he crack the top five? Not ours.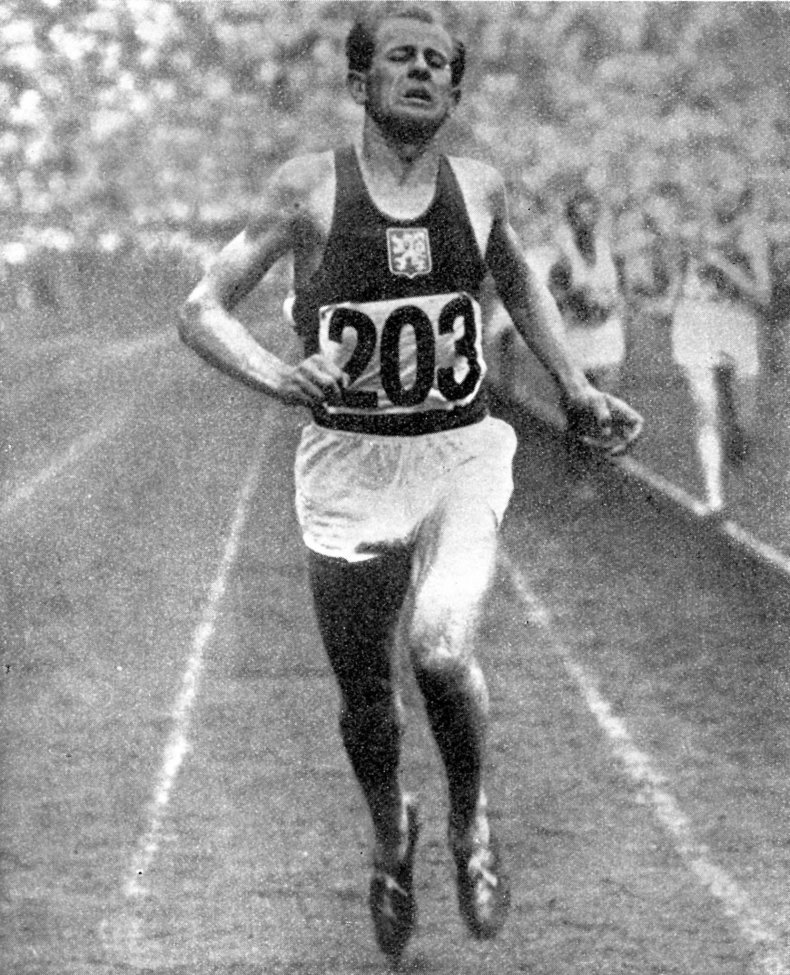 Such an undertaking, naming an all-time Summer Olympics top five, would bring even the coldest Russian judge to tears. How do you compare a singular achievement such as Bob Beamon's seemingly extraterrestrial leap at the Mexico City Games to Kim Rhode's model of consistency, winning a medal in six consecutive Olympics from 1996 through this week in shooting events? How do you measure the magic of Nadia Comaneci breaking through the perfect score barrier in gymnastics (she, and not Bo Derek, was the first legitimate "10" of her era) versus Al Oerter becoming the first human to win four golds in the same event (discus throw) over the course of four different Olympics?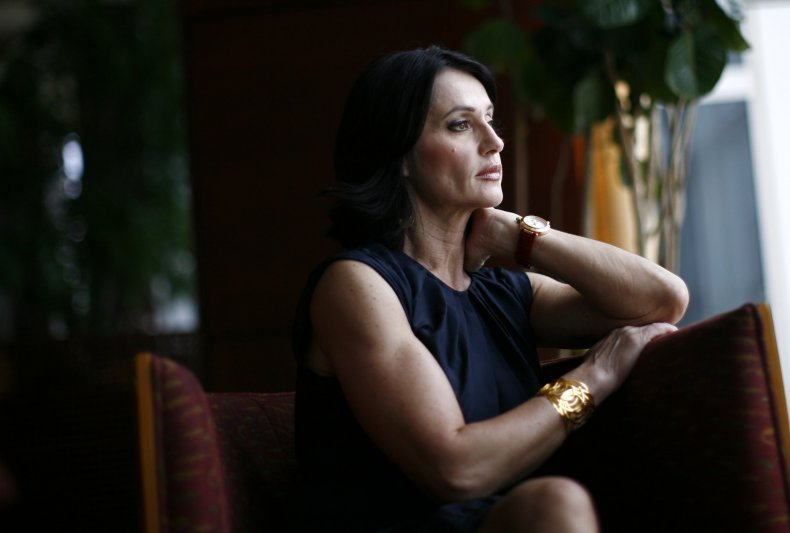 Naming a final five—not to be confused with the self-proclaimed "Final Five" that is the gold-medal winning U.S. women's gymnastics squad—is a fruitless exercise, like taking a lane in the same race as Katie Ledecky. We recognize immediately that your choices may vary from ours, and we respect that. We also must inform you that no one who has already been named in this story makes our list.
That sounds cruel. Greg Louganis, after all, is the only man to ever double up as a gold medalist in both the men's 10-meter platform and three-meter springboard in consecutive Olympics. At the 1952 Helsinki Games Emil Zatopek became the only human to claim gold in the men's 5,000 meters, 10,000 meters and marathon, setting Olympic records in all three events. Not on the list. So who is on the list? Here we go:
5) Paavo Nurmi, Finland, Track
The Flying Finn is the most dominant distance runner who ever lived. In distances ranging from the 1,500 meters (aka, "the metric mile") to the 10,000, Nurmi won nine gold medals and three silver. In his first two Olympics, in Antwerp in 1920 and Paris in 1924, Nurmi competed in eight events and won eight gold medals. Running the 1500 and 5,000 within an hour of one another in a Parisian heat wave in '24, Nurmi won both races while also setting world records in both. Nurmi never lost a 10,000 in his career (he was furious that Finnish officials barred him from entering the event in Paris, as he was already entered in five other events). When Nurmi ran, every finish line was a Finnish line.
4) Larisa Latynina, Soviet Union, Gymnastics
The least familiar athlete on this list, if not this entire story, Latynina dominated women's gymnastics across three consecutive Summer Games between 1956 and 1964. A three-time gold medalist in the floor exercise, Latynina won nine golds, five silvers and four bronze medals. The daughter of a machine gun operator who perished in the Battle of Stalingrad, Latynina made more trips to the top of the podium and to the podium itself than any woman. Only one athlete, whose name you can guess, has made more.
3) Carl Lewis, USA, Track and Field
A polarizing and often petulant track and field deity, Lewis was nonetheless the Michael Jackson of the Olympics in his heyday. From 1984 through 1996 Lewis took gold in the long jump four consecutive times—the only track and field athlete to equal Oerter's feat of four consecutive golds in an individual event—while also becoming the first man to win gold in the 100 meters in consecutive Olympics (he finished second in Seoul, but was later awarded the gold after Ben Johnson of Canada was disqualified due to testing positive for steroids).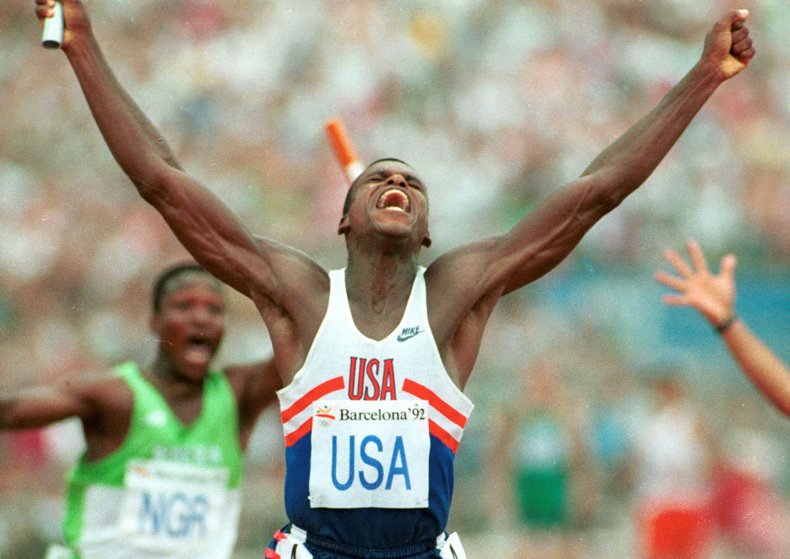 Besides those six golds, Lewis won a seventh in the 200 and two more as the anchor leg in the 4 x 100 relay. The New Jersey native would have scored a 10th gold medal if his teammates had not dropped the baton in a qualifying heat in Seoul (the USA had won gold in every iteration of the event dating back to 1912). A 10th gold would have given Lewis more medals of that most lustrous metal than any summer Olympian save one (again, you can guess), but instead he must sate himself with having the same number as Nurmi, Latynina and Spitz.
2) Usain Bolt, Jamaica, Track
This was a very difficult choice, placing the 6-foot-5 Jamaican sprinter this low. Bolt, who turns 30 on Sunday, is not just the fastest man alive, he is the fastest man to ever live. He holds world records in both the 100- and 200-meter sprints. He is the only person to win the 100 meters in three consecutive Olympics and by the time he blows out the candles on his birthday cake he will likely be the first to perform the triple-triple: golds in the 100, 200 and 4x100 in three consecutive Olympics.
Nine golds in nine races, if Bolt gets the trio in Rio, would signify singular dominance, as he'd be the only Olympian with at least nine golds who never settled for silver or bronze. Factor in the ease with which he wins, the charisma and joy he exudes, and lastly, that he excels in the most exclusive of events. Most athletes acknowledge that they are not the fastest in their group at an earlier point in their lives and move on to another sport. No one who is the fastest person in their school, county or country abandons sprinting to take up dressage.
If Bolt heads to Tokyo in four years and excels once more at age 33, it will be time to move him up this list.
1. Michael Phelps, USA, Swimming
No other Olympian has reached double-digits in gold medals; the 31 year-old Baltimore native has earned 23 over the course of four Olympics. He has won five more medals for a total of 28, which exceeds the total haul for many nations all-time.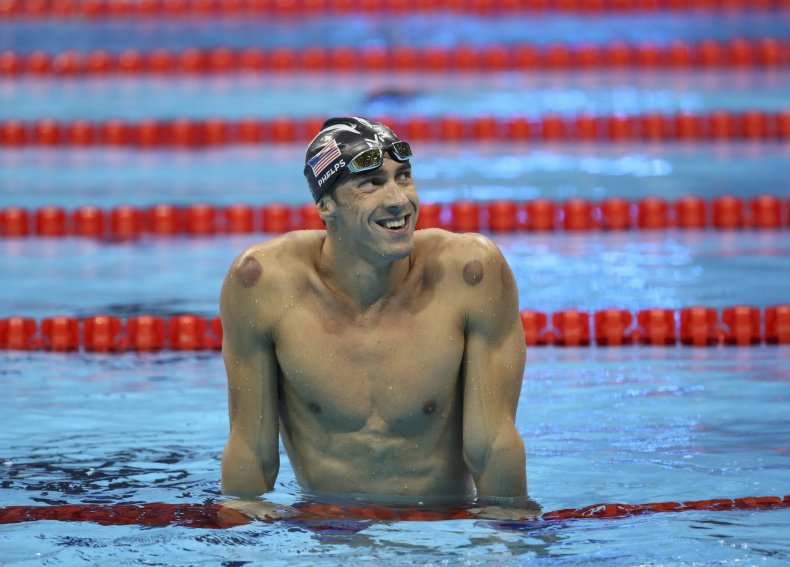 Of course, swimming allows for more medals than any Olympic sport and haters know that 10 of Phelps's 23 golds were won in medley relays. Still, he has not won fewer than four gold medals in any of the past four Olympics. His crowning achievement of capturing eight gold medals in eight events in Beijing, surpassing the iconic mark of Spitz from 1972, is a testament to talent, focus and perseverance. The entire planet knew the goal that Phelps had set for himself (eight is an important number to the Chinese, which is why the Games began on 08/08/08), but not once in eight races did he succumb to that heat.
Someday, Bolt, or perhaps Ledecky, may knock the king of the pool from atop our podium. For now, though, the man with more than double the baubles of any summer Olympian in history belongs atop this list.