Golfer Phil Mickelson Named in Insider Trading Suit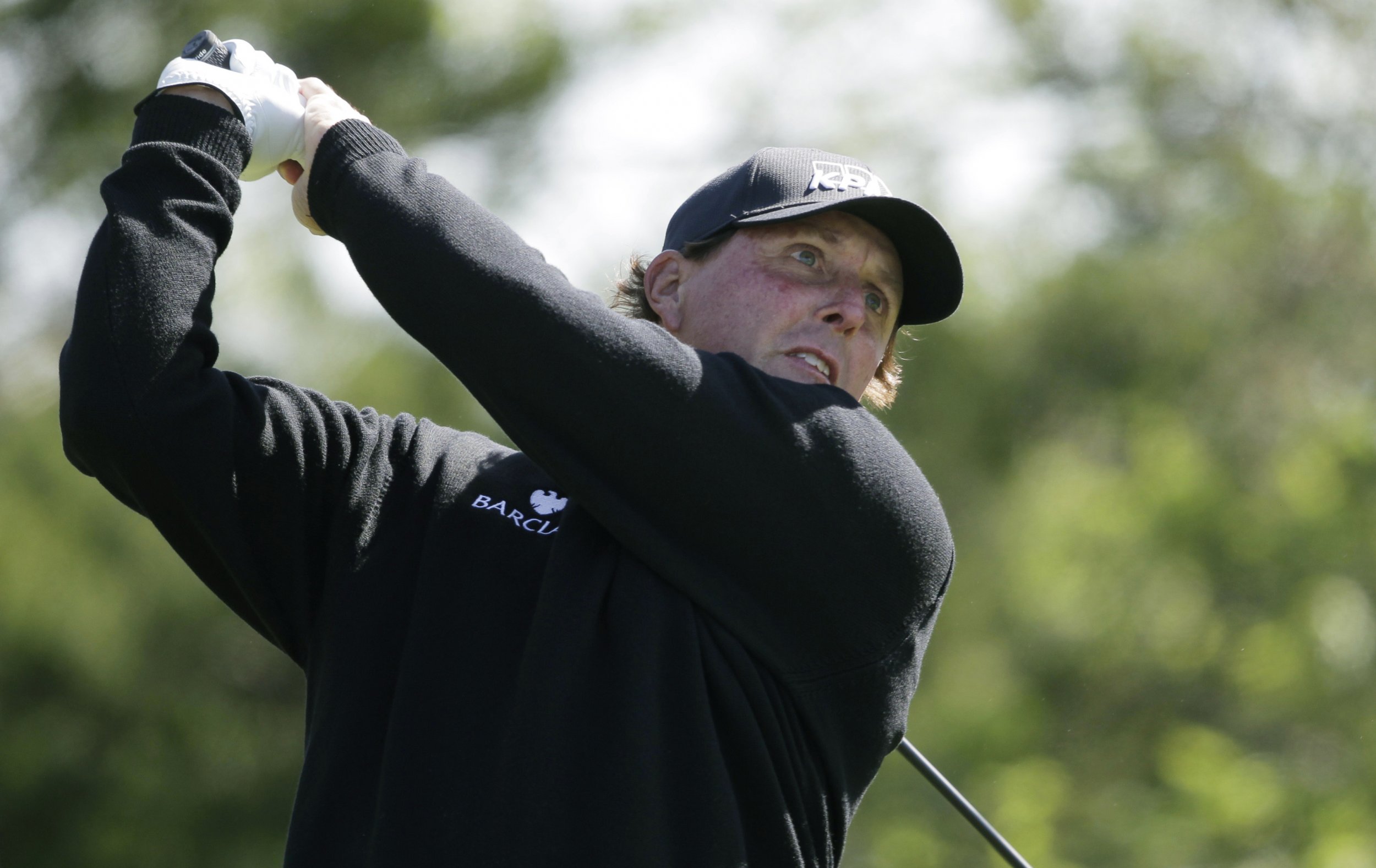 Updated | Professional golfer Phil Mickelson, winner of five major titles, has been accused of insider trading by the Securities and Exchange Commission (SEC).
In a suit filed Thursday in U.S. District Court in the Southern District of New York, the SEC alleges Mickelson invested in Dean Foods, an American milk distributor, based on a tip from William "Billy" Walters, a sports gambler. The gambler's information came from a former Dean Foods chairman, Thomas Davis, the SEC alleges.
The SEC did not criminally charge Mickelson, but it is seeking to recover $931,000 it says he made illegally. Mickelson said he has agreed to return the money and takes "full responsibility" for his actions.
After receiving a call and three text messages from Walters in July 2012, the SEC alleges, Mickelson invested $2.4 million in Dean Foods. His other investments totaled less than $250,000. Mickelson used his earnings on the trade to pay back money he allegedly owed the gambler.
Walters was arrested in Las Vegas on Wednesday and charged with insider trading. In addition to insider trading, Davis was charged with perjury and obstruction of justice and, according to ESPN, is pleading guilty.
The PGA has not commented on the suit.