Philadelphia Airport Flights With Sick Passengers Spark CDC Evaluation After Arrivals From Paris, Germany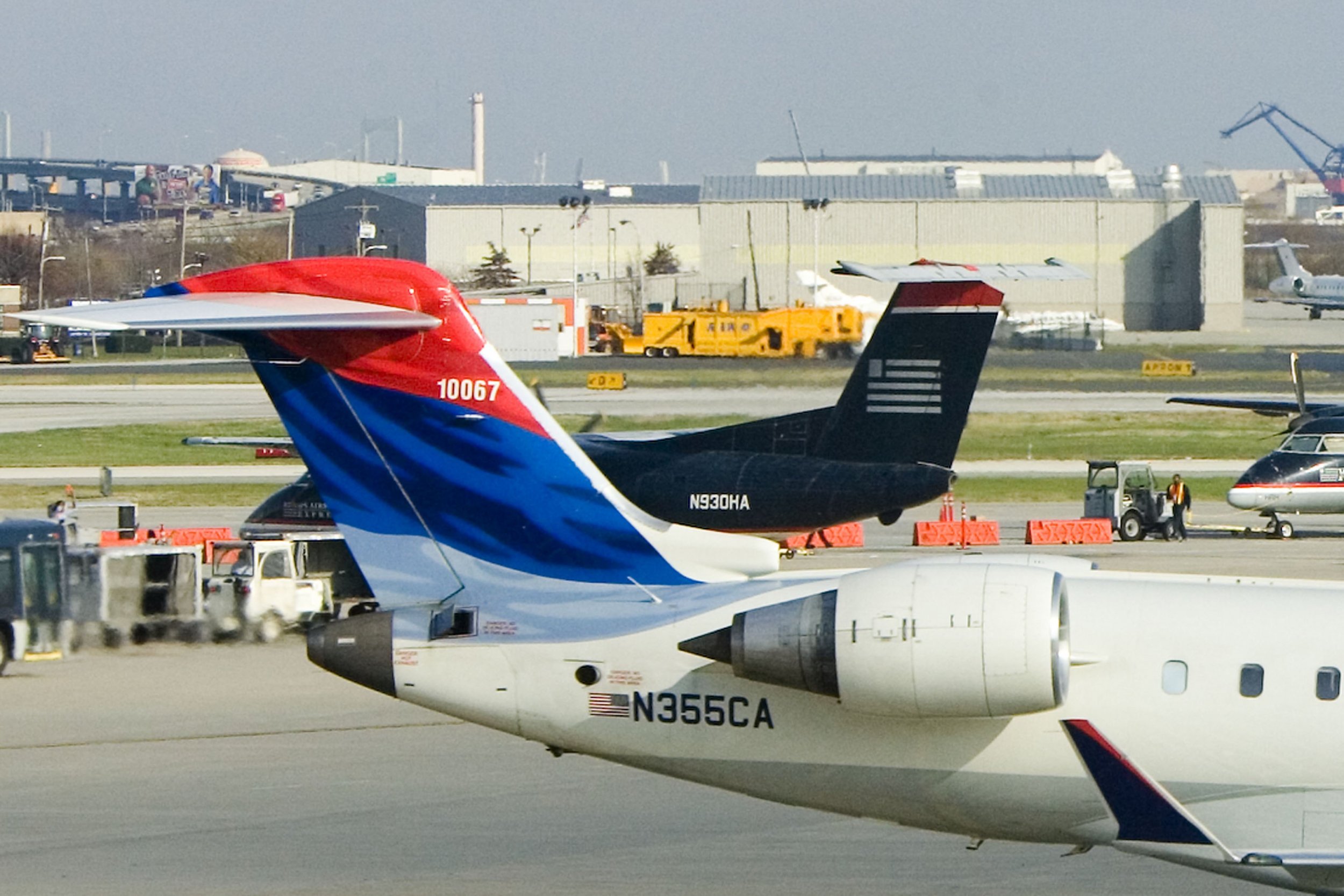 UPDATE: 5:10 p.m. EDT—The CDC told Newsweek on Thursday it was aware of two American Airlines flights from Paris and Germany that landed at Philadelphia Airport with sick passengers on board. The CDC said it worked with other first responders and officials to evaluate and test the passengers for the flu and other illnesses.
"Twelve passengers from the two flights reported sore throat and couch; none were identified with fever," a CDC spokesperson told Newsweek. "None of the passengers are severely ill, and they will be released and informed of test results in 24 hours."
Original story:
Several plane passengers who landed at Philadelphia International Airport on Thursday from international flights were reported to have flu-like symptoms, an airport spokesperson confirmed to Newsweek. Twelve passengers, on American Airlines flights from Paris and Munich, Germany, were experiencing symptoms.
"As a precaution, all passengers on the two flights—totaling about 250 plus crew—were held for a medical review and the CDC was notified," the spokesperson told Newsweek. "CDC, the Philadelphia Health Department and Philadelphia Fire Department personnel performed medical evaluations and assessments. The passengers—except for the 12 affected—are in the process of being released."
The Centers for Disease Control and Prevention told Newsweek it would provide further information as it becomes available. It was not immediately clear whether the passengers were suffering from the flu.
On Wednesday, an Emirates Airline flight from Dubai was quarantined at JFK Airport in New York after a number of passengers were reported to be ill. The plane was also met by officials from the CDC. Symptoms included cough and fever, the CDC told Newsweek at the time.
Initial reports suggested as many as 100 people were sickened, though an evaluation confirmed the final number was 19. Of the 19, 10 went to the hospital, New York City Mayor Bill de Blasio's press secretary Eric Phillips confirmed.
Health officials were working to determine the cause of the illness on Thursday. Phillips said symptoms were "pointing to the flu."
This is a developing story and will be updated as more information becomes available.