Three Bodies Found in Philadelphia in Two Days, One in Suitcase, One in Tarp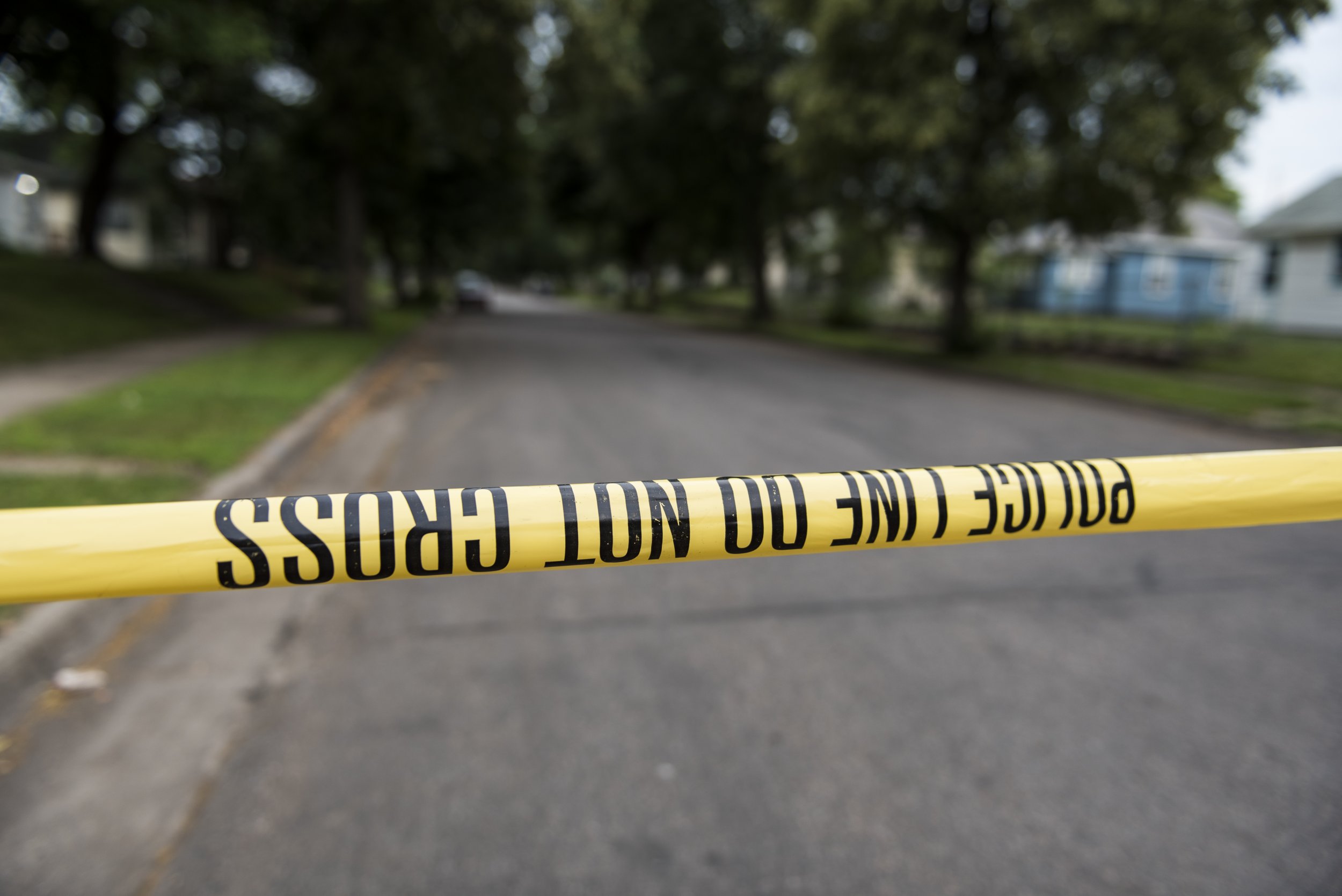 Three bodies were found over the course of two days in the Philadelphia area. One was found in a suitcase while another was found wrapped in a tarp. The third was found along the side of the highway.
While the three bodies were all found around the city, there was "no information indicating that the incidents are related," the Philadelphia Police Department told Newsweek Thursday.
The first body was found Tuesday afternoon in a suitcase in Southwest Philadelphia on Ruby Terrace. That body was partially skeletonized and was discovered by a passerby, the police confirmed to Newsweek. While officials at the scene believe the remains were those of a female, they were unsure of any other defining characteristics like age or race, The Philadelphia Inquirer reported.
The other two bodies were both found Wednesday. One was found wrapped in plastic on the 1900 block of Mount Vernon Street. Contractors discovered it in a front room of a building just after 9:30 a.m. EDT, according to police. The body was identified as a black male, possibly 47 years old, who was pronounced dead at the scene, police told Newsweek.
The body was wrapped in a blue tarp. The exact age of the man was still unclear and police were waiting to hear back from the Medical Examiner's Office, The Inquirer reported. While police were unsure of the cause of death, Captain John Ryan said the body looked as though it had started to decompose and that it did not appear that the man had caused his own death, according to The Inquirer.
The last of the three bodies was found shortly after the male was discovered wrapped in plastic. That third body was discovered near the I-95 off-ramp and Allegheny Avenue. That body was found around 11:30 a.m. Wednesday morning.
Police were responding to a call about a suspicious person in the area when they came across the body, WCAU reported. The investigation closed the ramp for a few hours but police were still unsure of the cause of death and the identity of the victim Wednesday.
The cases were not ruled homicides, pending reports from the medical examiner's office.