Philadelphia Businessman Gives $20 Million to Employees to Show 'Deep Gratitude' For Their Work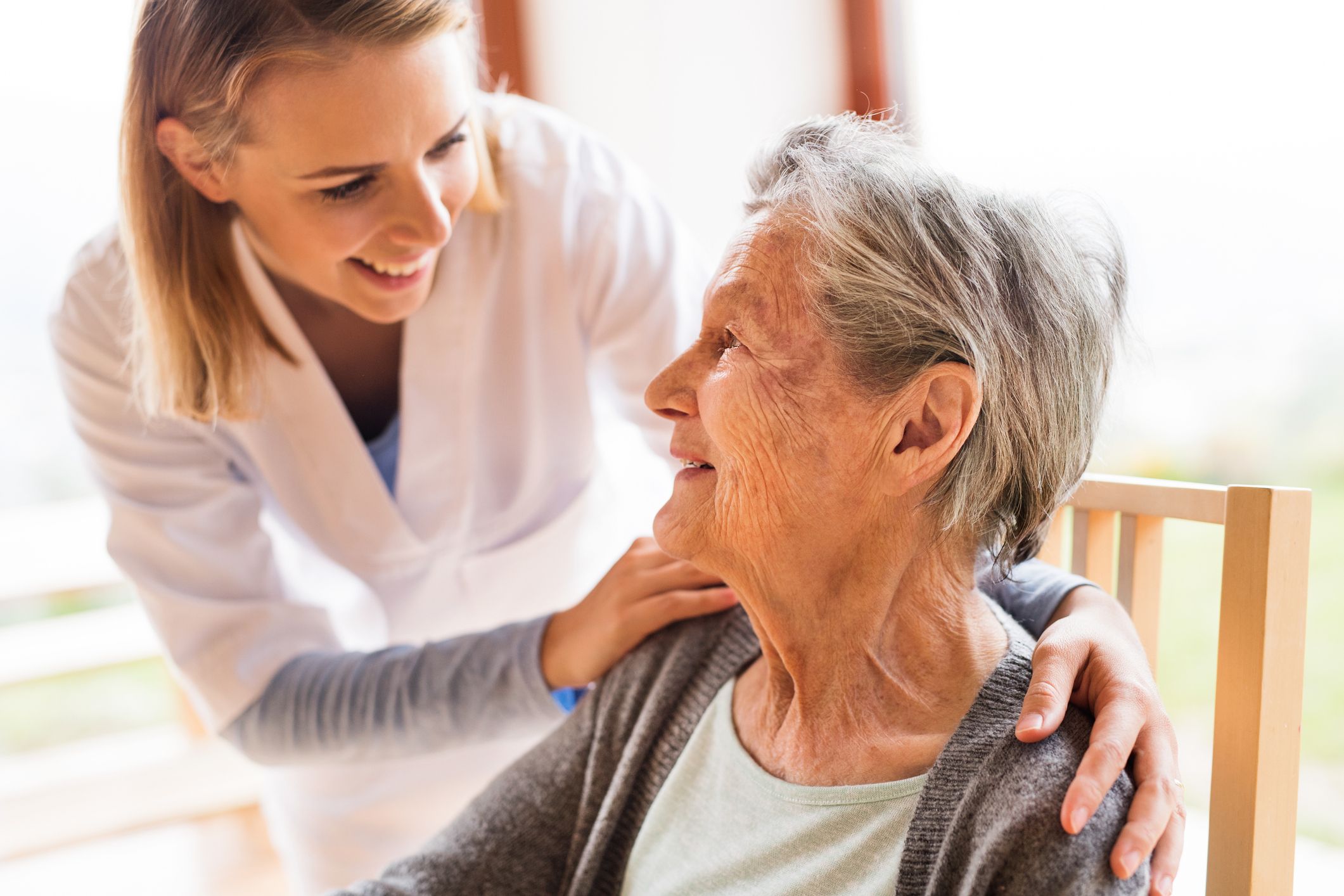 Bayada Home Health Care founder and chairman Mark Bayada has pledged some $20 million dollars in gifts to his employees this Thanksgiving.
He announced the news to a room full of surprised staffers at a company lunch Tuesday. Many employees received gifts in the thousands of dollars, Philly.com reported.
"I'm taking $20 million, dividing it up and giving it to everybody," Bayada told employees. He said he wanted to show his "deep gratitude and appreciation" for his employees' hard work over the years.
Veteran nurse and mother of three Cassandra Freeman received $6,550, CBS Philly reported. She wants to use the money to help get her kids through college, and replace some tires.
Pediatric nurse Nicole Green said she was "overwhelmed by the gratitude and the generosity," Philly.com added. She also plans to help her daughter with upcoming college fees. "[It's] much needed, very much appreciated," Green told CBS Philly. "A very nice surprise."
The value of each gift was based on lifetime earnings, Philly.com reported. Employees only days into employment received gifts of $50. Even former long-term staff who retired after 2009 received cheques.
"For me, it's the relationships—working with all these people for such a long time, I really have heartfelt thanks and I want to express it," Baiada said. "I just want to say thank you to them all... Thanksgiving is a season of gratitude. You look around your life and say, 'I'm so fortunate.'"
Bayada has nearly 23,000 employees in total, according to its website. Baiada, 71, founded the company at the age of 27, and has seen it grow to a $1.5 billion outfit that operates across 22 states, Philly.com reported. Bayada did not immediately respond to a request for comment.
Baiada is in the process of taking his company non-profit: A move he called "unprecedented" in a Bayada video. The company is set to become a 501(c)3 organization, the video said.
According to the Inland Revenue Service, such organizations must be operated exclusively for "charitable, religious, educational, scientific, literary" and other purposes to qualify for tax exemption. Such charitable organizations cannot use any earnings to "inure to any private shareholder or individual."
This transition was a key factor in his decision to give the money away now, CBS Philly reported.