Suspect In Philadelphia Cop Shooting Pledged Allegiance to ISIS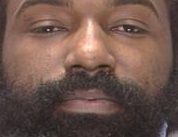 Updated | Philadelphia police have confirmed that the gunman who ambushed and shot a city police officer three times in the arm while he was sitting in his cruiser Thursday night committed the act in the name of Islam and has pledged allegiance to the Islamic State militant group (ISIS).
The suspect, whom police have identified as 30-year-old Edward Archer, approached Officer Jesse Hartnett's vehicle and began firing at him late Thursday night, Police Commissioner Richard Ross said at a news conference early Friday morning. The suspect moved closer to the vehicle as he fired and got so close to Hartnett that he fired shots from inside the cruiser's driver's side window.
"He stated that he pledges his allegiance to Islamic State. He praises Allah, and that was the reason he was called to do this," Philadelphia Police Captain James Clark said at the news conference.
On Friday, the Philadelphia Police Department shared images of the incident as well as Hartnett: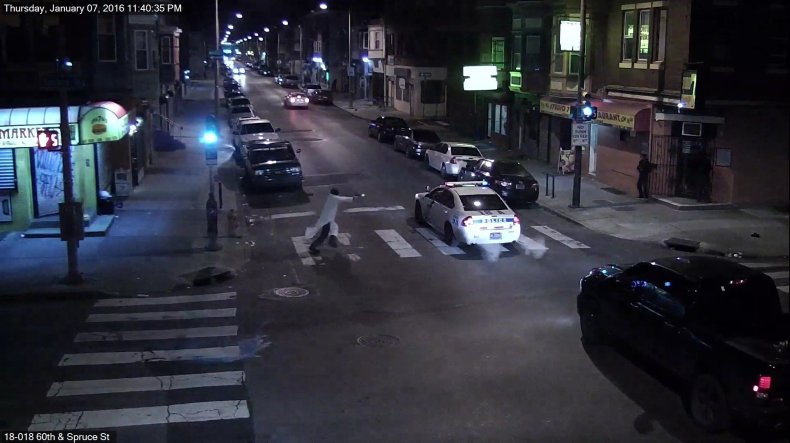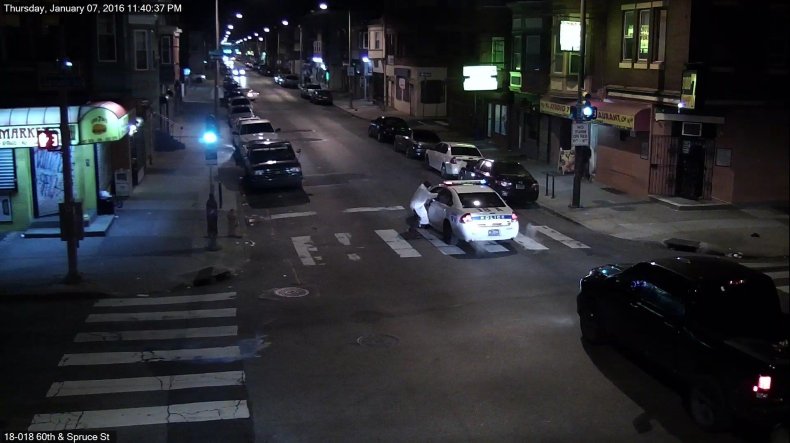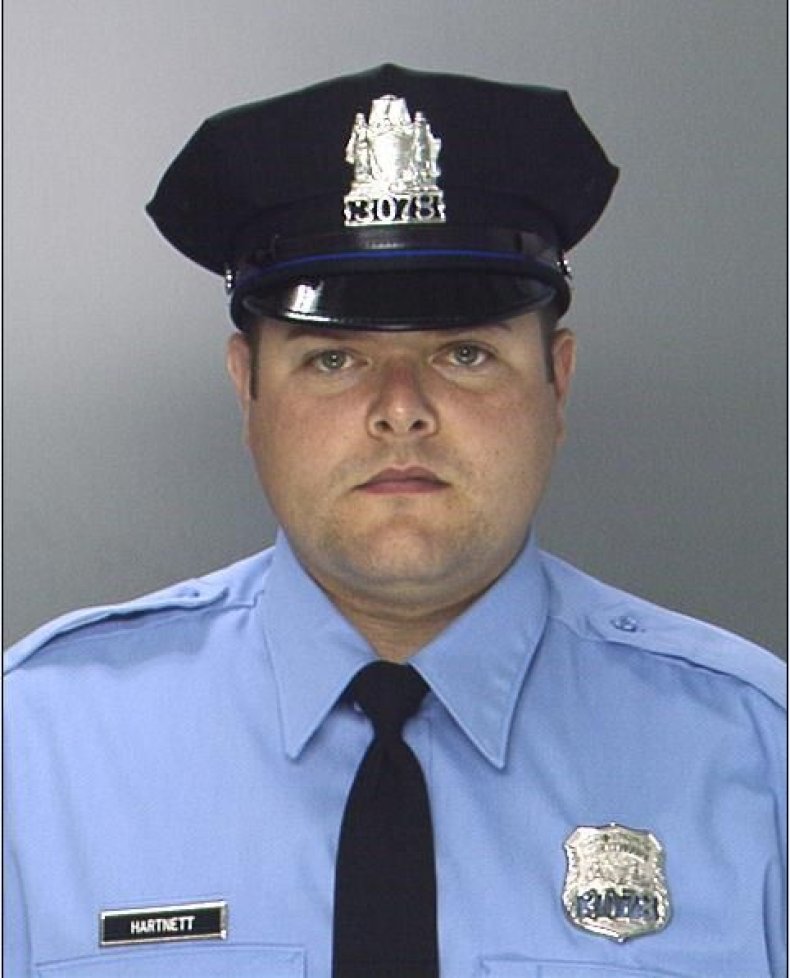 Despite being seriously injured, Hartnett chased and shot Archer at least once, Ross said. Other police officers eventuall.y captured the suspect.
Archer fired a total of 13 shots before emptying his 9 mm handgun, which Ross said was a police firearm stolen in 2013. Many of the bullets that did not strike the officer hit the driver's side of the police cruiser.
"This is absolutely one of the scariest things I've ever seen," Ross said, speaking of the video that captured the incident. "This guy tried to execute the officer.... I don't know how this officer survived."
Hartnett's left arm was broken in the incident. The 33-year-old officer underwent surgery shortly after the shooting and will require several more surgeries, Ross said. By early Friday morning, he was out of surgery, talking and in good spirits, according to NBC 10.
The suspect was treated for a gunshot wound to his buttocks. His condition is not currently known.
This article has been updated to include new details from the Philadelphia Police Department.