Philadelphia Eagles Offer Super Bowl Tickets to Fan Under Anesthesia After She Thought She Missed The Game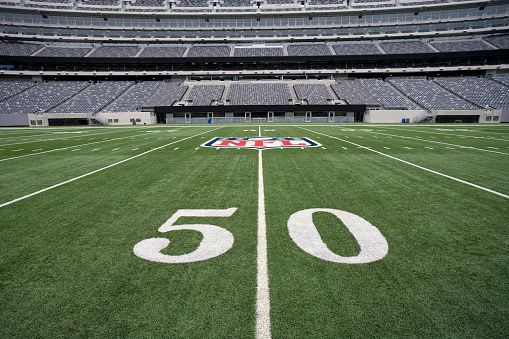 A woman in New Jersey who proclaimed her love for the Philadelphia Eagles while under anesthesia is finally living her dream of going to the Super Bowl.
Haley Parks, a Rutgers University student, feared she had missed the Super Bowl while she was having her wisdom teeth removed. On Friday, the Philadelphia Eagles gave Parks two tickets to watch Sunday's game at U.S. Bank Stadium in Minneapolis.
"I AM OFFICIALLY GOING TO THE SUPERBOWLLLLLL," Parks said on her Facebook page.
Parks video went viral with over 10,000 likes and over 3.5 million views. In the video, Parks frantically asks if she had missed the Super Bowl during a procedure that took about half an hour.
"I want the Eagles to win so bad," Parks says in the video.
When Parks asked her mother to go to the game, her mother said no because they could not afford tickets. During the conversation, Parks says the players are "like my sisters" and expressed concern for the mother of injured quarterback Carson Wentz.
Parks father, Bob Parks, posted the video on his Facebook page. He told the Courier-Post that while his daughter was originally mad at her mother for filming her, but later shared the video on her Instagram and got a lot of laughs from her friends.
Parks father, who is also a big Eagles fan, was told by a friend he should make the video public on Facebook. By Friday, the Eagles had contacted them via Facebook and gave them the two tickets.
"Everything is just happening so quickly," he said. "Now the issue is we've got to find a flight, come up with cash, come up with a hotel."
Now that she has the tickets, Parks faces the challenge of getting to Minnesota. A GoFundMe page has been created by Parks friend, Katie Pidge Mowry, to help Parks get there. So far, the campaign has raised over $1,500.
"Let's send our girl to the Super Bowl. Donate whatever you can and make sure you share a ton! Love you Haley, bring us home a win!!!" wrote Mowry.