Philadelphia High School Catches Fire for Second Time This Year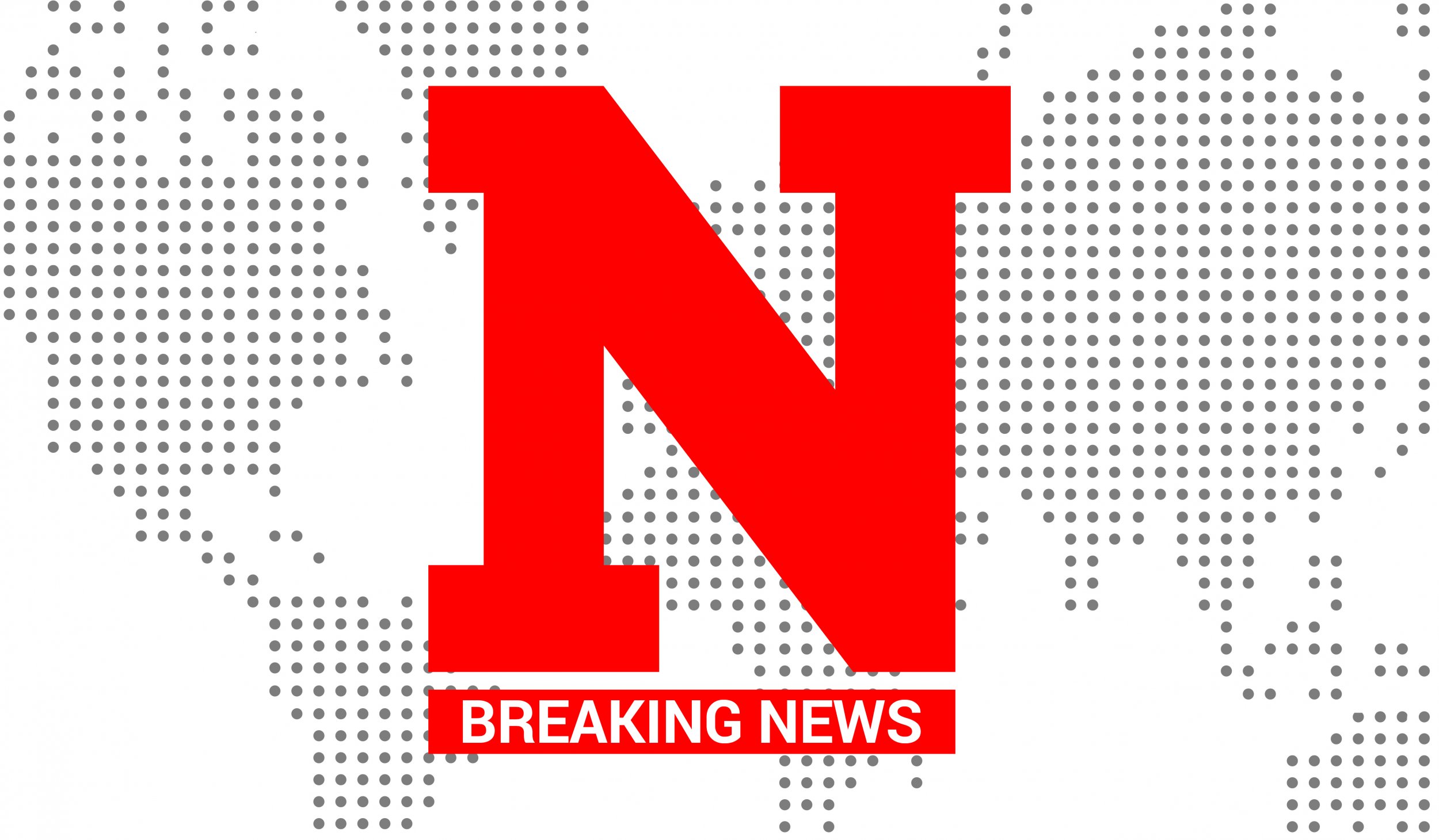 The Benjamin Franklin High School in Philadelphia, Pennsylvania, caught fire early Thursday morning, the second such incident at the school this year.
A public information officer at the Philadelphia Fire Department confirmed the fire began just after 9 a.m. and was quickly extinguished. The fire started in a bathroom on the fourth floor of the school. The officer did not specify what caused the flames.
Students were evacuated outside. Black smoke billowed from several windows:
The school experienced a similar incident this past June when a small fire began in a science class room. Representatives for the school did not immediately return request for comment.