Catholic Foster Agency Decries Court Ruling That They Cannot Discriminate Against LGBTQ Couples: 'This Ruling Is Devastating'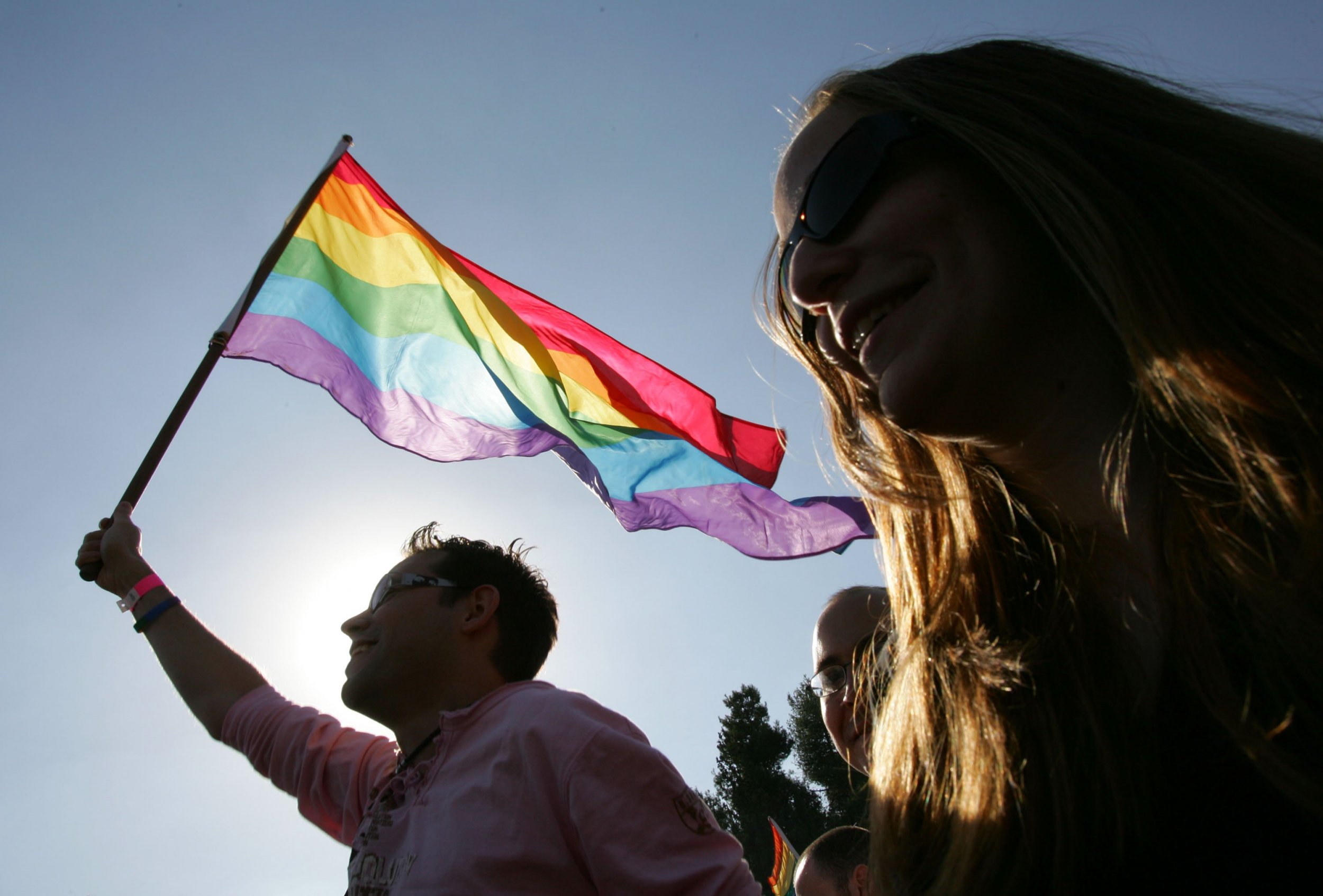 A court has ruled the city of Philadelphia was right to sever the contract of a Catholic social services agency that refused to place foster children into LGBTQ households, saying the act did not amount to religious discrimination.
The 3rd U.S. Circuit Court of Appeals said that Catholic Social Services (CSS) had failed to prove the placement freeze amounted to religious persecution or bias and that the city was merely enforcing its own nondiscrimination policies.
CSS, an agency of the Archdiocese of Philadelphia, had sought an injunction that would have forced the city to renew its contract. The agency argued that the decision to cancel the contract after it refused to work with LGBTQ couples violated its constitutional right to practice religion.
The circuit court has now ruled that the agency is not entitled to a religious exemption from its contractual agreement to abide by the city's anti-discrimination laws.
"The city's nondiscrimination policy is a neutral, generally applicable law, and the religious views of CSS do not entitle it to an exception from that policy," Judge Thomas Ambro wrote in his ruling.
"It has failed to make a persuasive showing that the City targeted it for its religious beliefs, or is motivated by ill will against its religion, rather than sincere opposition to discrimination on the basis of sexual orientation," he said.
Lori Windham of the Becket Fund for Religious Freedom, who represented the CSS, said in a statement: "This ruling is devastating to the hundreds of foster children who have been waiting for a family and to the dozens of parents working with Catholic Social Services who have been waiting to foster a child. "We're disappointed that the court decided to let the city place politics above the needs of kids and the rights of parents, but we will continue this fight."
Sharonell Fulton, a foster parent also represented by Becket, added in a statement: "As a single mom and woman of color, I've known a thing or two about discrimination over the years. But I have never known vindictive religious discrimination like this, and I feel the fresh sting of bias watching my faith publicly derided by Philadelphia's politicians. Today's court ruling lets Philadelphia continue that religious discrimination."
Mayor Jim Kenney praised the decision, adding he is grateful for the court's "careful analysis of the case and its thoughtful decision."
"Our policy ensures that same-sex couples do not face discrimination as they seek to offer loving homes to Philadelphia children in need of foster care," he said in a statement.
"At the same time, the policy safeguards religious liberties. We are proud that Philadelphia is a welcoming, inclusive city that values the diversity of its residents. This policy is the embodiment of those values, and we are pleased that the court has now upheld it," he said.
Commissioner Cynthia Figueroa of the city's Department of Human Services added: "We want all individuals who are able to provide safe, loving and welcoming homes to consider fostering. The court's decision means that prospective foster parents will not be unlawfully turned away from our provider agencies and will allow us to best serve the children and youth in our care."