Who Is Maurice Hill? Philadelphia Mayor Says It Is 'Disgusting' That Alleged Police Shooter With Lengthy Criminal History Had Access to Firearms
Questions are being asked about how a Philadelphia man with an extensive criminal history had access to guns and was able to open fire on police in a standoff, injuring six officers.
Although not identified by police, the Philadelphia Inquirer named Maurice Hill, 36, as the man allegedly involved in the seven-hour standoff that started on Wednesday afternoon around 4.30 p.m.
The incident started when a Narcotics Strike Force unit tried to serve a search warrant at a house on the 3700 Block of North 15th Street in the Nicetown-Tioga part of the city.
Two officers got trapped inside the home with the shooter and several others, including police and civilians, were trapped upstairs while shots were fired inside.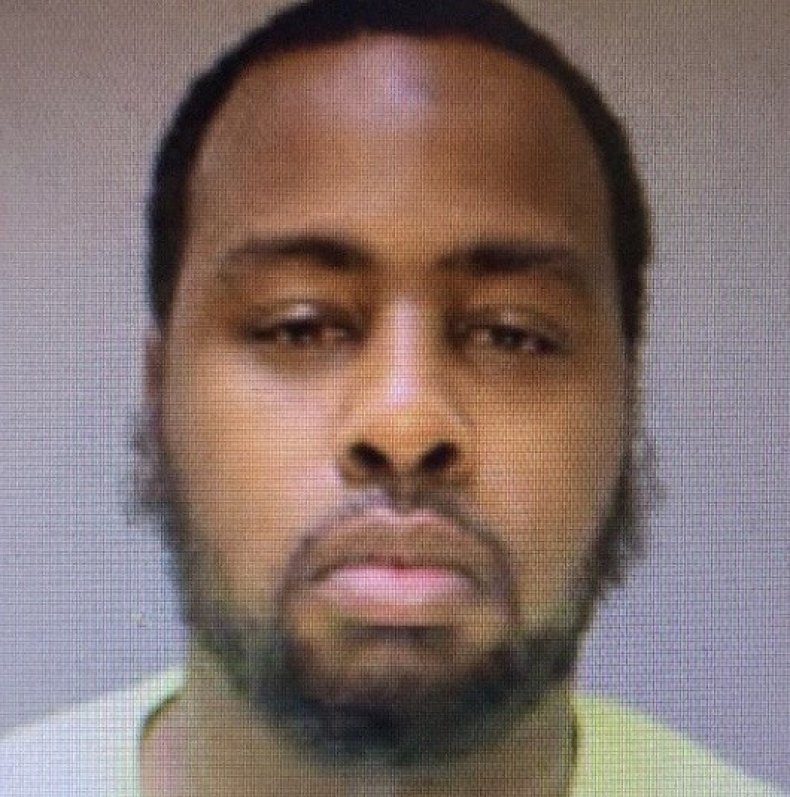 Police used bullhorns and phone calls to try to get him to give himself up. The suspect's lawyer Shaka Johnson told CBS3 he helped police negotiate the surrender.
None of the six officers who were shot suffered life-threatening injuries and all were treated at hospitals and released.
But Philadelphia's mayor, Jim Kenney, questioned how someone with such a criminal history could get access to weapons.
"Our officers deserve to be protected and they don't deserve to be shot at by a guy for hours with an unlimited supply of weapons and an unlimited supply of bullets. It's disgusting and we have to do something about it," Kenney told reporters, according to USA Today.
"Our officers need help. They need help with gun control. They need help with keeping weapons out of these people's hands," he added.
According to The Inquirer, Hills' criminal history started at age 18, with records showing that he was caught with a gun that had an altered serial number.
Since then he has been arrested around a dozen times, with convictions for crimes ranging from illegal possession of guns to aggravated assault.
He has also received several prison sentences, the longest of those coming in 2010 when a federal judge jailed him for 55 months.
In 2008, he was convicted of escaping, fleeing from police, and resisting arrest. Hill was also jailed after pleading guilty to federal firearms violations when he was caught with a Smith & Wesson .357 and, later, a Taurus PT .45 semi-automatic.
His prior felony convictions should have barred him from owning those weapons, The Inquirer noted.