Philadelphia Mayor Offers $2,000 Reward After Pig's Head Is Left at Mosque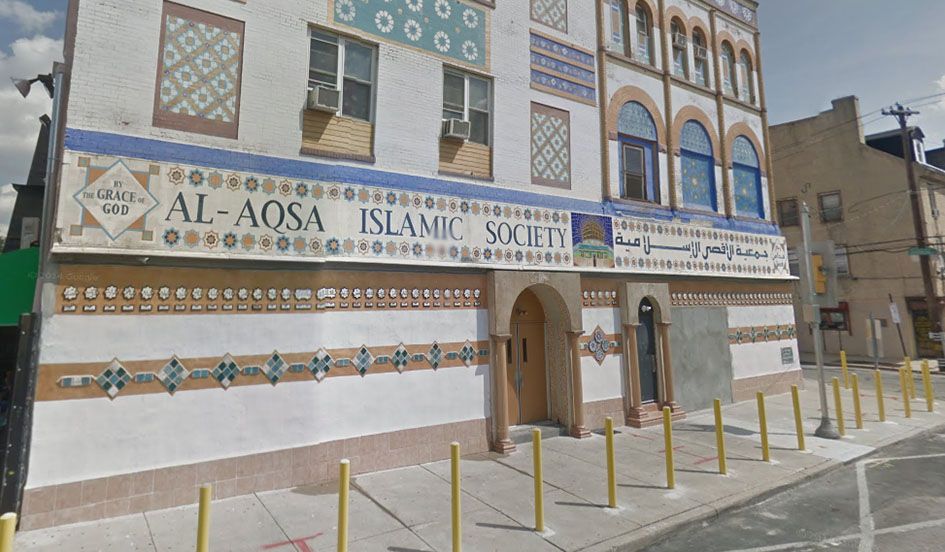 The Philadelphia mayor's office is offering a $2,000 reward for information leading to the arrest of the person responsible for leaving a pig's head in front of a mosque.
The head was found on early Monday morning at the Al-Aqsa Islamic Society mosque. The pig's head was thrown out of a red pickup truck late Sunday evening.
Muslims do not eat pork and leaving the animal's head at the place of worship is being investigated as a hate crime.
"There is no place in Philadelphia for hate crime and its perpetrators. We are a city based on a long history of diversity, religious freedom and tolerance," Mayor Micahel A. Nutter said in a statement. "I'm asking Philadelphians to cooperate with our police to provide information that will help bring the disseminators of hate to justice."
The reward comes as part of a new reward category created by Nutter's office. The city currently offers rewards for information about homicides and the possession of illegal guns.
Following the Islamic State's attacks in Paris, Nabil Ibrahim Khalil, the mosque's caretaker, told Philly.com the religious center received a call referring to the Prophet Muhammad as "a piece of pork shit." It is unknown if the call is linked to the pig's head, though authorities are investigating both.
A Florida Islamic center was vandalized late last week, just days after a deadly shooting in San Bernardino, Califoria left 14 dead and 21 injured. The shooting was carried out by Syed Farook and Tashfeen Malik, a radicalized married couple. Authorities are investigating the act as terrorism.
As a result of the pig's head incident, Philadelphia police will increase patrol at religious institutions across the city.