A Philadelphia Police Union Is Boycotting Quentin Tarantino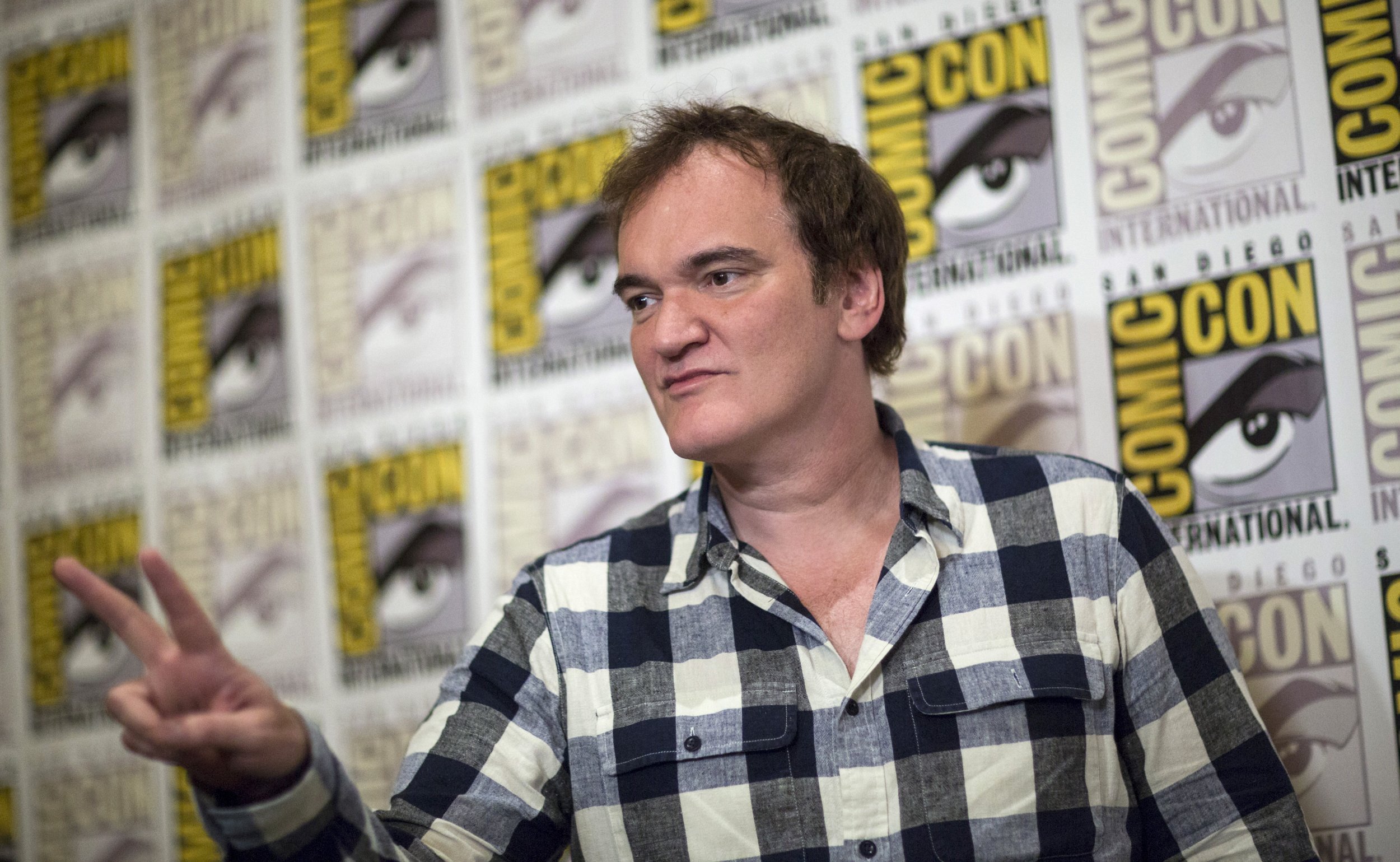 A Philadelphia police union is boycotting director Quentin Tarantino because of his comments at a New York protest regarding police brutality.
The Philadelphia Fraternal Order of Police Lodge 5 has spoken out against the Pulp Fiction filmmaker, joining with police groups in other cities in supporting a boycott of Tarantino's films because of his views.
In a statement, the group's president says: "Tarantino has shown through his actions that he is anti-police. Mr. Tarantino has made a good living through his films, projecting into society at large violence and respect for criminals; he it turns out also hates cops."
Patrick Lynch, president of the Patrolmen's Benevolent Association in New York, joined in the sentiment, writing that it's "time for a boycott of Quentin Tarantino's films."
The police backlash started after Tarantino attended a rally against police brutality in New York's Washington Square Park on Saturday. "When I see murders, I do not stand by. I have to call a murder a murder and I have to call the murderers the murderers," the director told a crowd of demonstrators at the rally.
The event was organized by the group #RiseUpOctober, which was started in support of Michael Brown, Freddie Gray and other people of color killed by police violence.
Since then, the NYPD, the LAPD's largest union and Bill O'Reilly have joined in denunciations of Tarantino. The director's newest movie, a Western called The Hateful Eight, is set for release on Christmas Day.
A representative for Tarantino did not immediately respond to a request for comment.