Sanctuary City Rules Prompt Philadelphia to Sue Attorney General Jeff Sessions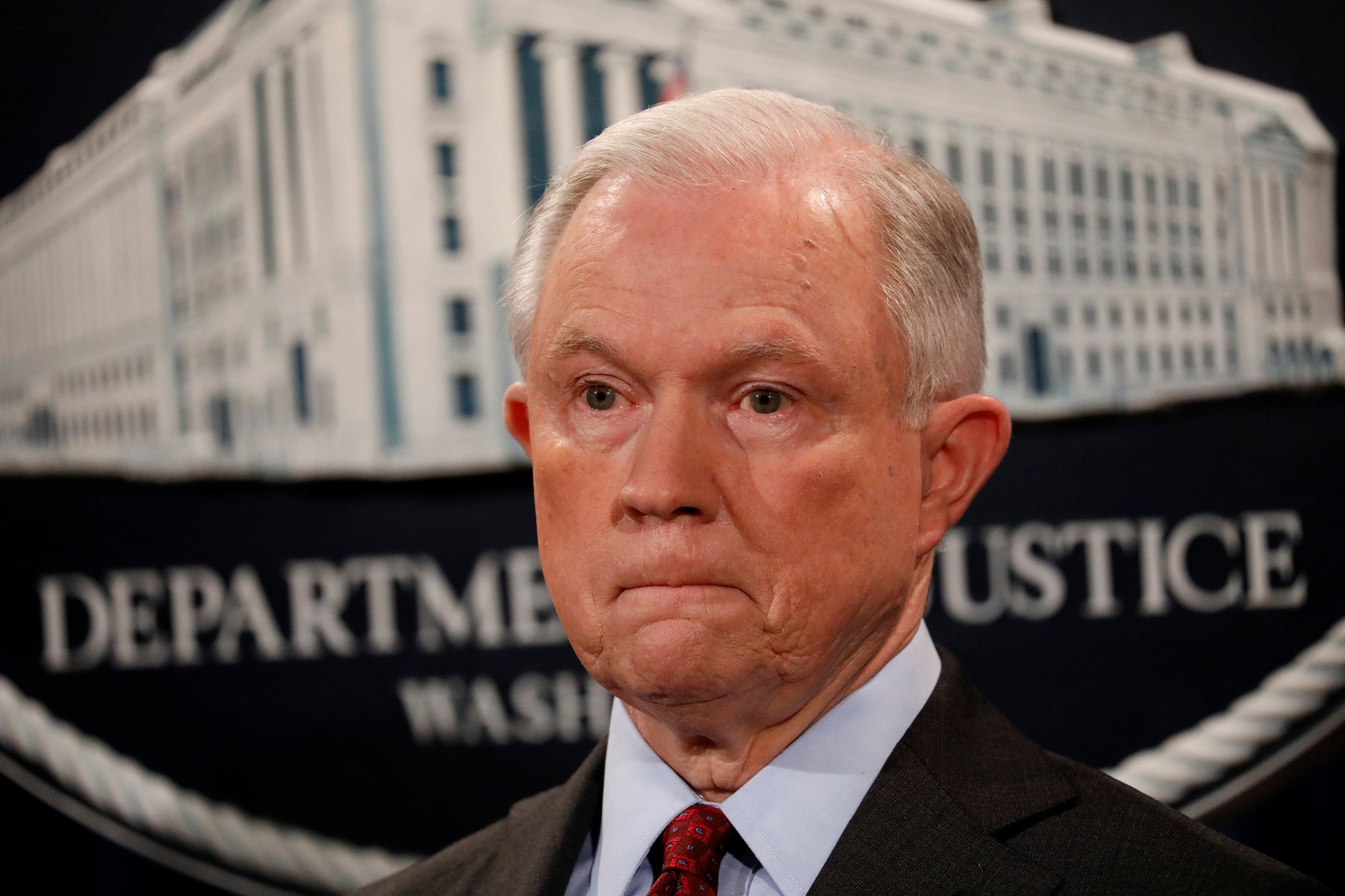 The city of Philadelphia is bringing a lawsuit against Attorney General Jeff Sessions over the government's proposed blocks on funding for sanctuary cities.
In July, Sessions announced there would be new conditions imposed on any state or individual city wishing to receive money from the Edward Byrne Memorial Justice Assistance Grant, from which Philadelphia claimed $1.6 million in 2016, WDEL reported.
The conditions, which included providing Immigrations and Customs Enforcement (ICE) with details about the planned release of "prisoners of interest," were not well received by key sanctuary city Philadelphia.
In the lawsuit, the city claims the conditions added to the grant program by Sessions are "contrary to law, unconstitutional, and arbitrary and capricious," Philadelphia Magazine reported.
Philadelphia Mayor Jim Kenney said in a statement: "As far as we can tell, these unprecedented grant conditions are purely political."
"The Trump administration claims that it is imposing these to keep Philadelphians safer, but the facts don't lie. Philadelphia isn't breaking federal law. We're doing smart policing and, as a result, we had the lowest level of crime in 2016 that we've had in 40 years," he added.
The lawsuit argues that because the funding for the grant was established by Congress, any changes to it must be agreed upon by Congress, even though the money goes through the attorney general's office.
Philadelphia's suit comes less than a month after Chicago Mayor Rahm Emanuel announced the city would be suing the Trump administration over the sanctuary city plans, in particular the condition of police speaking to ICE agents ahead of releasing undocumented immigrants from their custody.
"Chicago will not let our police officers become political pawns in a debate," said Emanuel at a news conference. "Chicago will not let our residents have their fundamental rights isolated and violated. And Chicago will never relinquish our status as a welcoming city."