Philadelphia Woman's Death After Butt Injections Ruled Homicide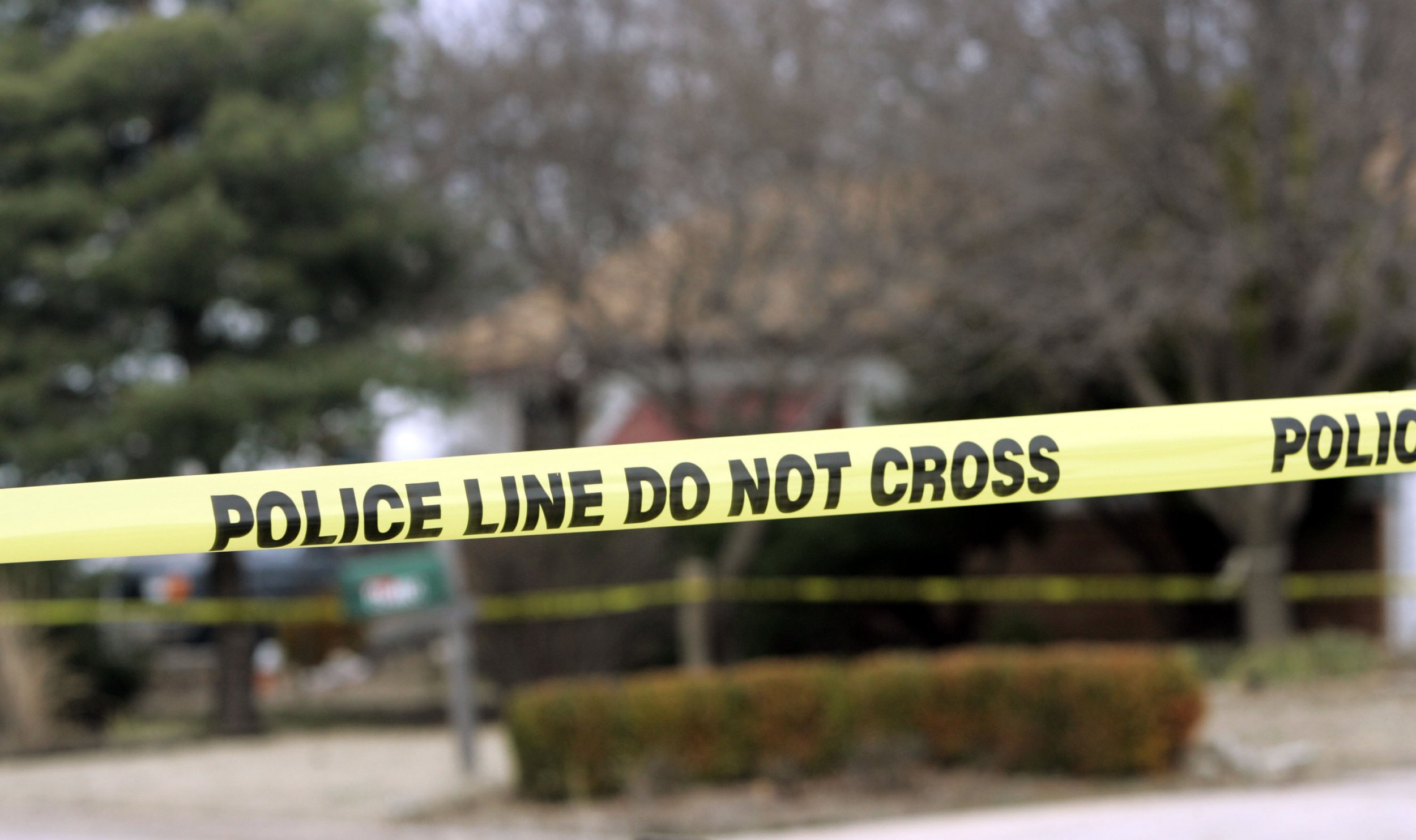 The June 17 death of a Philadelphia woman getting an illegal butt enhancement shot in the Bronx, New York, has been ruled a homicide. The botched butt enhancement was performed by a serial black-market beautician who has served time for previous back-alley injections.
Lesbia Ayala, 43, was found having a heart attack at 2219 Seward Ave. in Castle Hill, on June 17, the New York Post reported. Ayala was transported to Jacobi Medical Center, where she was pronounced dead.
Police announced Ayala's death had been ruled a homicide on Tuesday after the medical examiner determined she died of "systemic silicone embolism syndrome" due to "cosmetic silicone injections of buttocks and thighs."
Authorities have not said that Bronx resident Whalesca Castillo, who was previously jailed for giving illegal butt enhancement, gave Ayala the shot that led to her death. However, police said that Castillo was in the room where the victim suffered the heart attack.
Castillo has not been charged in Ayala's death, New York Daily News reported.
Court documents revealed that beginning in 2009, Castillo imported at least 21 gallons of liquid silicone from the Dominican Republic. She was caught by the FBI after charging clients $1,000 to inject their behinds with an illegal silicone she ordered from the Dominican Republic and sealing wounds up with Krazy Glue.
She reportedly urged her clients not to seek medical help when they experienced leaking, instead suggesting home remedies. "Buy some crazy glue and put it on," she reportedly texted one woman, according to the New York Daily News.
Castillo served jail time for two botched butt enhancement jobs. She was first sentenced to 12 months in jail in 2012 and then again in 2014 after she was caught injecting butts while on supervised release.
"We don't believe that she will stop what she's doing," Assistant U.S. Attorney Sarah said during a March 2014 hearing, the New York Post reported. Lai noted that the procedure was Castillo's "main source of income."
"She charges $1,000 per treatment per patient. So she's accumulated a lot of money, and I can't see that she would have enough incentive to walk away," Lai added.
Castillo was released from prison four years ago.