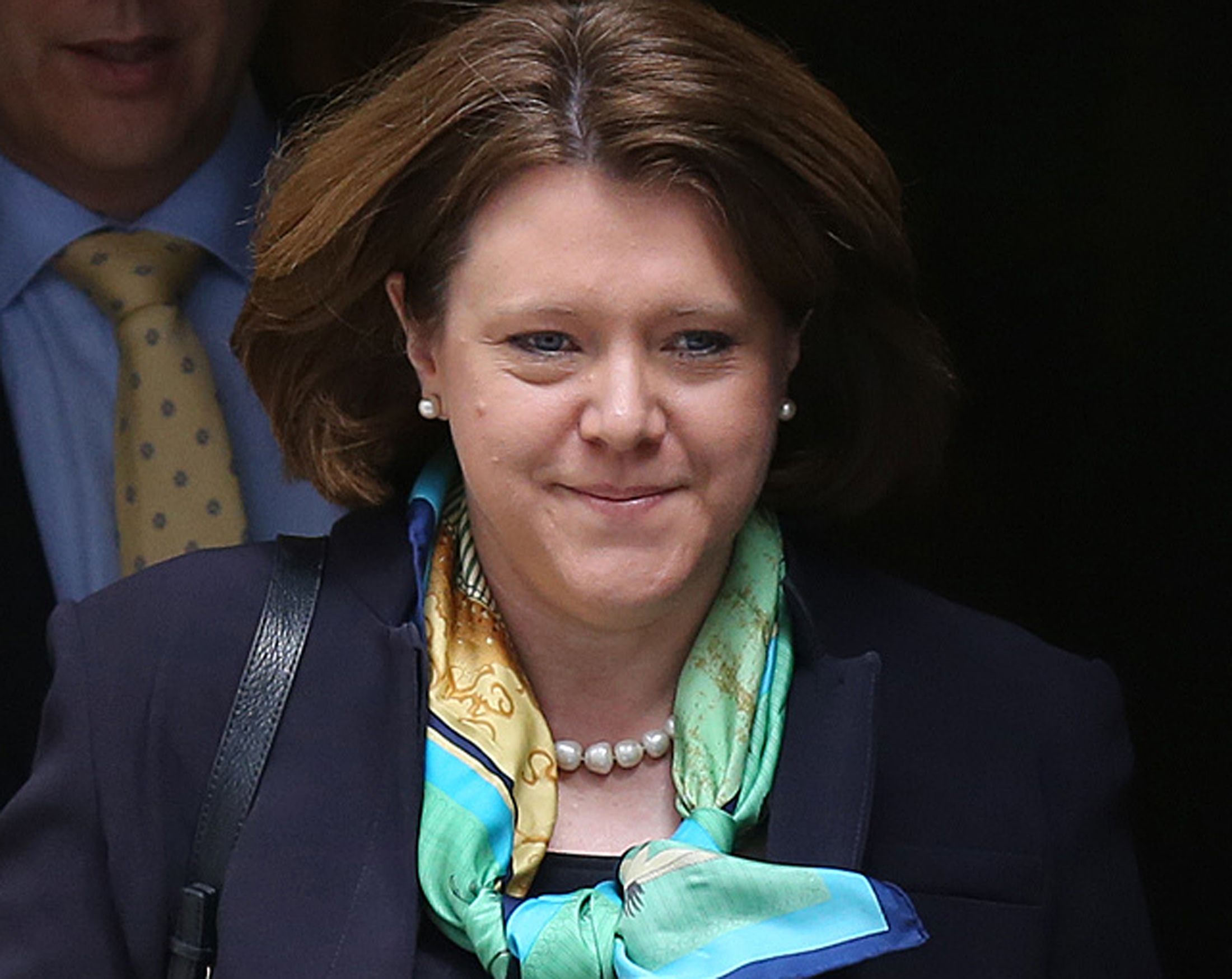 A British MP who campaigns against "feminist zealots" has been appointed to the U.K. Parliament's women and equalities committee, sparking a wave of criticism.
Philip Davies, the MP for Shipley, was elected to the role unopposed in a ballot of fellow Conservative Party politicians.
Davies spoke at a conference for the Justice for Men and Boys party over the summer, where he said in a speech that "feminist zealots really do want women to have their cake and eat it."
He has also criticized the committee's existence in a parliament that does not have an equivalent committee to examine men's issues.
British feminists have questioned Davies's suitability for the role.
Sophie Walker, leader of the Women's Equality Party, tweeted:
Jess Phillips, a Labour MP who has clashed with Davies over feminism before was reported in The Guardian as saying: "I'll not be standing in the way of it. I have every faith that the intelligence and skills of those on the committee will mean he will have little effect, much like in the rest of his career."
The committee, which is responsible for scrutinizing government policy to ensure it does not discriminate against women and minorities, is chaired by Maria Miller, a campaigner for women's rights and former women's minister.