U.K.'s Chancellor Philip Hammond Pondering Chinese Trade Deal Post-Brexit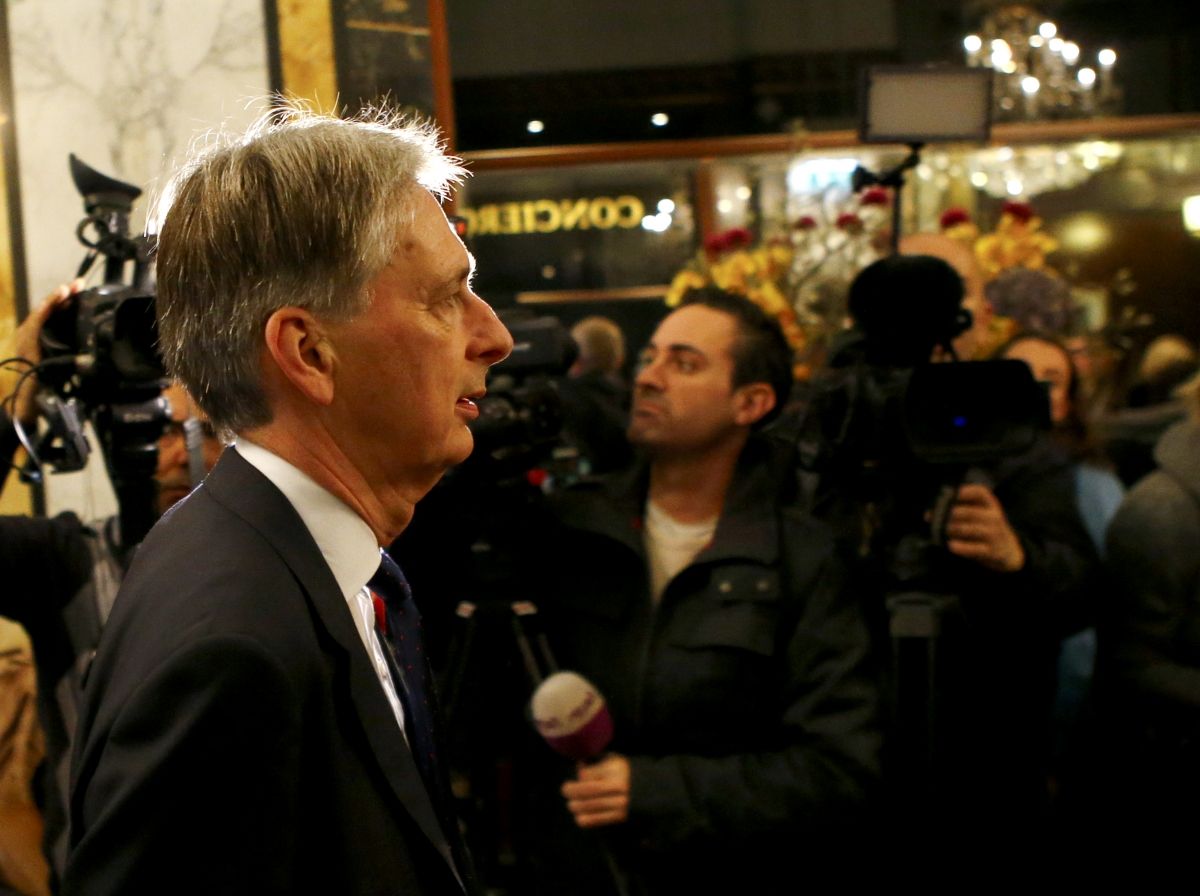 Britain's Chancellor of the Exchequer Philip Hammond is exploring the possibility of an ambitious free trade deal with China.
Hammond told the BBC it was time to explore "new opportunities" across the world, including with China.
Those who campaigned for a "Brexit" vote in the U.K.'s EU referendum had long claimed that, outside of the EU, Britain could be free to explore a range of new trade possibilities, including with fast-growing Asian economies like China's. But during the campaign China's President Xi Jinping said he would rather the U.K. stayed in the bloc.
But now the country has voted to leave, Hammond said of China: "The mood music that I have heard here is very much that this will mean more opportunity for countries like China that are outside the European Union to do business with Britain."
"We already have a strategic partnership with China," Hammond said. "We have hugely increased our trade with China, investment both by British companies into China and by Chinese entities into the U.K. That's about as far as we can go while we are members of the European Union.
"But once we are out of the European Union, then I have no doubt on both sides we will want to cement that relationship into a firmer structure in a bilateral way that's appropriate."
Any pivot towards China would be a continuation of the Chinese-friendly strategy pursued by former Chancellor George Osborne, who was sacked earlier this month after campaigning on the losing side in the referendum.
Osborne once said of China: "Let's stick together and make a golden decade for both our countries."
He faced criticism from across the political spectrum for his close relationship with the country despite its chequered human rights record.