Philippine Government Reacts Badly to New York Times Article about Duterte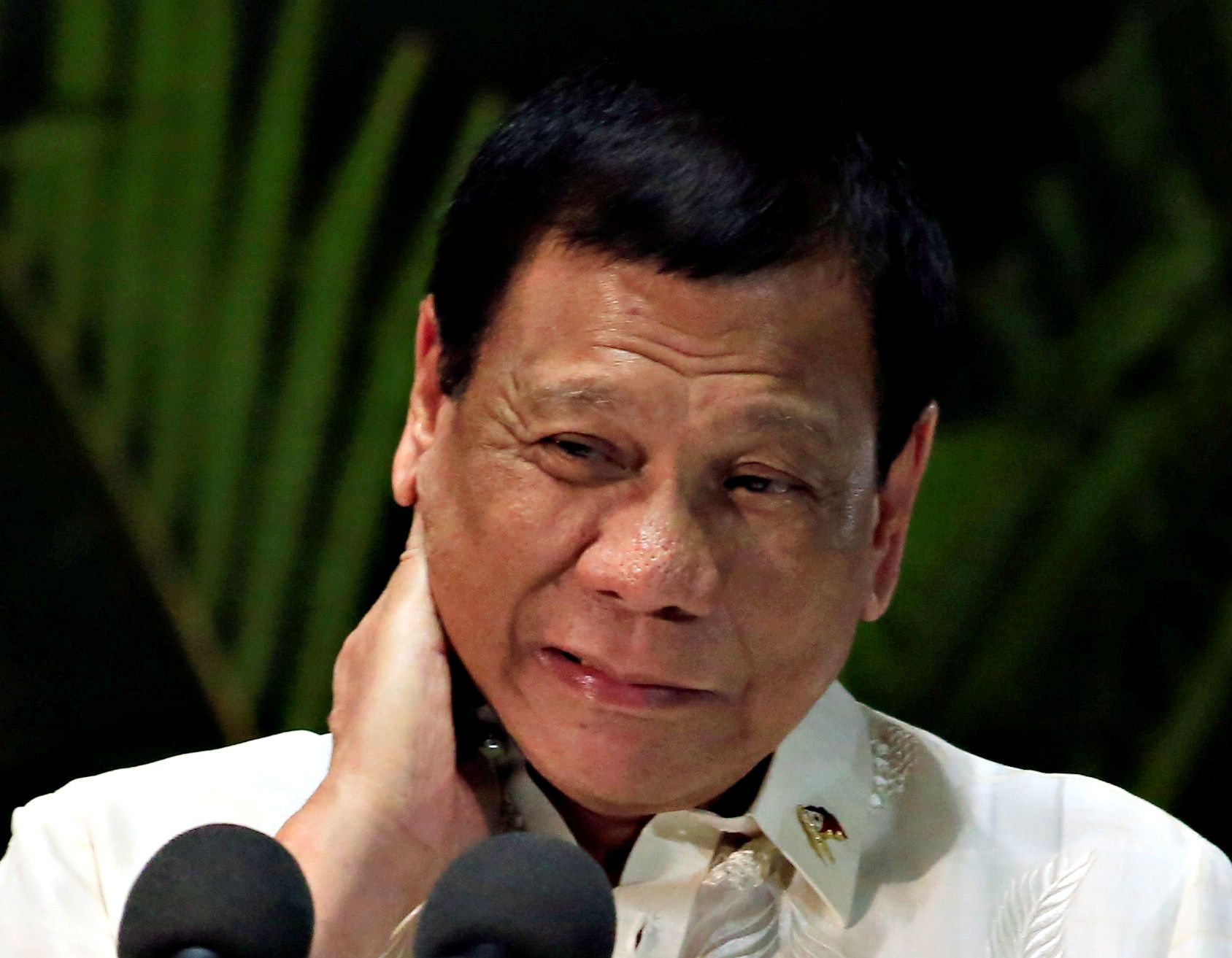 The New York Times published an in depth feature on the Philippine President Rodrigo Duterte Tuesday, which received a negative reception from Duterte's government. As the Philippine president refuses to give interviews to the press, The New York Times ' article gave some insight into Duterte's background.
The feature, by The New York Times' Southeast Asian correspondent Richard C. Paddock, includes interviews with Duterte's brother Emmanuel, opposition senators, and high school friends. Thorough, it is full of anecdotes on Duterte's past, yet a spokesperson for the Philippine government, Ernesto Abella described the feature as " a well-paid hack job for well-heeled clients with shady motives."
Abella said: "NYT unfairly narrates [the president's] rise to power in the context of violence. One gets the feeling NYT is not interested in presenting the whole truth, only that with which they can bully those who attempt an independent foreign policy."
Abella said that the article did not mention any of Duterte's positive contributions to the country, ABS-CBN reported. Instead, Abella criticized its focus on his use of violence. The feature detailed times Duterte engaged in violence, from throwing a man out of a helicopter to shooting an unarmed man—Vicente Amisola.
The piece gave a detailed description of Duterte's non-conformist childhood as the son of a senator: "Being the governor's son, the women were always available," his sister Jocellyn Duterte said.
Abella added: "He is a roughhewn outsider who vowed to 'reduce poverty; restore trust in the government by addressing crime, corruption and illegal drugs; and reinforce peace agreements with ethnic Moros who experienced historic injustice, and the CPP/ NPA/ NDF who have been fighting for social justice for decades.'"
Abella made the point of mentioning how Davao City—under the leadership of President Duterte—had improved: "Davao City, under the leadership of President Duterte as mayor, is hailed as one of the safest cities in the world where residents follow an anti-smoking and a midnight alcohol ban."