Philippine Investigators Accuse Police of Killing Mayor in Prison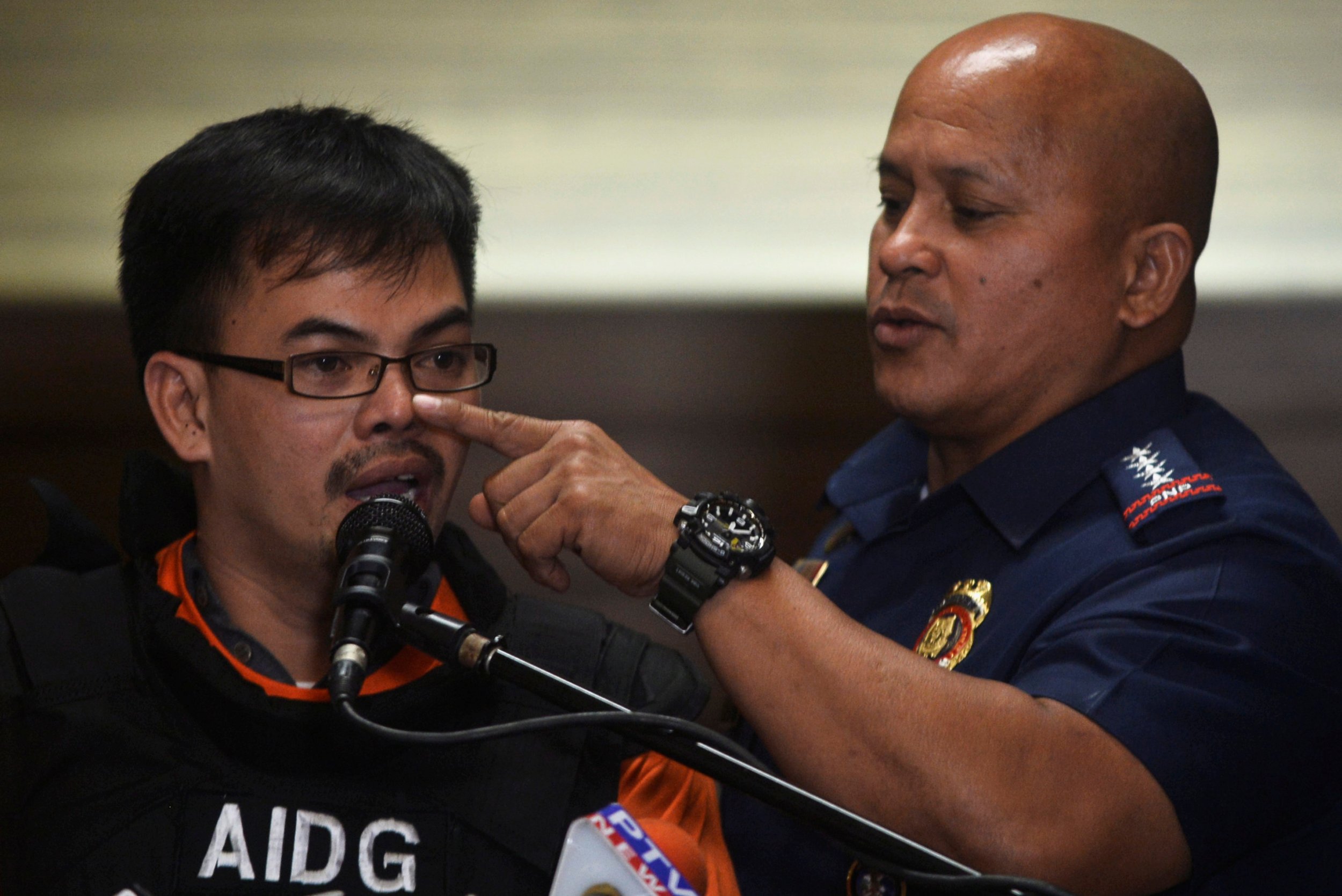 Philippine investigators suspect police are responsible for the killing of a local mayor in prison, Al Jazeera reported Tuesday.
The National Bureau of Investigation (NBI) under the Philippine Department of Justice believes that Albuera town mayor Rolando Espinosa, who was held on drug-related charges, and his cellmate Raul Yap were shot dead by police in their cells. Two dozen police officers are suspected of being complicit in the killing.
Police reported that the two men were armed and opened fire first.
Although prosecutors have not ruled on whether there is sufficient evidence to charge the policemen, the findings are significant because they contradict the version of events backed by President Rodrigo Duterte, who has claimed the cellmates died after a gun battle.
According to NBI, however, police possibly planted pistols and illegal drugs in the victims' jail to create the impression that the ultimately fatal police raid was necessary. It is unclear whether they opened fire on police or not.
"The pieces of evidence, both testimonial and the forensic evidence, all agree," NBI deputy director Ferdinand Lavin said. "We believe we have a very strong case."
Espinosa's death has become one of the most high-profile of alleged drug-linked officials, after Duterte gave police permission to "shoot to kill" drug dealers in the summer. Espinosa turned himself in, which is how he ended up in police custody in the first place.