Philippine President Duterte Wants U.S. Troops Out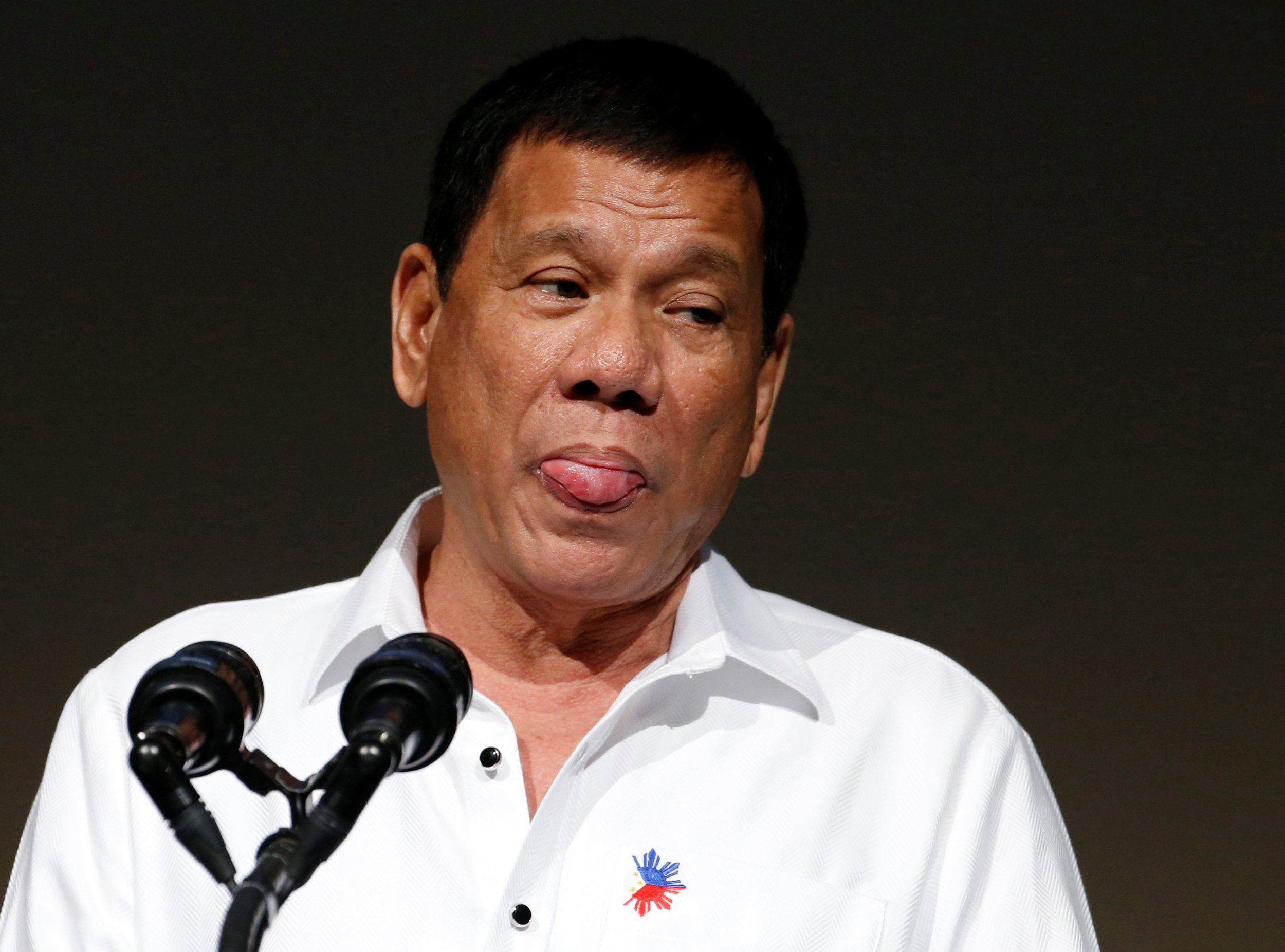 Philippine President Rodrigo Duterte has called for U.S. and any other foreign troops to pull out of his country in the next two years, vowing to scrap defense pacts if necessary, Al Jazeera reports.
"I want, maybe in the next two years, my country free of the presence of foreign military troops," Duterte said in Tokyo during an economic forum on Wednesday. "I want them out and if I have to revise or abrogate agreements, executive agreements, I will."
U.S. troops are deployed across five military facilities in the Philippines, as part of an agreement struck by Duterte's predecessor, Benigno Aquino, while the two countries have been allies since 1951.
Duterte has made several strongly anti-American statements recently, calling the U.S. "foolish" and "a bully" on Tuesday, while traveling from Manila to Tokyo.
Whether this is only rhetoric or a genuine policy is unclear as Philippine Foreign Minister Perfecto Yasay was quick to downplay Duterte's claims at a press conference on Wednesday, saying that there is "no reason at this time to terminate our agreements because our national interests continue to converge."
"We will continue to respect our treaty obligations," Yasay, who is in Japan with Duterte, said.