Rodrigo Duterte Orders Free Contraceptives for Millions of Women in the Philippines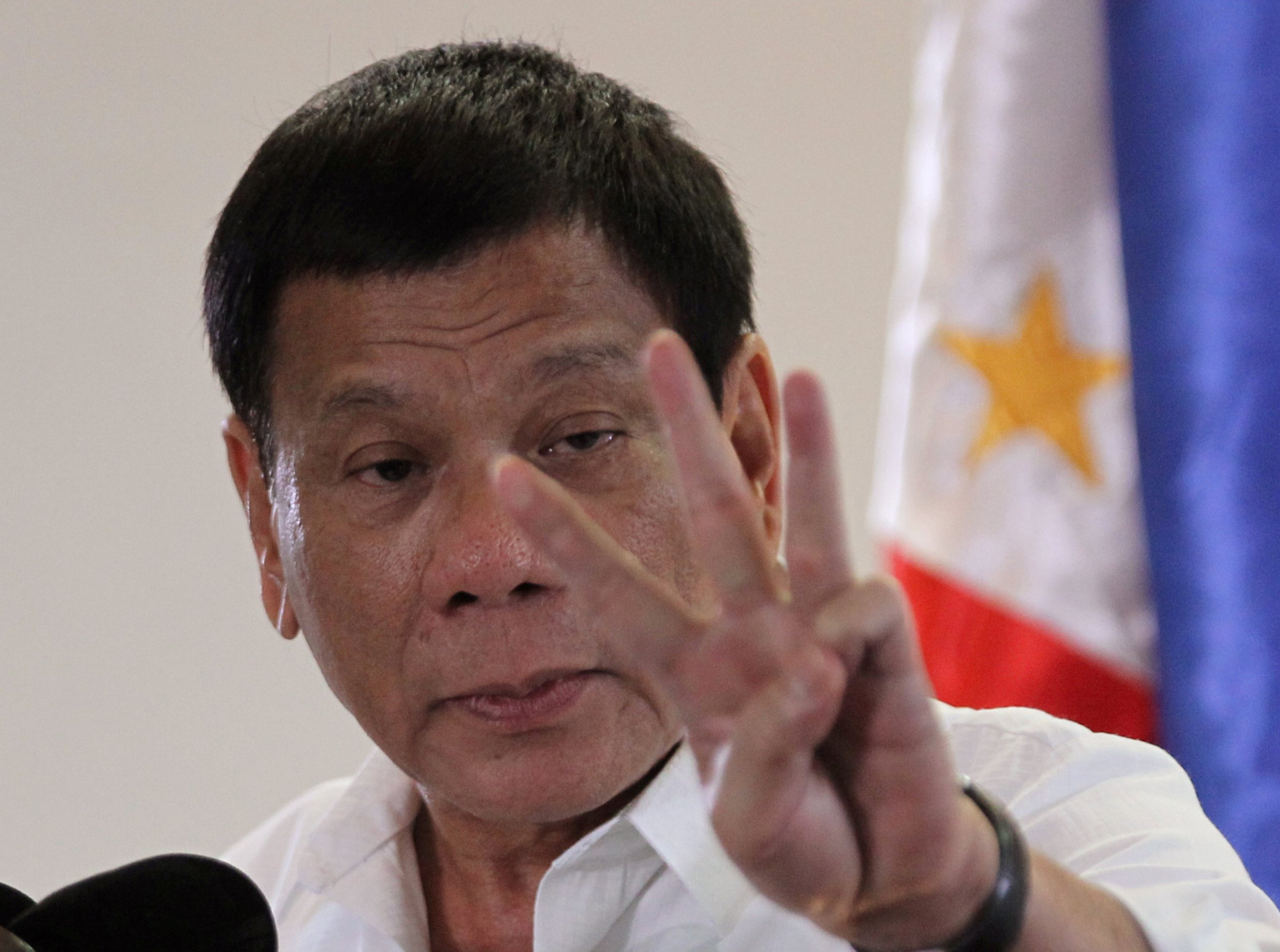 The Philippines' President Rodrigo Duterte has ordered free contraceptives to be handed out to an estimated six million women in the country without access to them.
Duterte has said he aims to reduce the number of unwanted pregnancies and teen pregnancies, especially among the poor, the BBC reports. But the move is likely to be met with fierce resistance from the Catholic Church in a country where over 80 percent of the population are Roman Catholics.
In 2015, the Filipino Supreme Court placed a temporary ban on contraceptive implants following complaints from anti-abortion groups. The government has appealed for the ban to be lifted.
The Philippines' Economic Planning Secretary, Ernesto Pernia has said this latest government initiative will reduce poverty by ensuring "zero unmet need for family planning," the Associated Press reported. The government has a target of cutting the poverty rate from 21.6 percent in 2015 to 13 or 14 percent by the end of Duterte's term in 2022, he added.
Of the six million women estimated to benefit from the scheme, two million have been identified as poor and will be prioritized, receiving contraceptives by 2018, according to the president's order.