Philippines' Rodrigo Duterte Vows to Buy Arms From Russia if U.S. Blocks Sale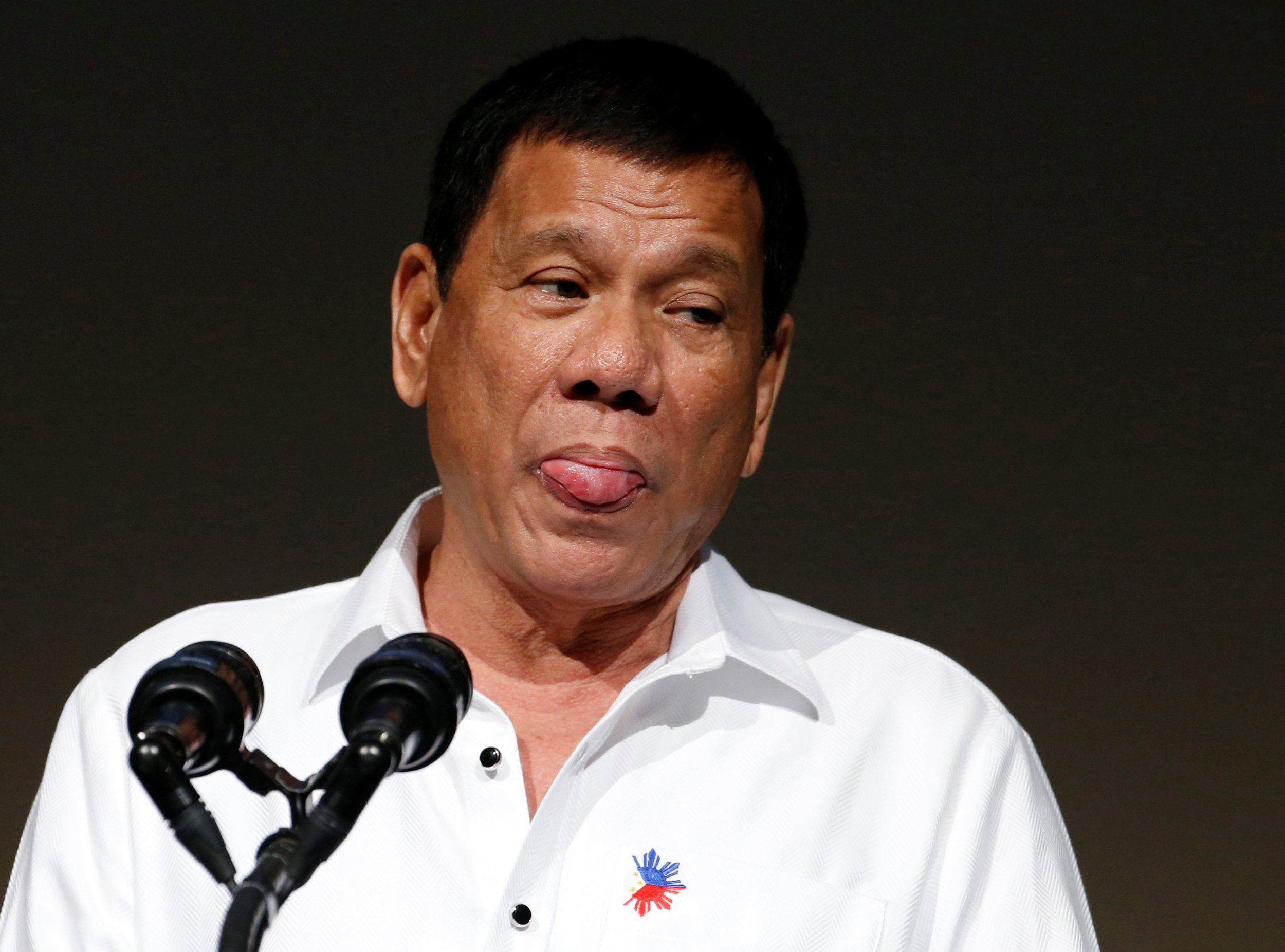 The Philippines' firebrand leader Rodrigo Duterte has hinted his country may look to buy arms from Russia should the U.S. block sales to Manila, CNN reports.
Duterte, who has become infamous for his rhetoric against the U.S., was responding to a Reuters report that cited U.S. State Department officials who claimed that Washington had blocked the sale of 26,000 guns to the Philippines because of the country's human-rights record.
"They're blackmailing me that they won't sell weapons? We have lots of explosives here," Duterte told CNN's Philippines service, highlighting that Manila had other options. "[I] remember what the Russian diplomat said: 'Come to Russia, we all have here anything you need'."
Russia has openly stated that it wants to strengthen its arms sales internationally, and last year President Vladimir Putin said he plans to do this by tapping into the Asia Pacific, African and Latin American markets.
Philippine National Police Chief Ronald dela Rosa also said Manila would look elsewhere if it can't buy rifles from the United States, but said he had received no official notice the U.S. sale had been blocked.
Duterte has previously threatened to turn to Russia or China to buy arms after telling U.S. President Barack Obama to "go to Hell" for not selling weapons to Manila.