Philippines Launches Piracy Patrols With Malaysia and Indonesia in Sulu Sea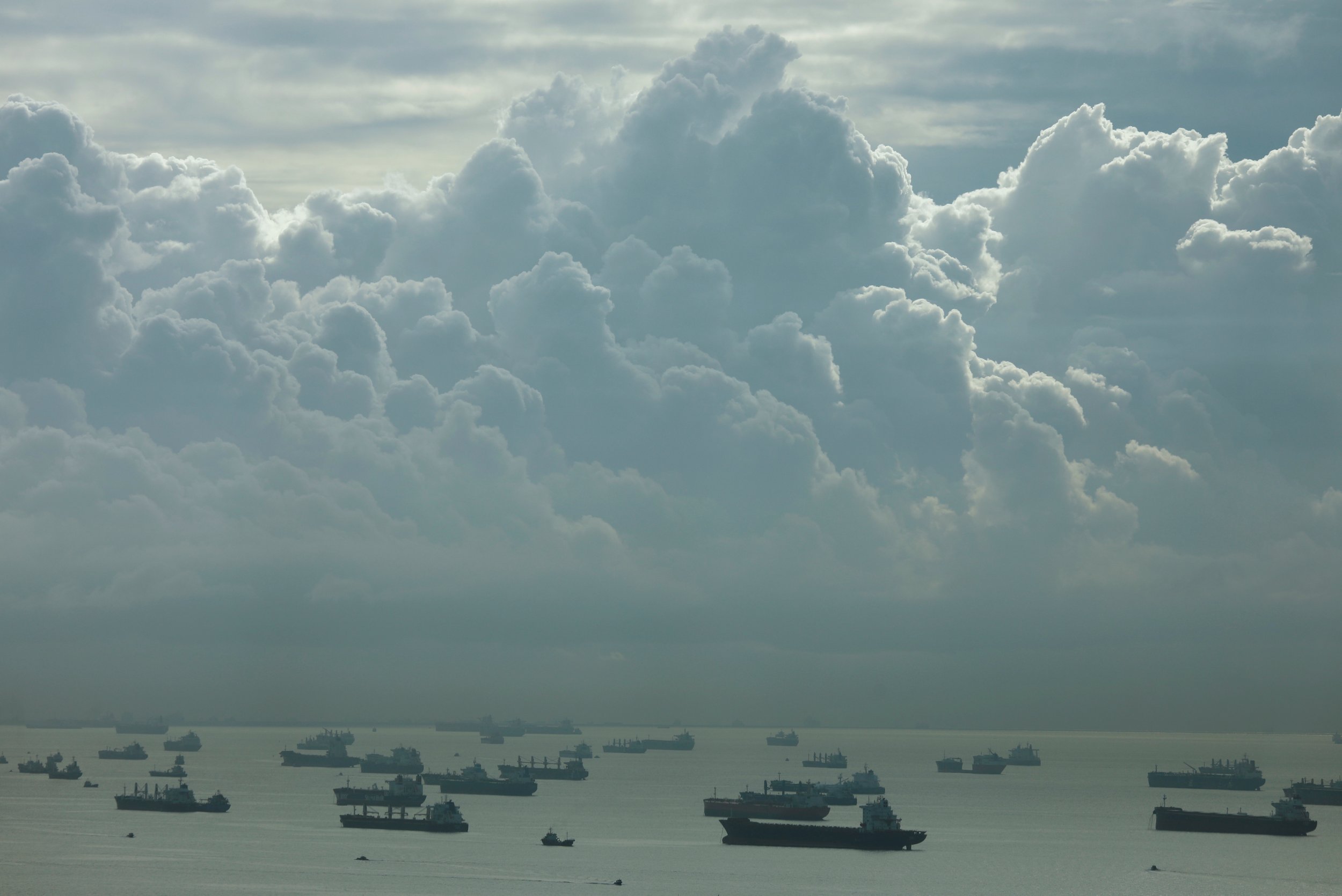 UPDATED | A group of southeast Asian countries have launched patrols in ocean areas where pirates are common, the Philippines defense secretary announced today. Piracy-prone areas include parts of the Sulu Sea, located in the southwest of the Philippines, and the Singapore Straits.
The news comes after foreigners and sailors were killed, kidnapped and held hostage in a series of attacks in the region. Islamic militancy is a problem, with Abu Sayyaf, a Jihadist terrorist group based out of Basilan, the main perpetrator of maritime crime in the area.
Defense secretary Delfin Lorenzana announced that vessels from Malaysia, Indonesia and the Philippines would use their navies to patrol a sea lane where commercial vessels could pass without fear of pirates.
"We are inaugurating some time in April or May a joint patrol of the three nations in that area," Lorenzana said in a news conference, Channel News Asia reported.
Officials have been concerned about the Sulu Sea turning into a "Somalia-like situation" for some time. Last year, Security Minister Luhut Panjaitan warned that the region was in danger of becoming a "new Somalia."
The hope is that the patrols will frustrate piracy attempts before more sailors lose their lives.
Many pirates in the Sulu and South China seas steal fuel from cargo ships as their bread and butter, but there has been a rise in kidnappings recently.
Read more: HOW A LOVE OF THE SEA LED A GERMAN COUPLE INTO THE HANDS OF PIRATES, ISIS AND DEATH
The areas Lorenzana wants to protect are global shipping highways, and his measures would help protect ships from around the world continue their journeys unhindered. Between 70 percent and 80 percent of all the oil imported by China and Japan crosses the area plagued by pirates, and the area was home to 41 percent of the world's total pirate attacks since 1993.
A 2010 study from the Oceans Beyond Piracy movement found piracy costs companies between $7bn-$12bn per year.
Abu Sayyaf are currently holding 31 foreign and local hostages, including six Vietnamese seamen who were kidnapped last month. A German national Jurgen Kantner was beheaded in February, and his partner Sabine Merz was shot.
Kidnappings are embarrassing to the whole world, Lorenzana said in the news conference, and added that Abu Sayyaf is a top security concern, Al Jazeera reported.
In February, Japan offered patrol ships to the Philippines to help deal with the growing piracy threat, as pirates push up shipping costs in the region.
Correction: References to the South China Sea in the headline and body of this article have been changed to Sulu Sea for further clarity.