Phoenix Telemarketing Scam That Stole $40 Million From Seniors Results in 13 Arrests
Phoenix police have charged 13 individuals in a telemarketing scam bust that took five years of investigation and stole over $40 million from elderly citizens across the country, according to KTAR news.
The investigation started with a 75-year-old Iowa woman who was scammed out of thousands of dollars by a criminal enterprise known as WyzeMoney, Phoenix Police Detectives of the Commercial Crimes Detail told KPHO.
She was convinced to invest her money in WyzeMoney, with guaranteed money back and no risk, but instead allegedly experienced credit card fraud.
That 75-year-old woman wasn't alone; Phoenix Police, cooperating with the Arizona Attorney General's Office and The Better Business Bureau, found thousands of victims who invested hundreds of thousands of dollars in WyzeMoney, ranging in age from their 60s to their 90s.
"We've identified 9,000 victims," said Phoenix Police Chief Jeri Williams. "We estimate that $40 million was stolen from these vulnerable adults. All were over the age of 65, and some were people with disabilities."
"We would never want this to happen to our loved ones," added Chief Williams.
According to transcripts of actual calls released by KPNX, the scammers would align themselves with big-name companies.
"The money comes from Google and Amazon based on money they make from websites. They actually process for senior citizens, so you don't have to do any of the work, you never have to visit these websites," one caller was reported as saying.
Maricopa County Deputy Chief Attorney Rachel Mitchell explained at a press conference that the investigation took so long because thousands of documents had to be read through to properly build their case.
"It's important for us as a community to take a stand" against scams that target the elderly and disabled, Mitchell said.
"These people targeted the most vulnerable of our society, people who have life savings at stake, people who can't just go back to work and make up for what they lost," she added.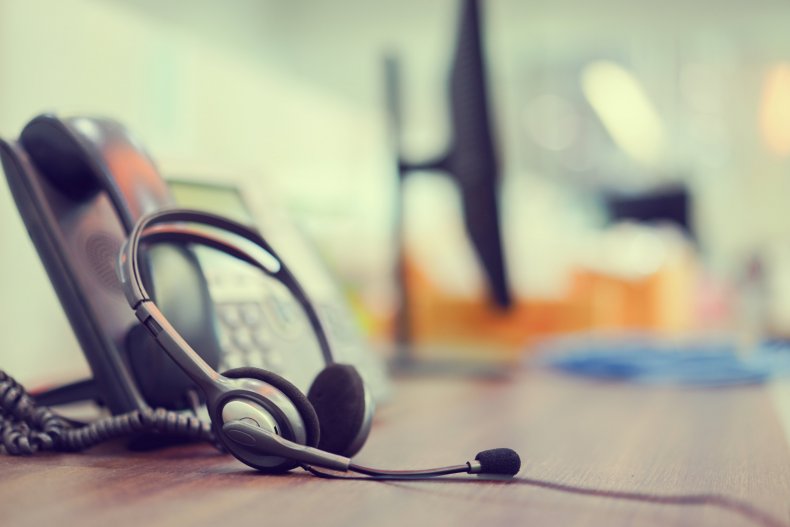 WyzeMoney's call centers were located in various cities within Maricopa County. The scam involved conning seniors out of thousands of dollars, promising a 100 percent money back guarantee in return for their credit card information. In 2016, the investigation led to the scammers being identified and interviewed, leading to the closure of the telemarketing empire.
The Federal Trade Commission, in partnership with the investigators, found approximately $7 million of the money, which was returned to investors.
In September 2019, warrants were issued for the arrest of 13 individuals involved in the scam. Of the 13, four were identified as top level members of the organization.
Further arrests may be made as the investigation goes on, according to Chief Williams.
Suspects have been charged with several felonies, including conspiracy to commit fraudulent schemes, money laundering, theft from a vulnerable Adult, illegal control of an enterprise and unlawful telephone solicitation.
Telemarketing scams are becoming more and more common. Just this week, 35 were arrested in a genetic testing scam that defrauded Medicare of $2.1 billion dollars.