Phone Scammer Tries Selling Fake Security Solution, Doesn't Realize He Called Police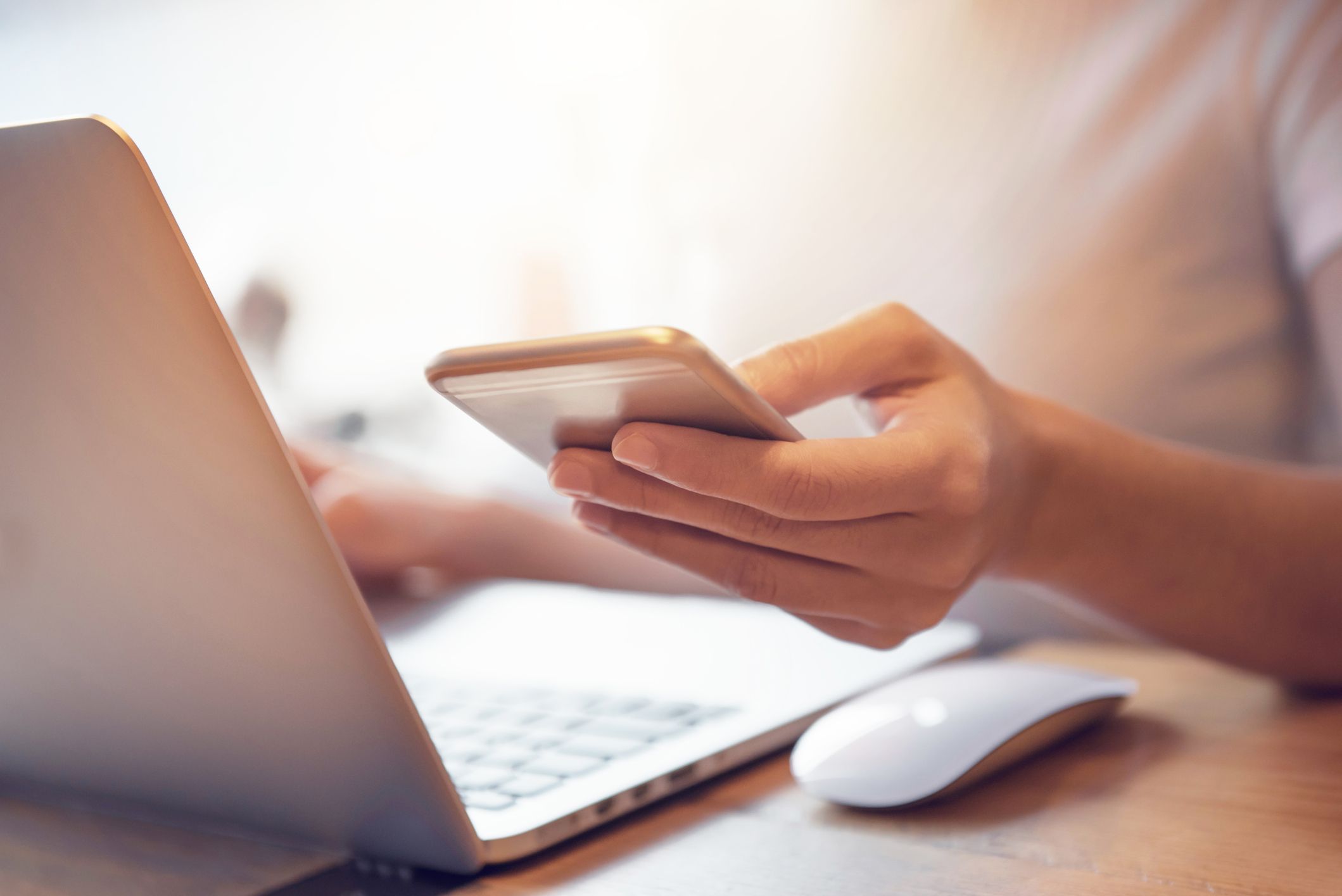 The New Zealand police released a hilarious recording of a phone scammer attempting to swindle them into purchasing security solutions—only to find that he had dialed the worst target imaginable.
The man, who said his name was Greg, called the Northern Police Communications Center and claimed to be from Spark, a telecommunications company.
"I am calling regarding your internet connection, okay?" he explained in the video shared on Tuesday. "So you did an online survey at… and according to our survey you need to know that your internet is not running on a secure line, okay?"
"You've called the New Zealand Police so I'd be very surprised if our internet wasn't secure," the intended victim Dan, a staff member at the police office, responded.
"It's the police?" the caller stammered, obviously startled. "I'm sorry to bother you," he added, before abruptly hanging up.
Following the incident, the New Zealand Police uploaded the sound clip to their official Facebook page in a bid to raise awareness of phone scammers.
"That awkward moment when you realize you've tried to phone scam NZ Police #scamfail #secureas," they wrote alongside the phone recording. "These scammers have absolutely nothing to do with Spark."
The New Zealand Police added: "It's really important that people are wary and know what to look out for, as this is the best way to protect themselves. Please remember to never give out your password, credit card or bank details. If you are unsure if a call is genuine, the best thing you can do is hang up."
The official Spark Twitter page also reshared the clip, confirming that Greg was a scammer and not one of their employees.
"These scammers have absolutely nothing to do with Spark," they wrote. "We will never contact you out of the blue and ask for your password, credit card or bank details or remotely access your computer through Team Viewer."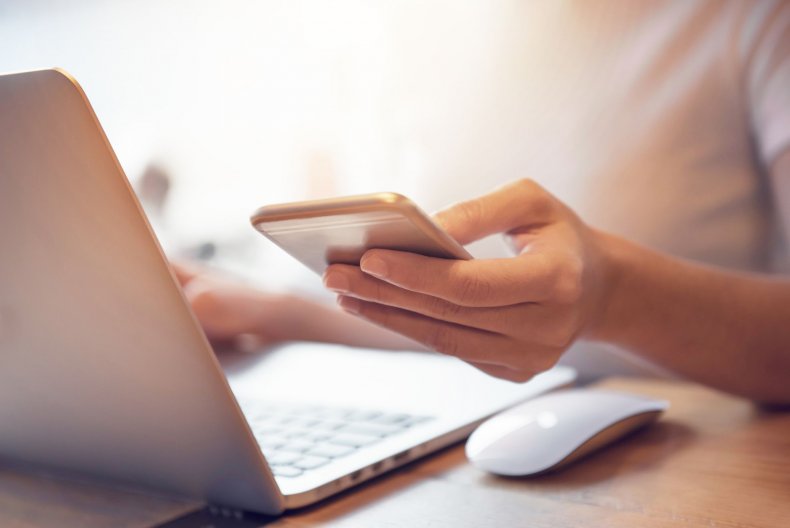 Last year, New Zealand Police released a clip of another scammer who had called their premises with the intention to defraud. After a police officer picked up the phone, the caller, who claimed to be from IT support, tried to get him to log on to a dubious-sounding website in order to fix his computer.
"Actually this is support server connection of Windows technical department, sir. So that we would be able to help ensure the problems of your computer, okay?" the scammer said.
After the cop called him out, the scammer berates him before hanging up.
"Do you know you've rung the New Zealand police?" the victim said.
"Yeah… Shut up, fuck off," the scammer responded.
Phone Scammer Tries Selling Fake Security Solution, Doesn't Realize He Called Police | World