Photo Essay: Farming on the Frontlines in Gaza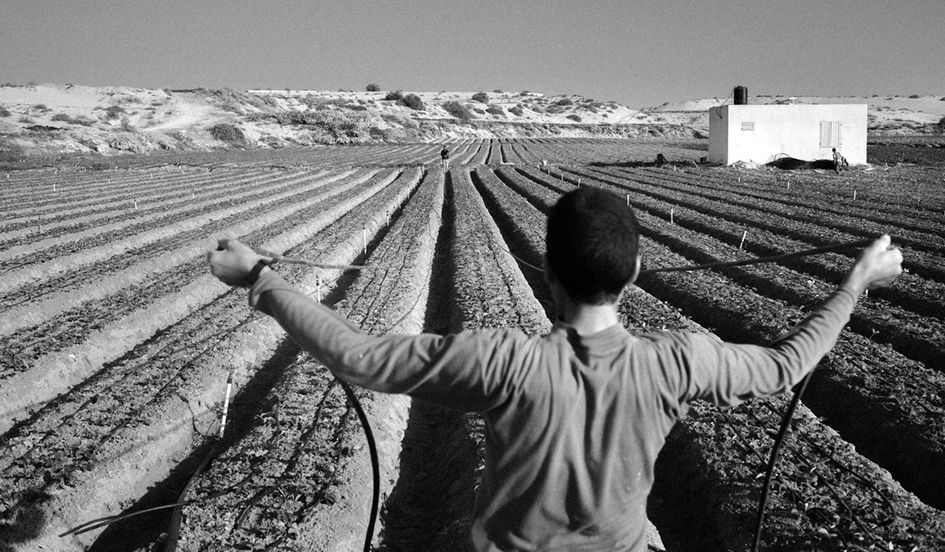 In Gaza, with the Israeli border within sight, Palestinian farmers lead worn-torn lives, dealing farming fields on the frontlines. Trying to make a living cultivating crops like strawberries, oranges, grapefruits and olives, their task became even more difficult after a military blockade in 2007 made it impossible to export their products. Up to 80 percent of agricultural yields from Gaza and the West Bank used to be sold abroad, but a ban on exports has devastated the Gazan economy. At the same time, essential supplies including fuel and electricity are strictly regulated by Israel. Farmers are most likely to be settled in small communities like Rafah, Khan Younis and Beit Hanoun, which are now known as frontlines, where missiles most likely to be fired and lives taken. In these struggling farming towns, the Israeli army has bulldozed land and sniper fire is a familiar occurrence.
More than 35 percent of Gaza's agricultural land is in so-called buffer zones. Officially, these restricted-access areas extend 300 meters into Gaza. In reality, they can extend up to 1,500 meters from the border fence and are enforced with lethal means. In addition to declining agricultural production here, existing water shortages are exacerbated by heavy pollution, leaving just 10 percent of the water supply potable. (All images from October and November 2013.)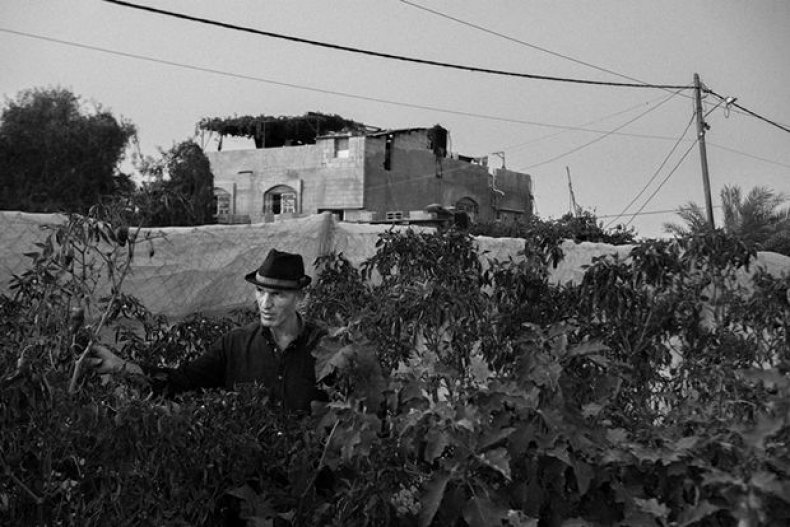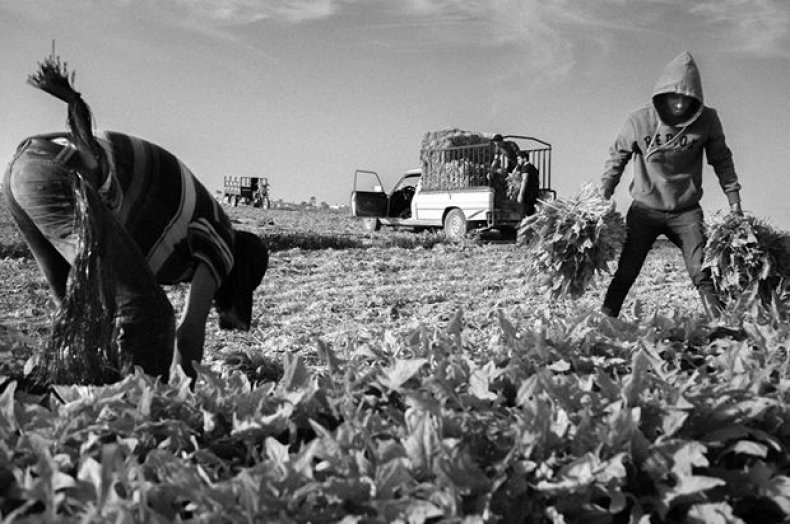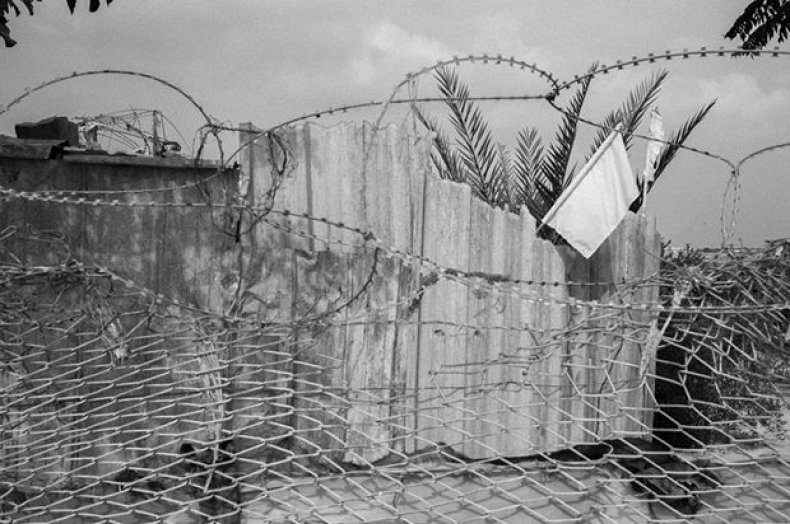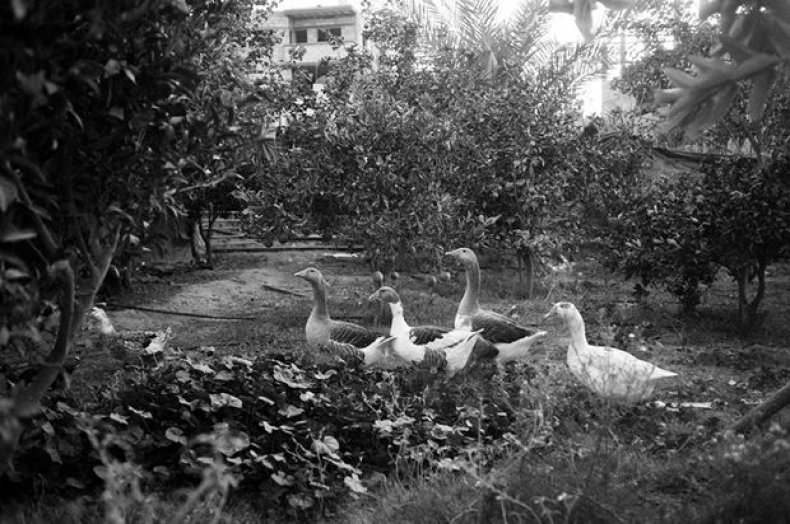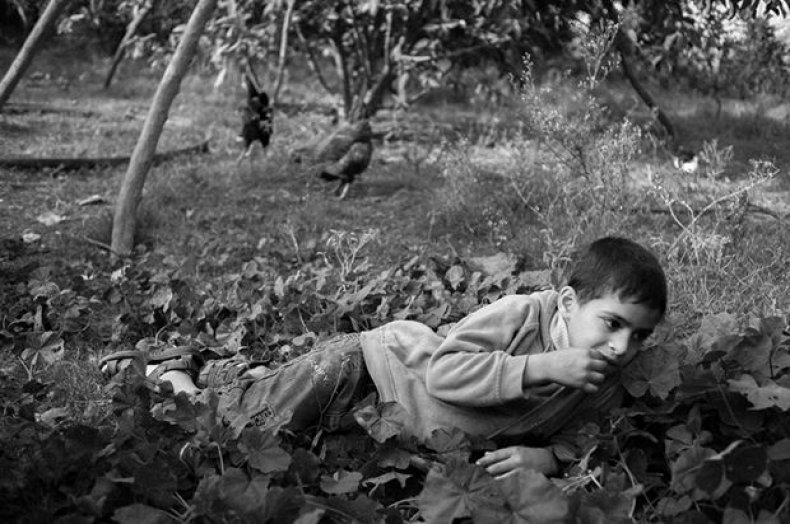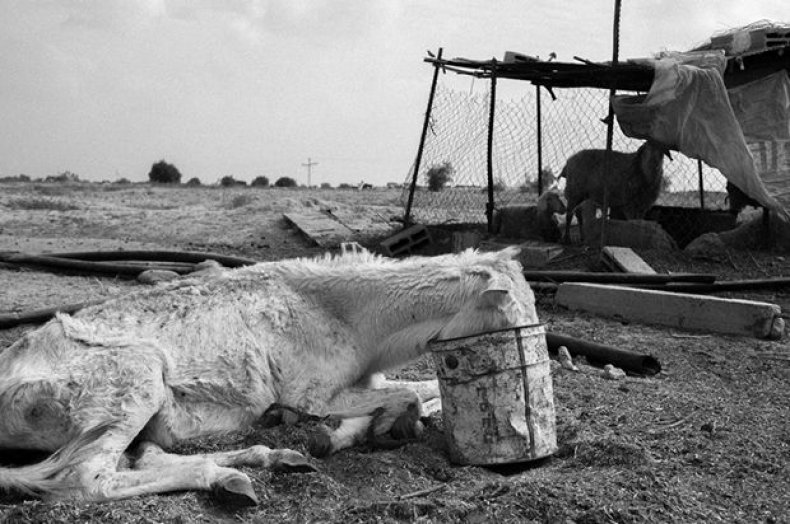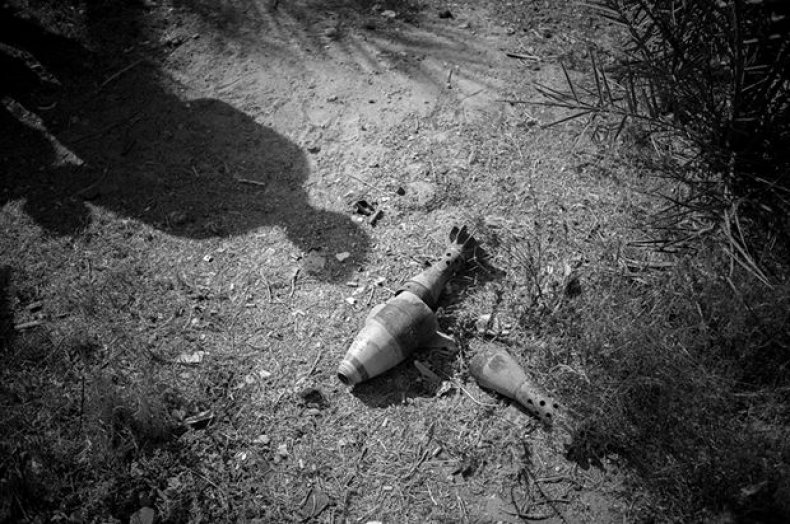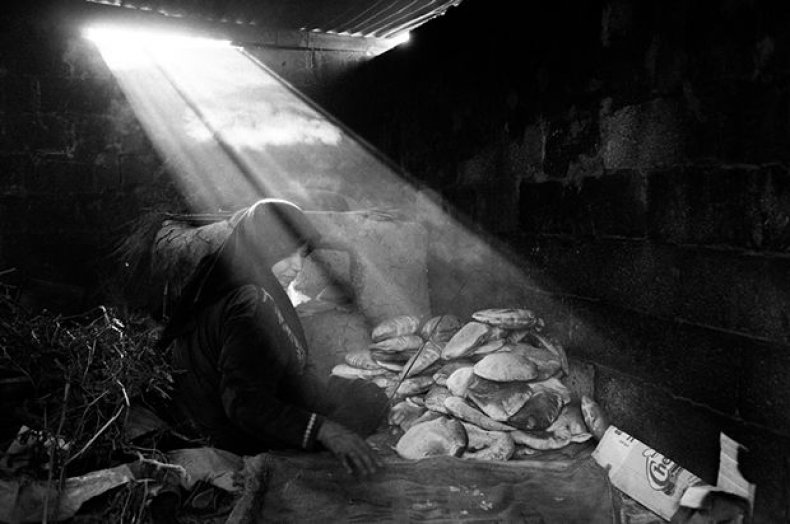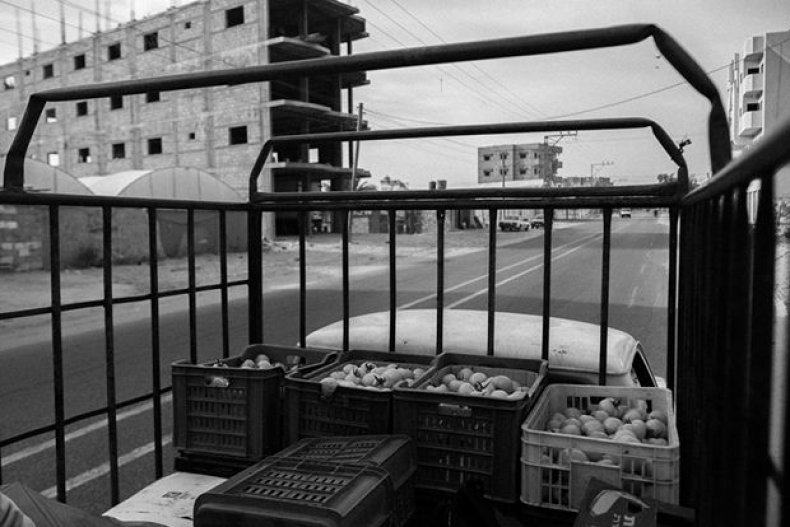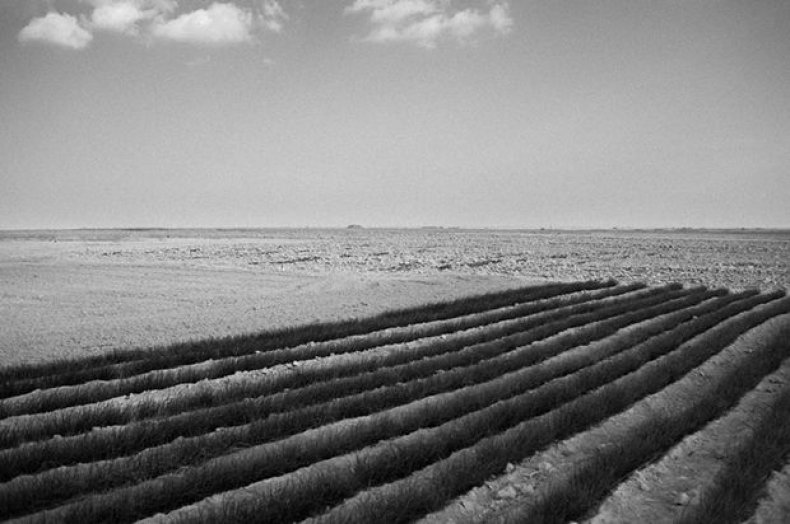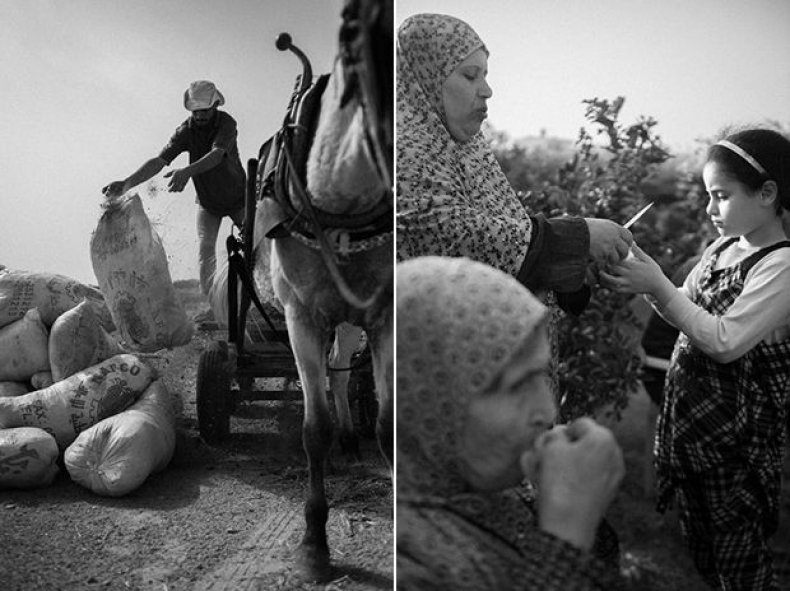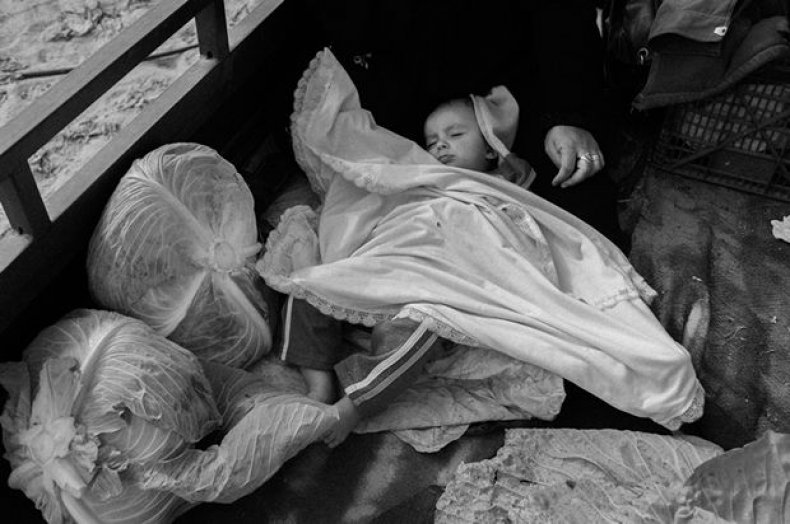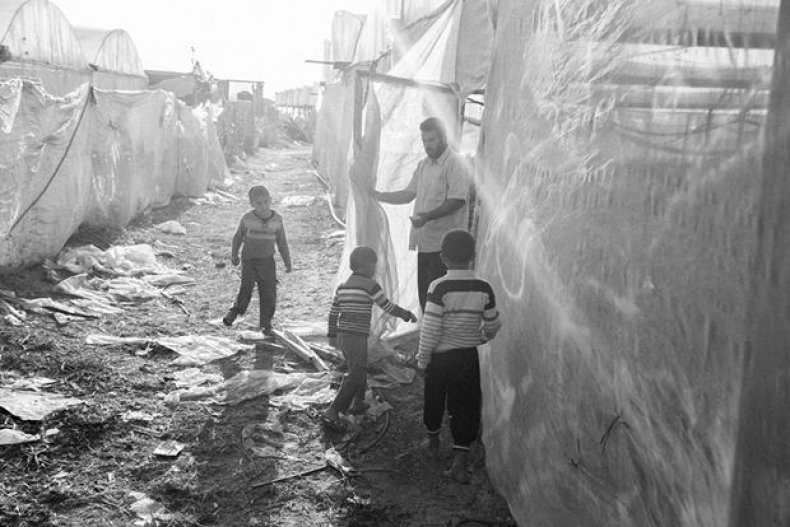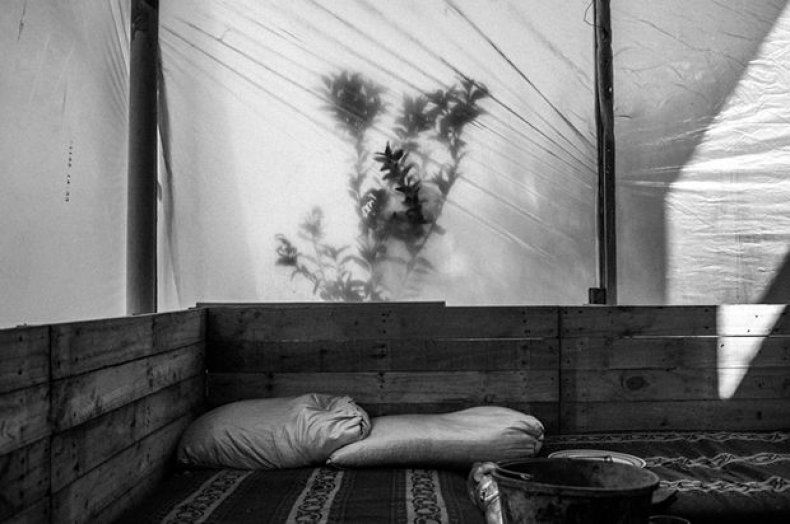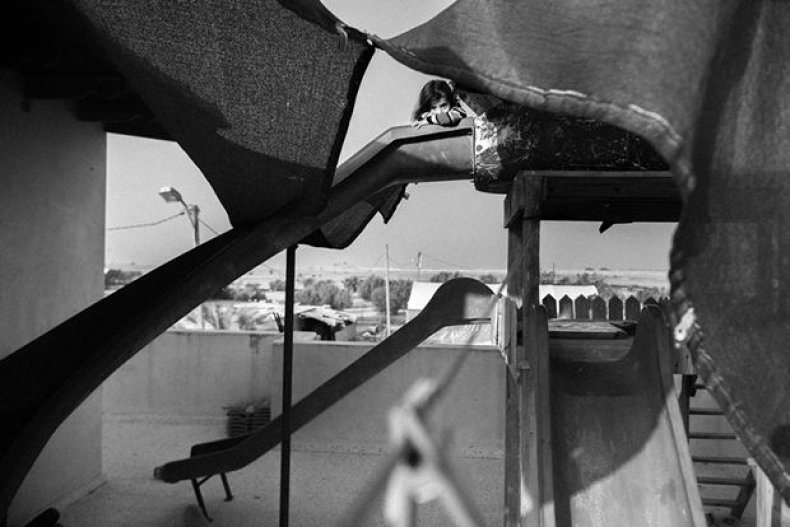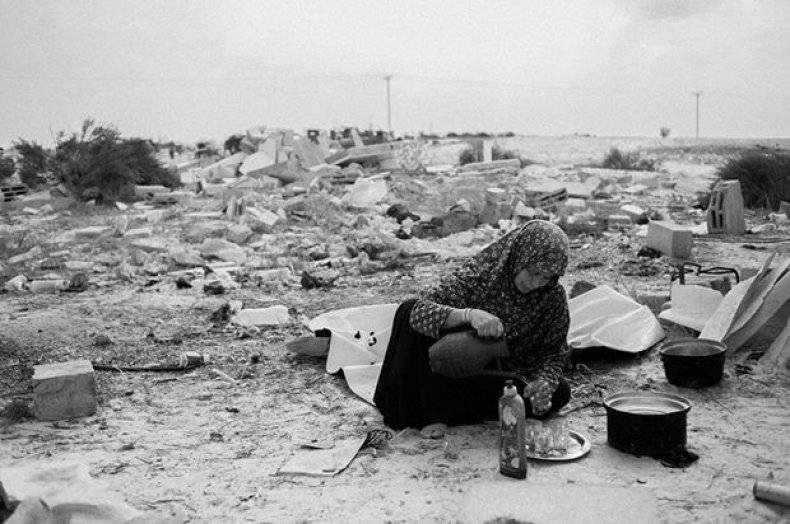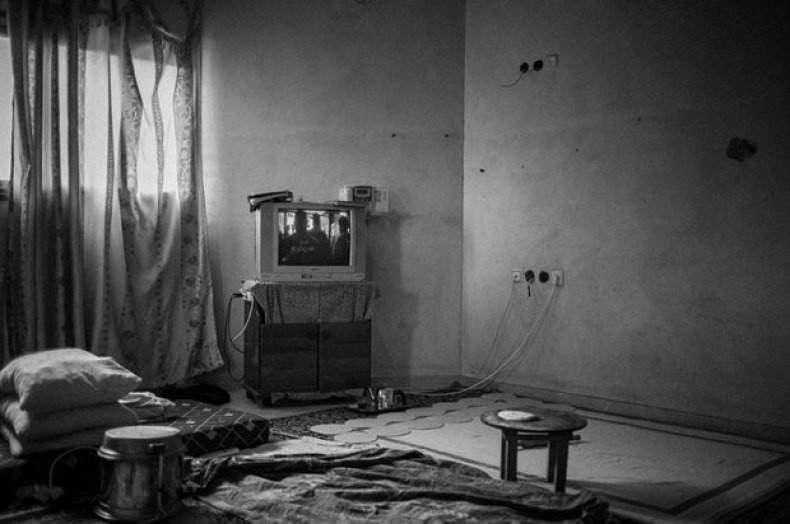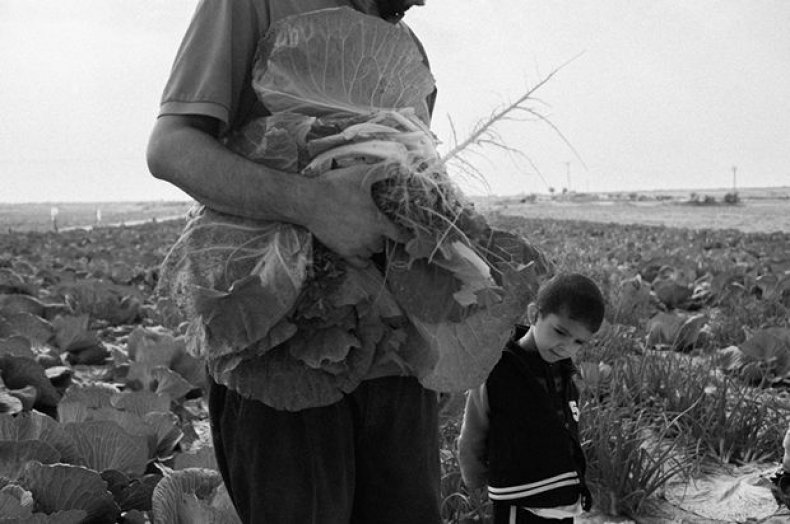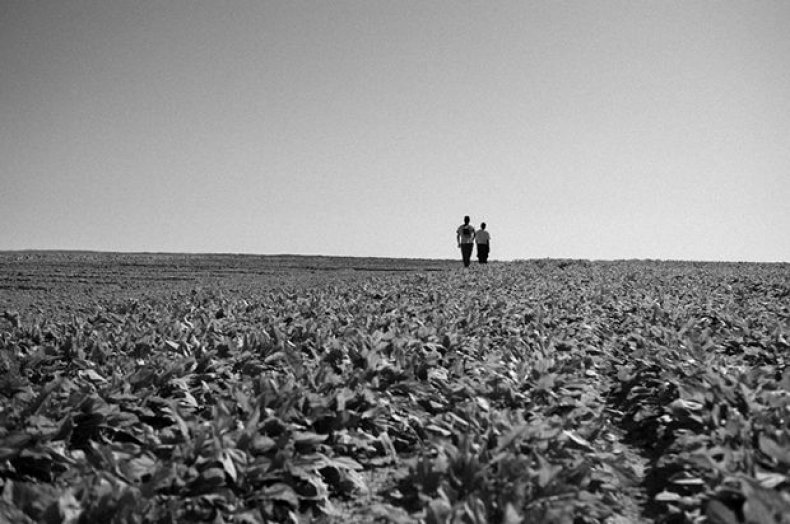 View more work by Jošt Franko here.