Photo Essay: 20 Years Later, Bosnia and Herzegovina Still Show War's Wounds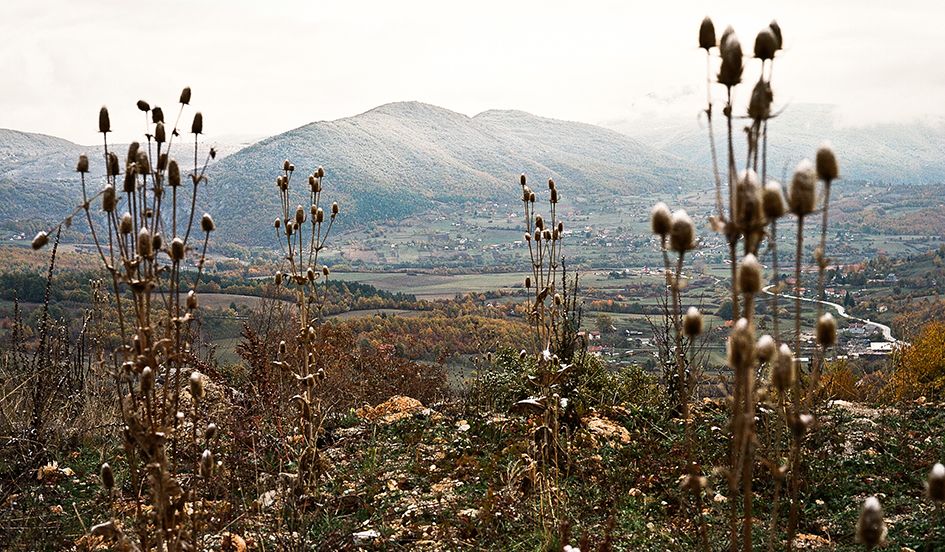 Almost 20 years after the war in Bosnia and Herzegovina (1992–1995), site of Europe's worst genocide since World War II, the echoes of the conflict still haunt the country's land.
Bosnia's resilient citizens are still slowly rebuilding their infrastructure with reminders of the war all around. The remains of massacred Bosnian Muslims are found daily and buried in the Srebrenica-Potočari Memorial and Cemetery—over 500 bodies were found and buried in 2012 alone. Serbians occupy Muslim towns annexed during the war. The current unemployment rate is estimated at 45 percent.
The war largely succeeded in separating the country's three main people, Serbs, Croats and Muslims, and the peace accords cemented those divisions into law. Today, Bosnia's children are growing up more isolated from neighboring ethnic groups than their parents were. The majority of Bosnian schools have been segregated according to ethnicity. The country itself operates under the guidance of three different presidents, each representing the three different ethnicities: Croats, Bosniaks and Serbs.
But there are signs of progress. This past winter Bosnia's youth took to the streets in protest. Not against each other or other ethnic groups, but to demand a better life, more jobs and less government corruption. Forged by a common past and dreaming of a better future, the country's youth might be the solution for change and unity in Bosnia. Except where noted, photos were taken during the month of November 2012.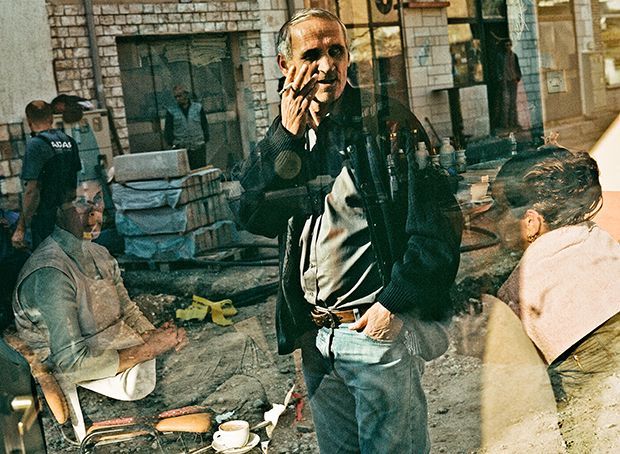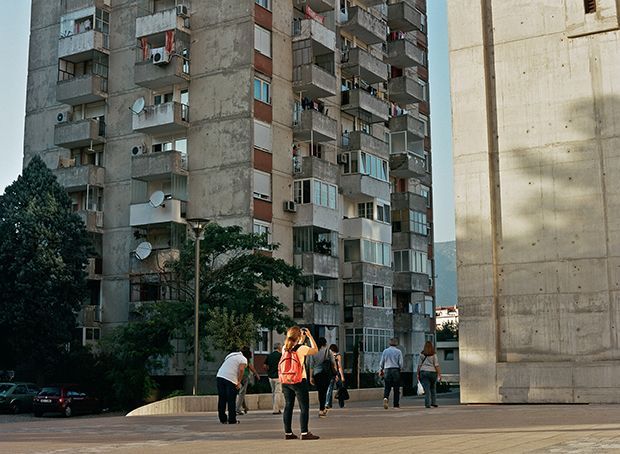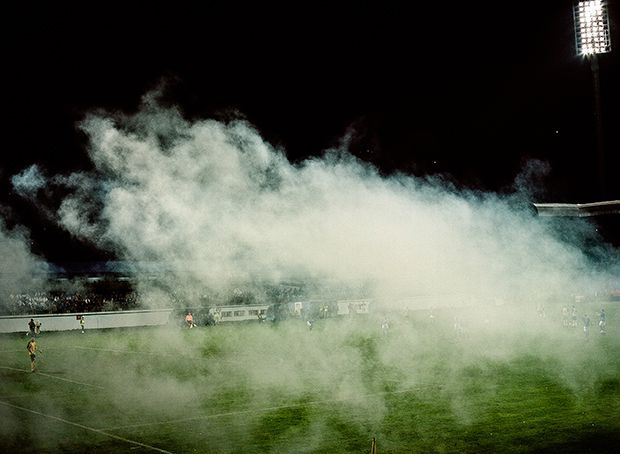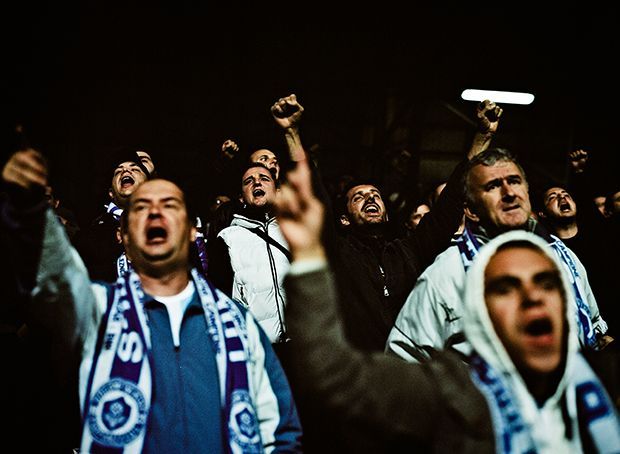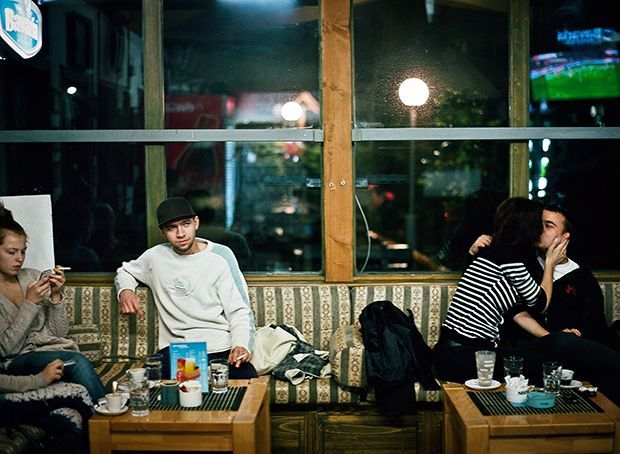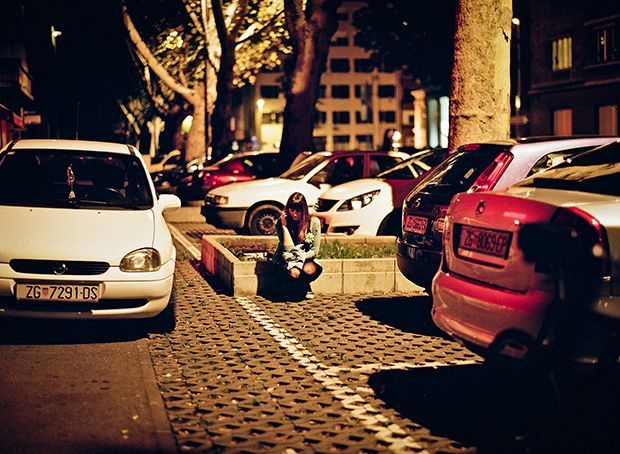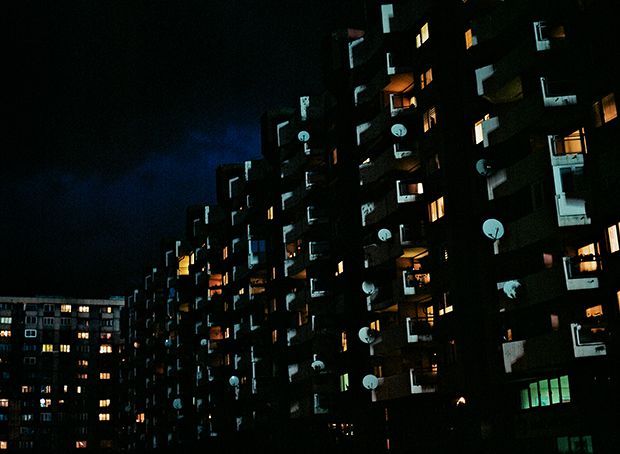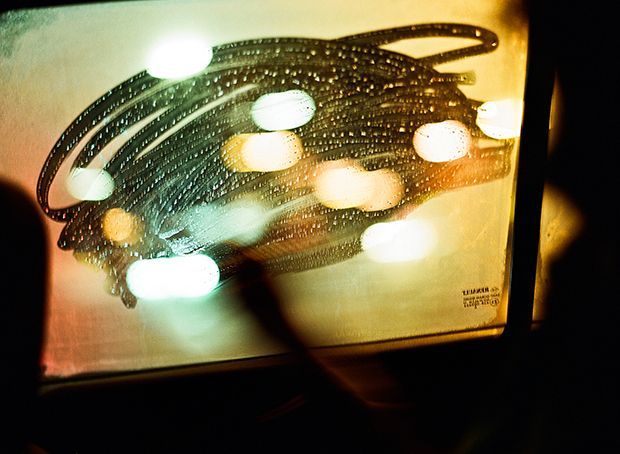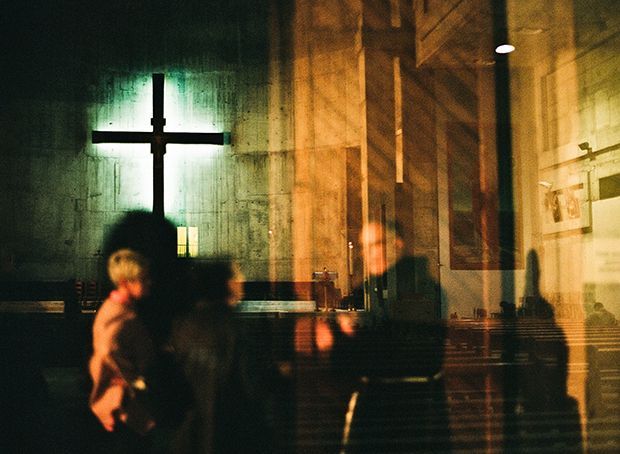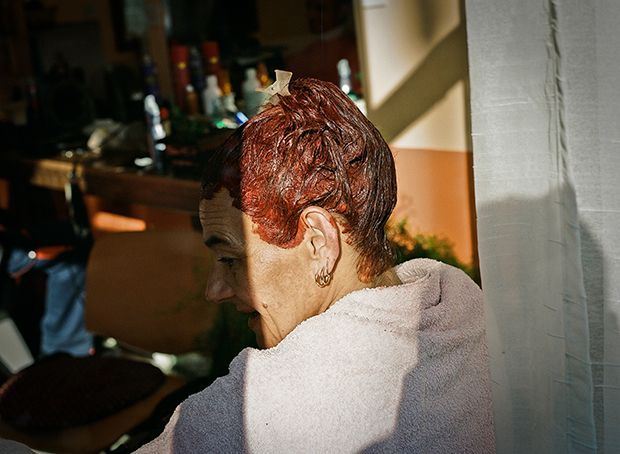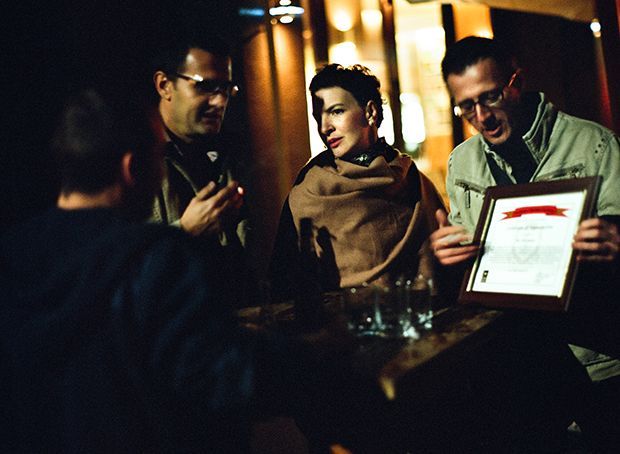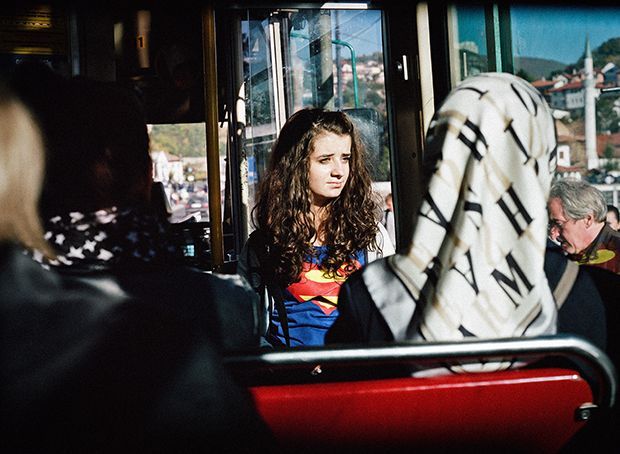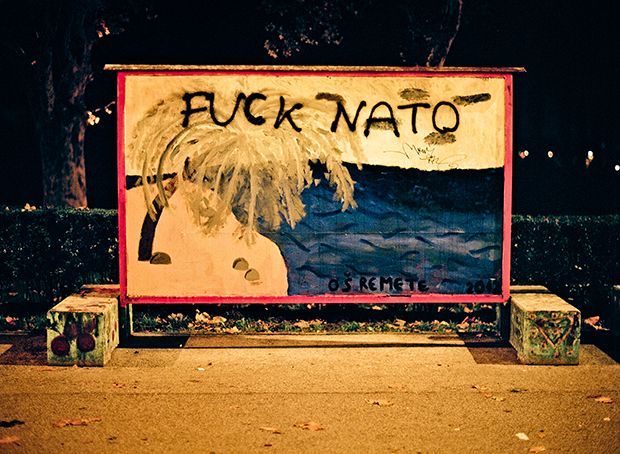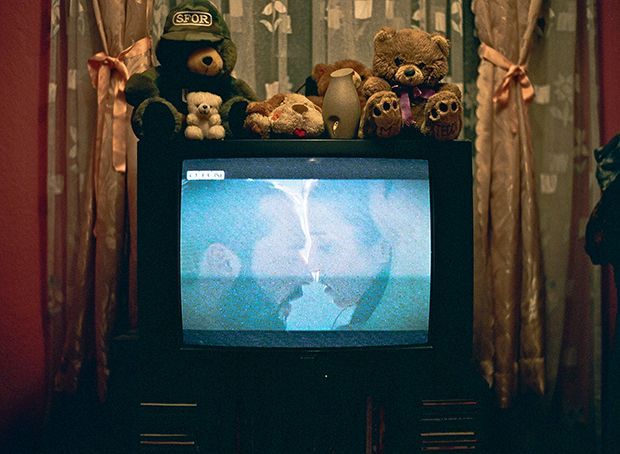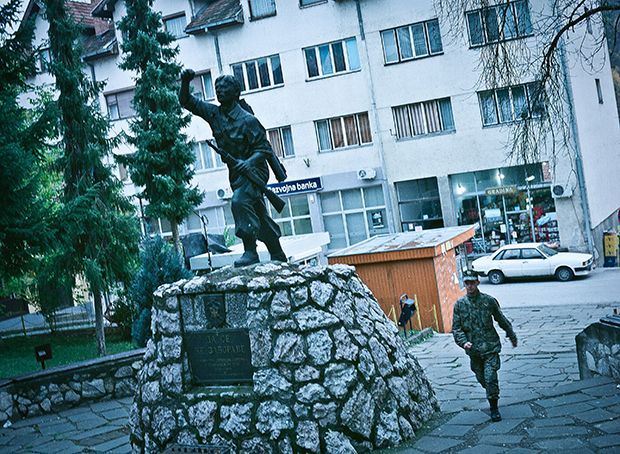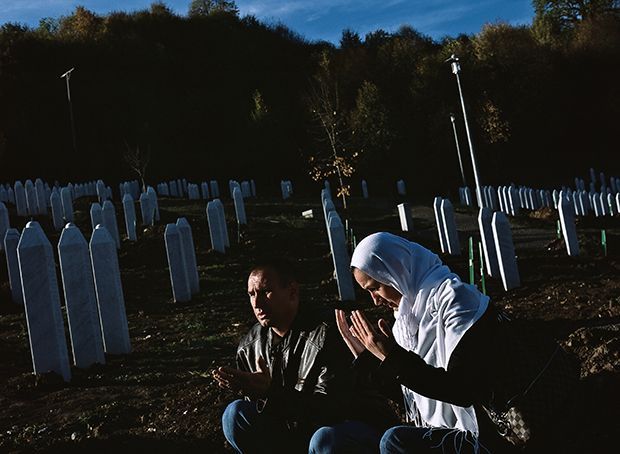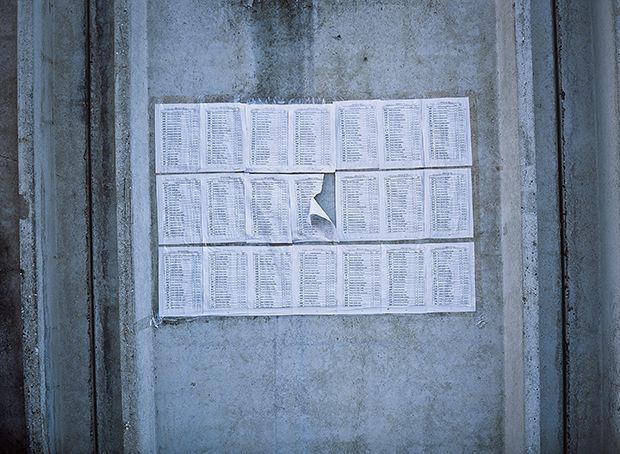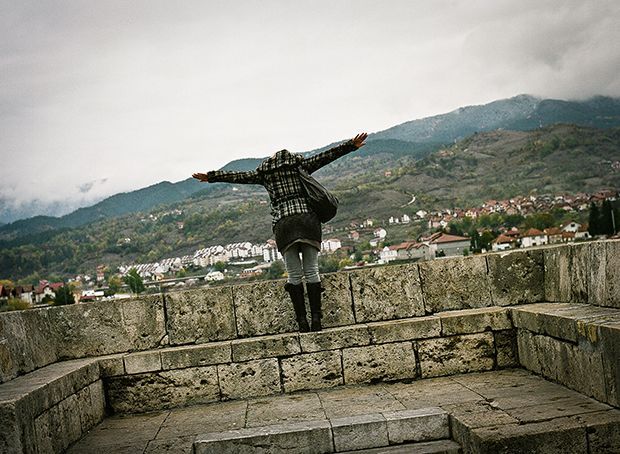 View more work by Erin Trieb
here
.
Photo Essay: 20 Years Later, Bosnia and Herzegovina Still Show War's Wounds | World