Photo Essay: Stranded in Sweden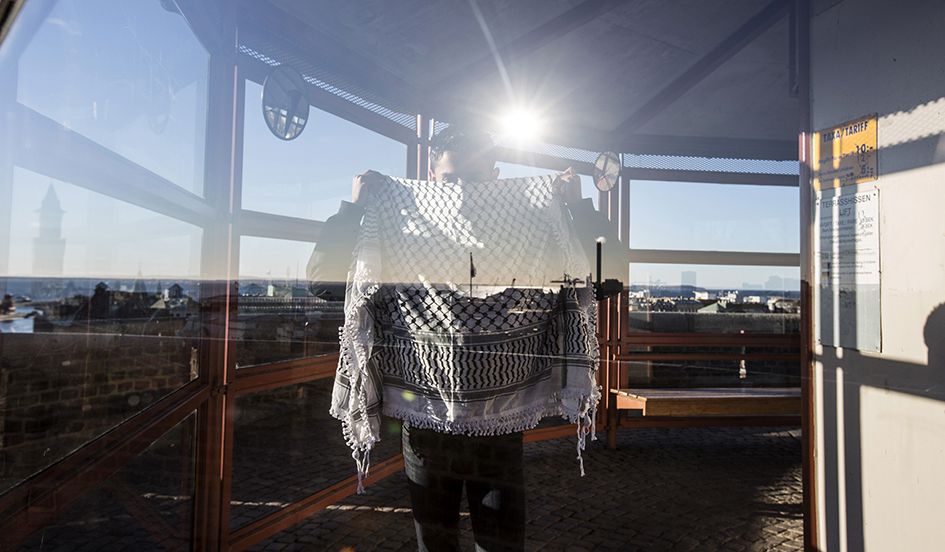 Once they were respected and successful, they had money and power. Now they're broke, roaming like ghosts in a foreign land.
These are the stories of 12 young Syrian men who used to be rich businessmen, global professionals and members of prominent families. They sacrificed everything to escape war and reach Sweden, the only country granting them permanent residence.
Far from discovering the paradise they dreamed about, some now lead an invisible life in bleak suburbs and remote villages, isolated and unable to find work. Cut off from their loved ones, they are stuck in a limbo between a comfortable life they cannot forget and a tough, new reality. Some of the people asked to keep their faces out of the photos, to protect their families still in Syria.