Photo Essay: Tokyo Trains for the Next One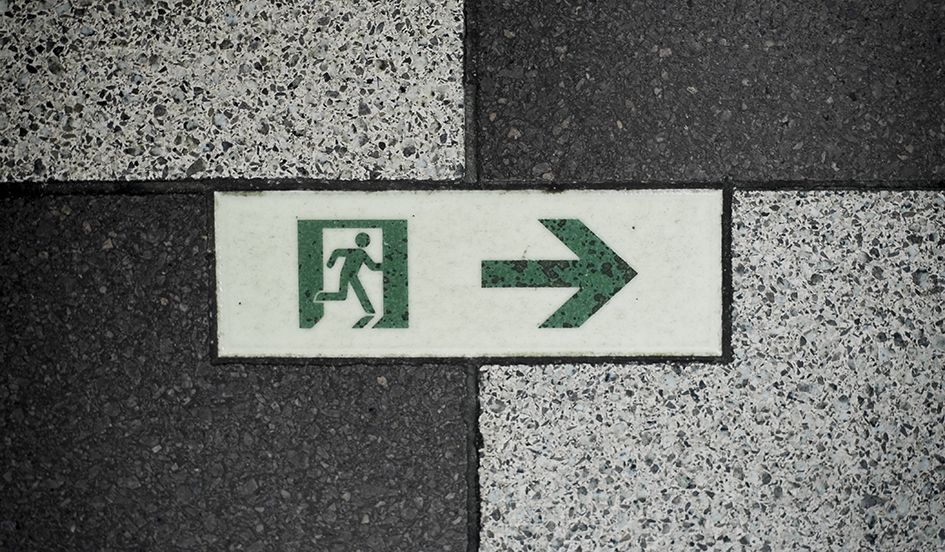 For Japanese, the disaster of the Tohoku great earthquake is a nightmare that never goes away. Three years ago the 9.0 magnitude quake struck the Sendai region on March 11, 2011.
In Tokyo, the word "Jishin," meaning earthquake, is a big part of daily life and culture. Signboards on the streets indicate the nearest emergency shelters and an earthquake forecast alert app, made by the Japanese Meteorological Agency (JMA), is on everyone's smartphones. The people try to stay alert for the next big disaster.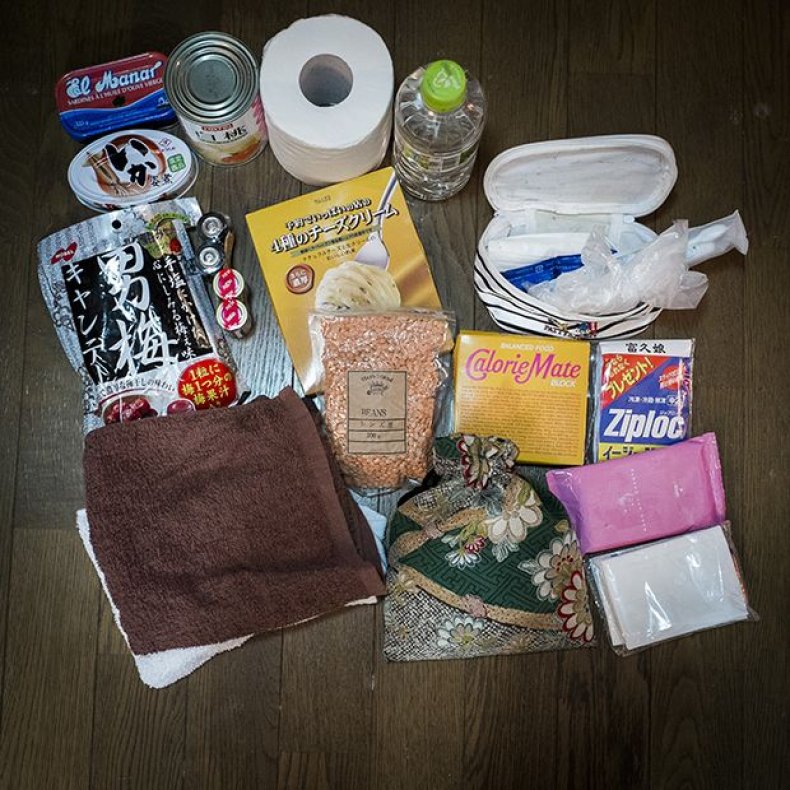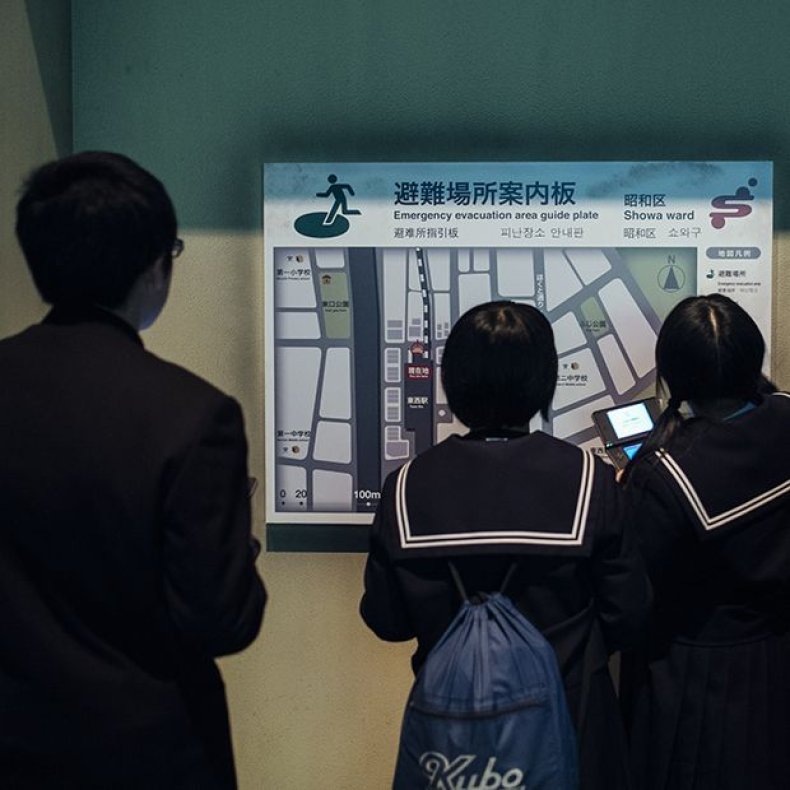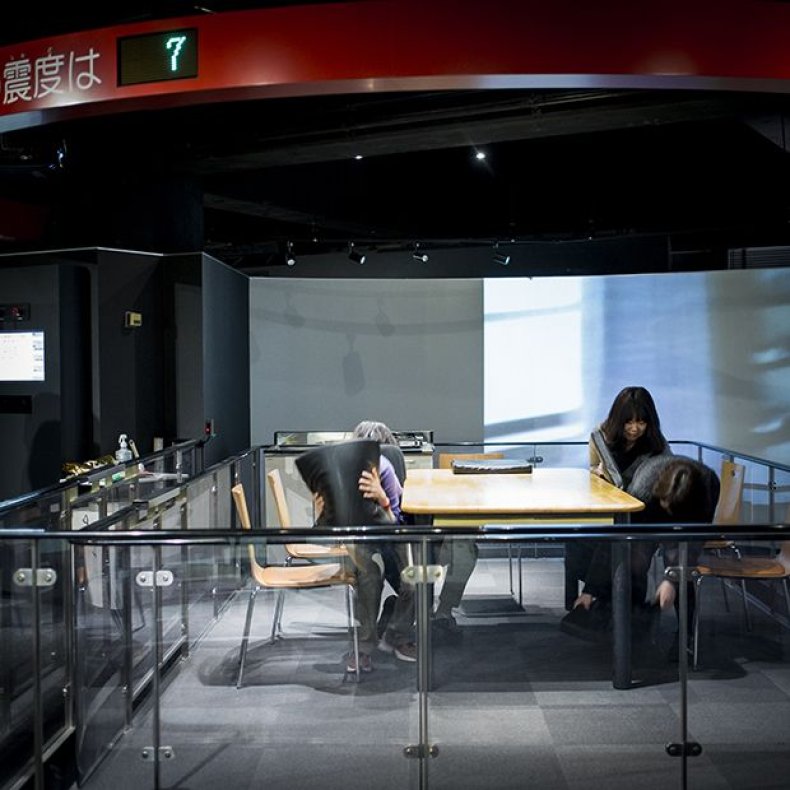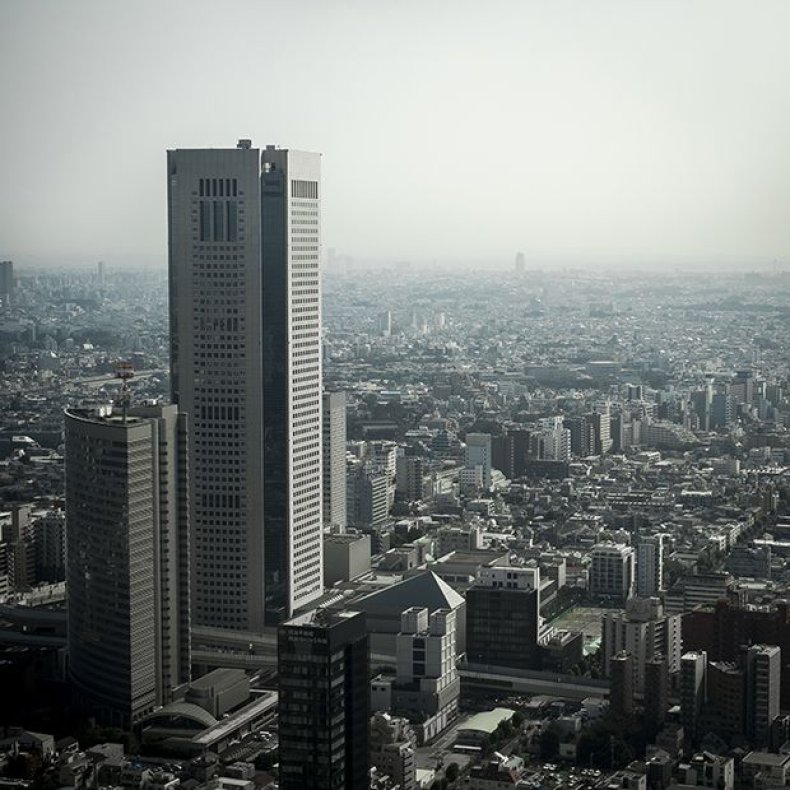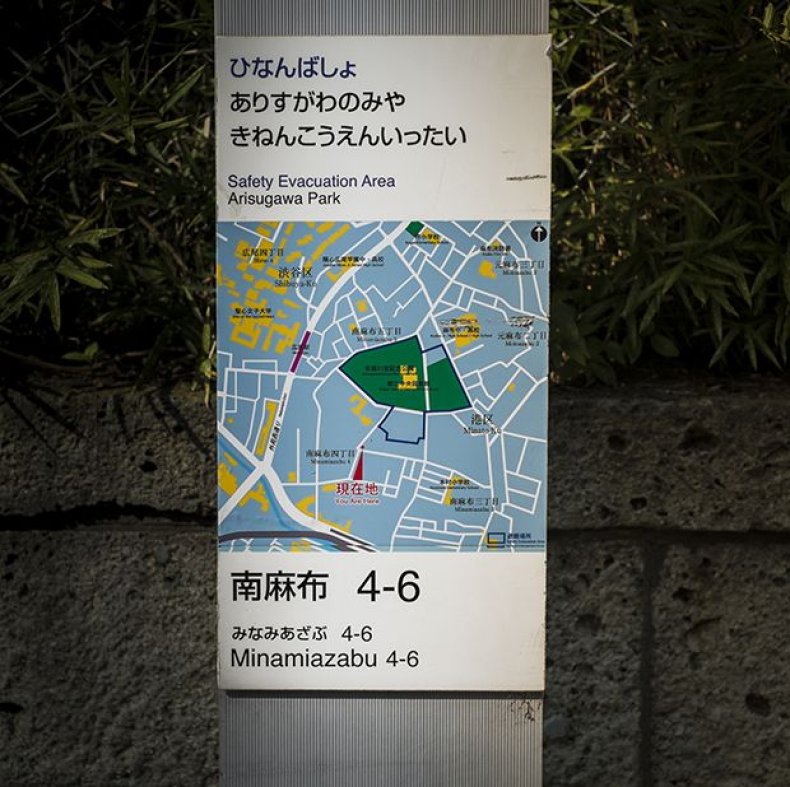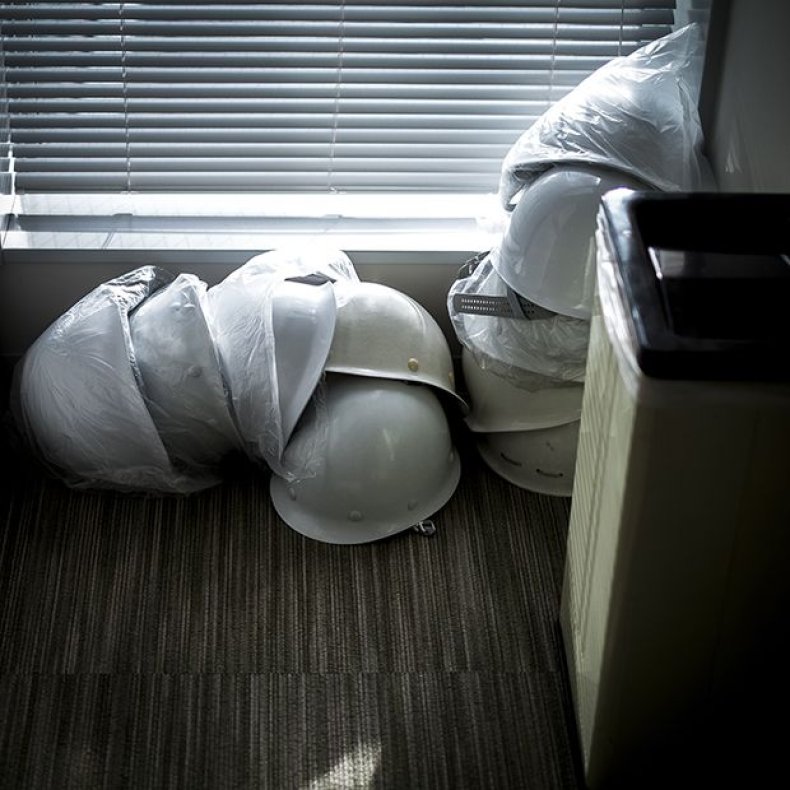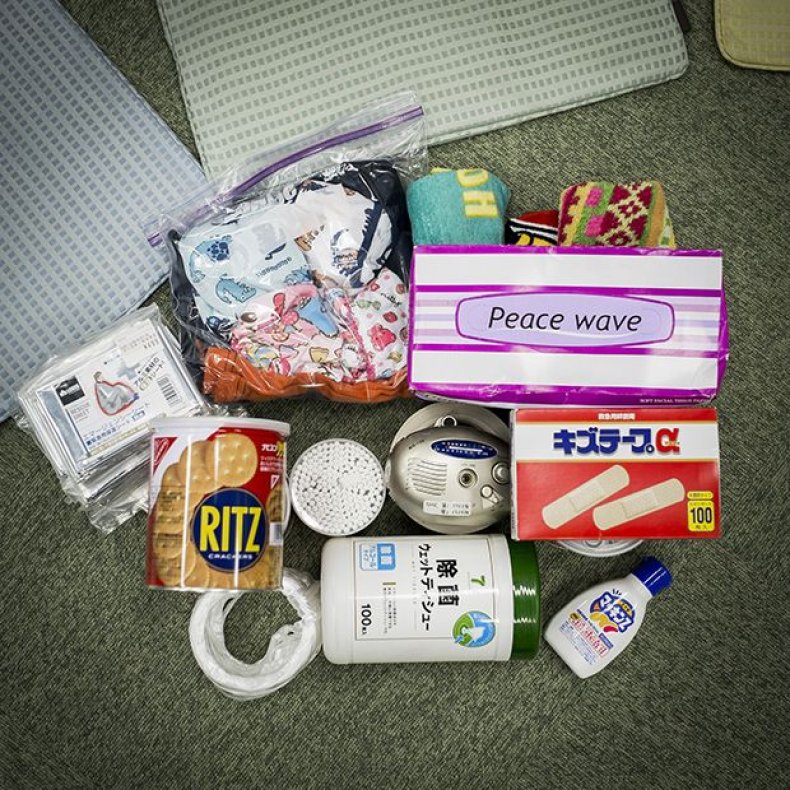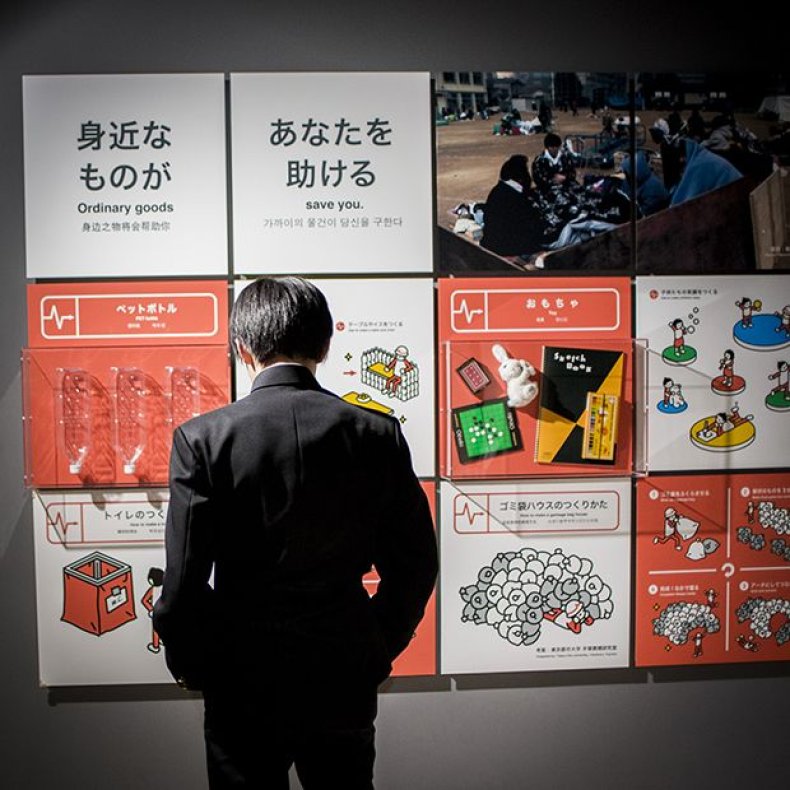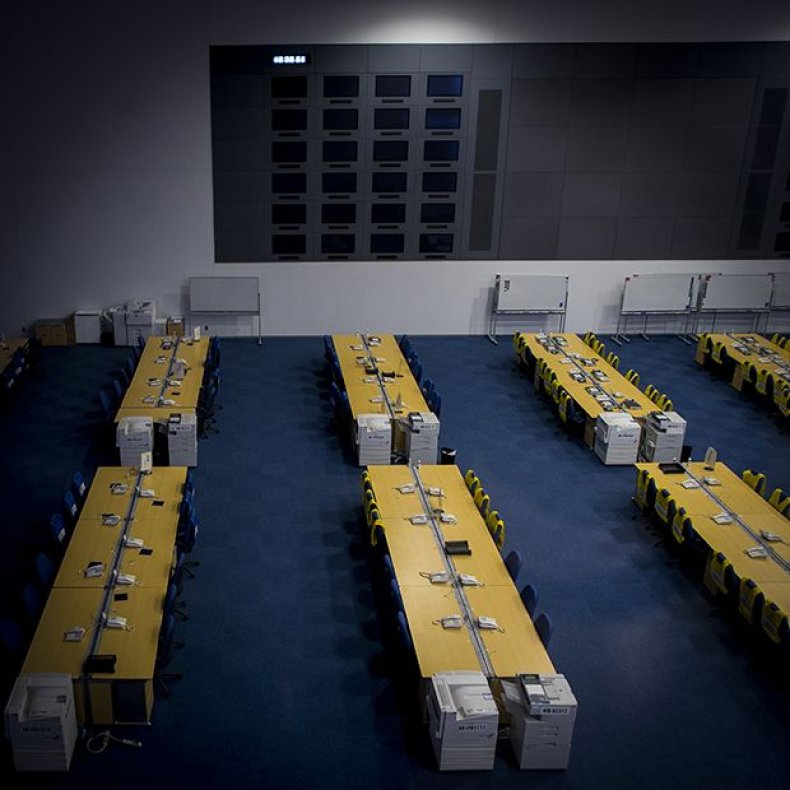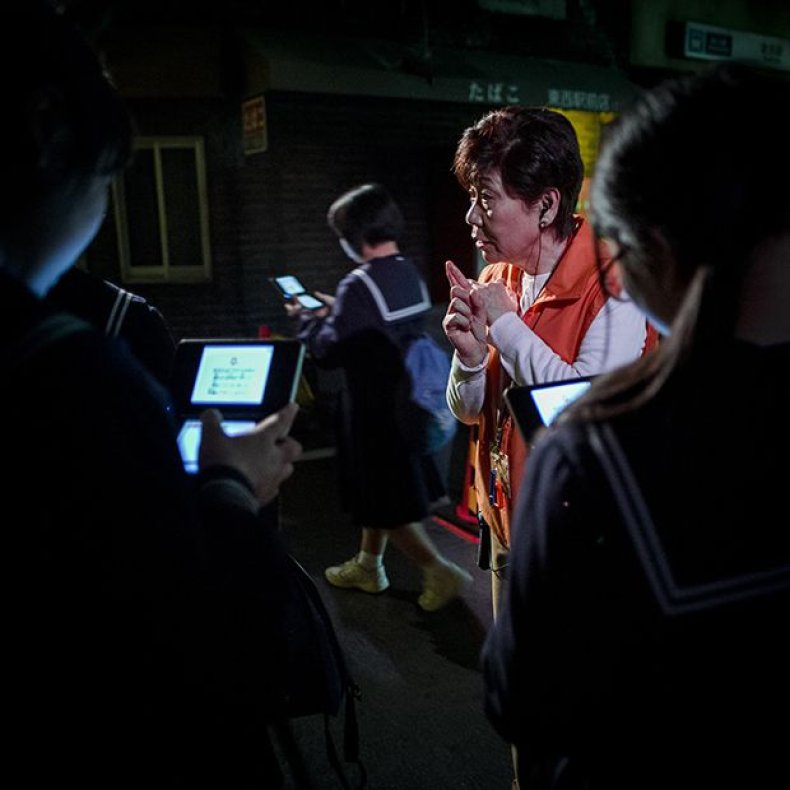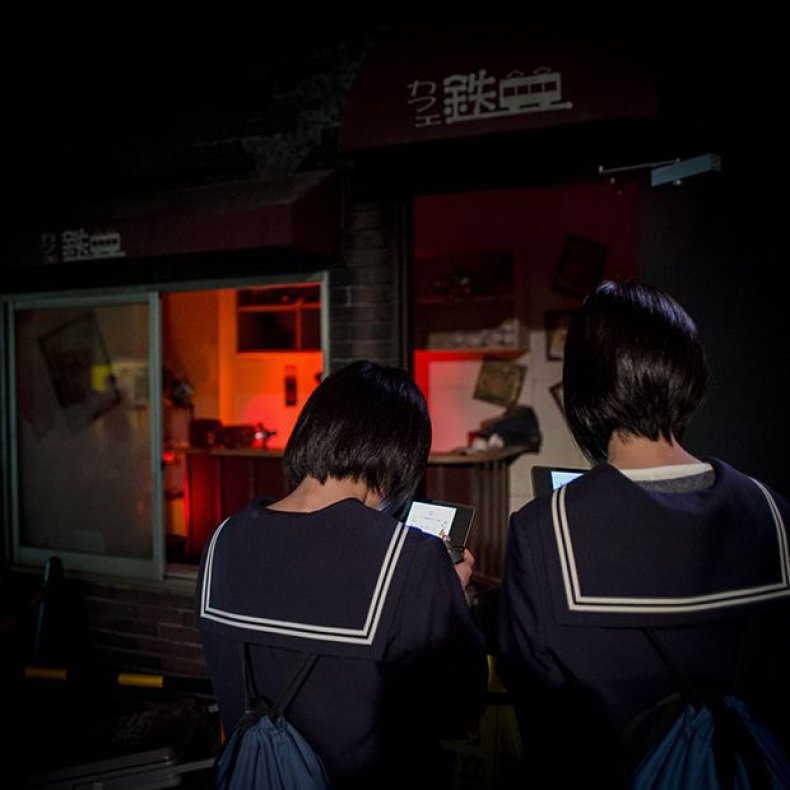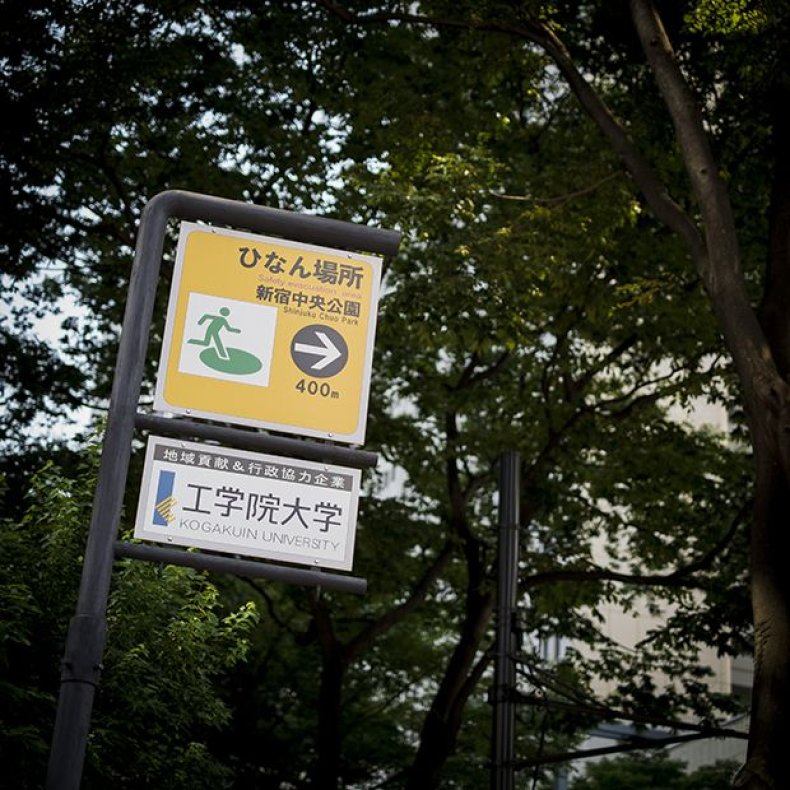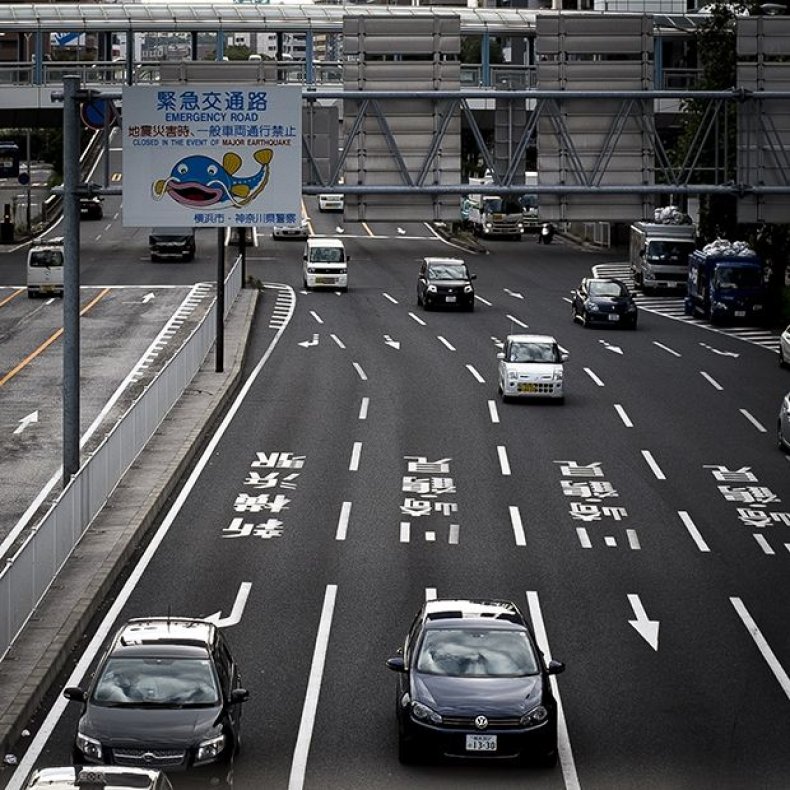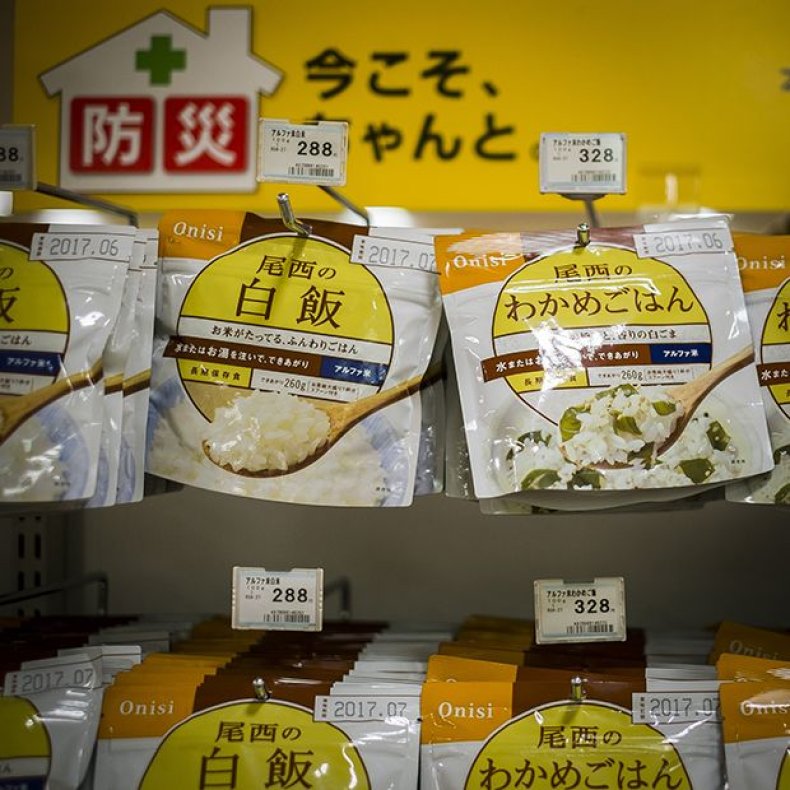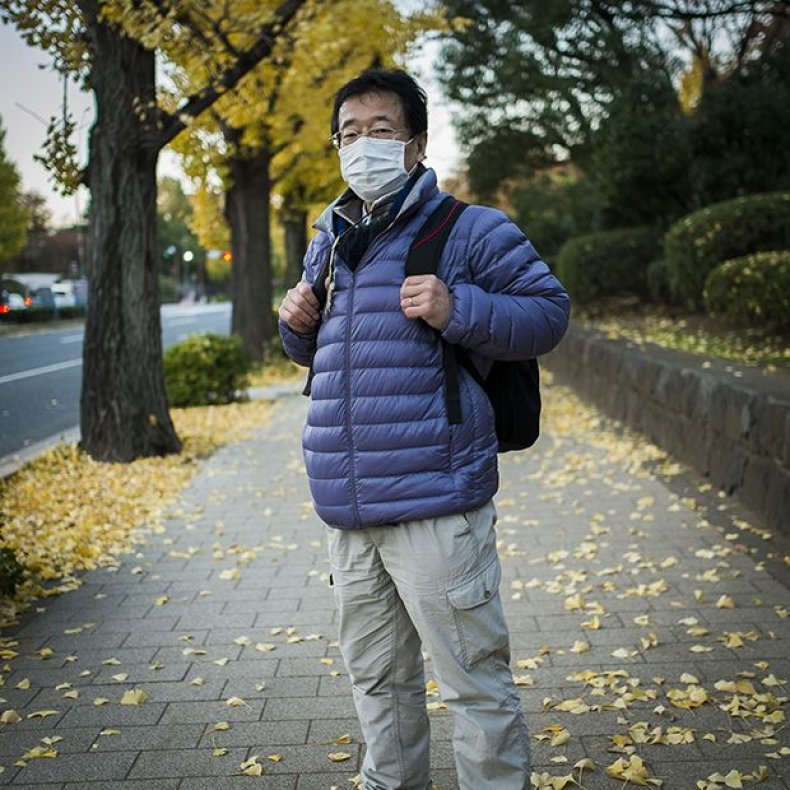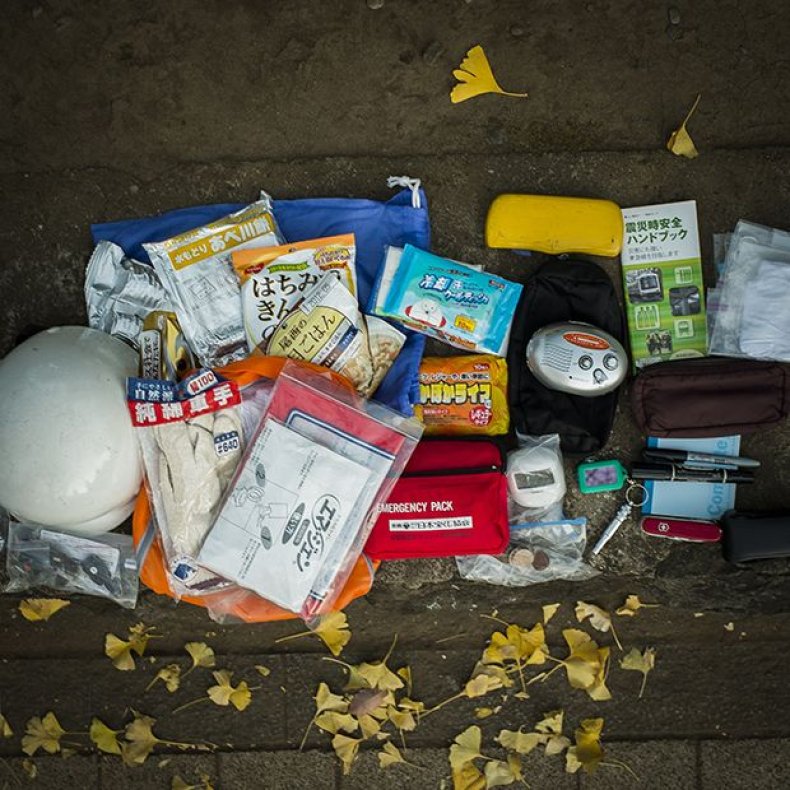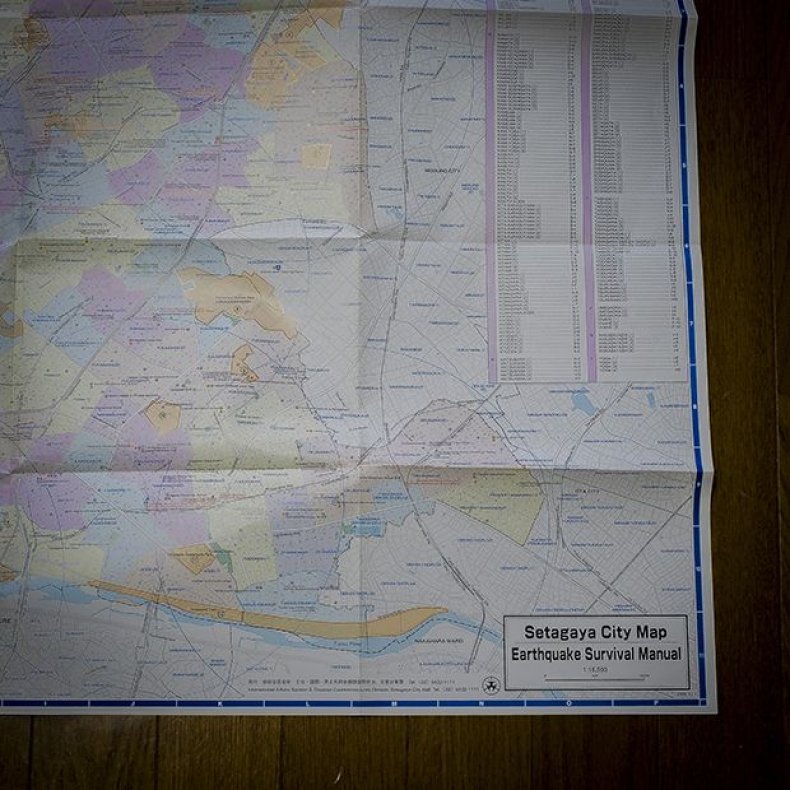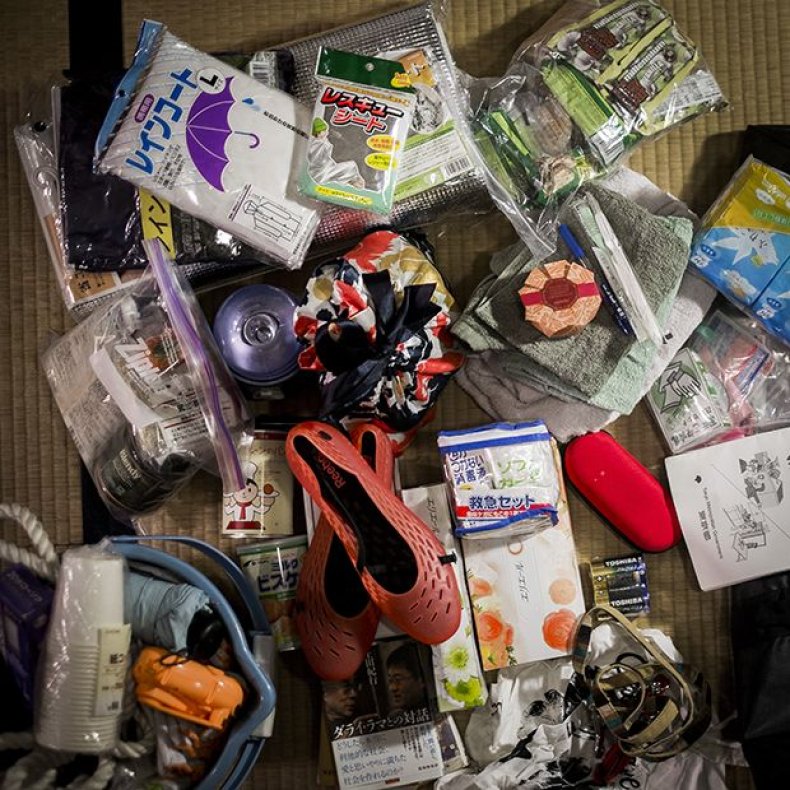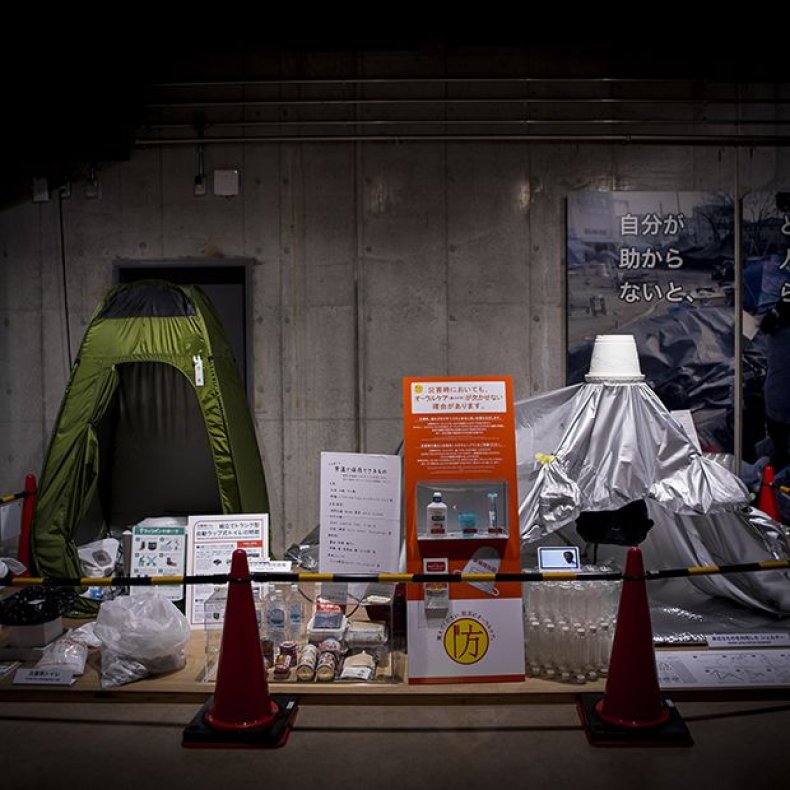 More work by Nicolas Datiche here.