Photo 'Leak' of Beyoncé and Jay-Z's Children: Can You Go to Jail for Sharing Photos of Celebrity Kids Without Consent?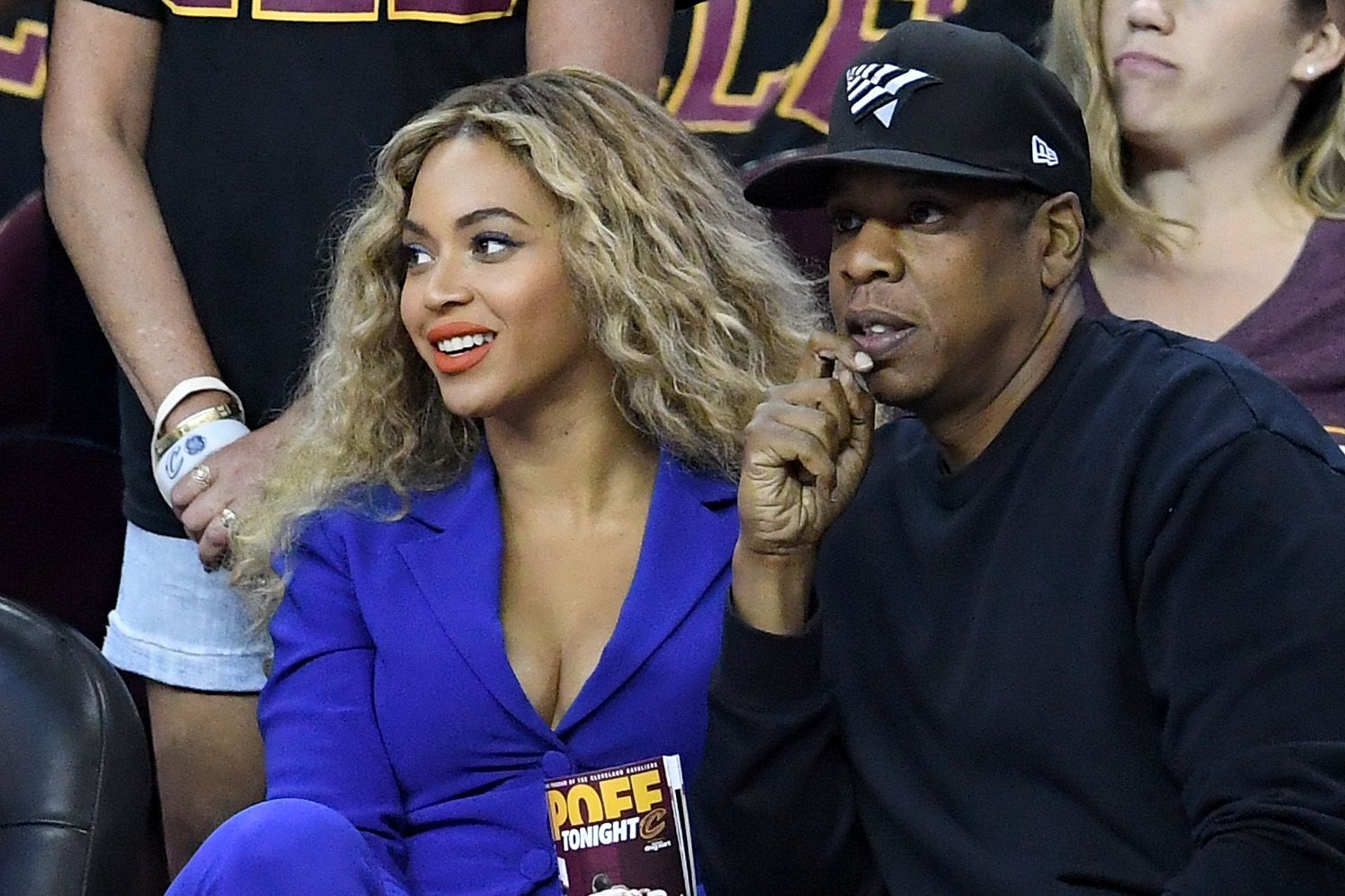 The court of public opinion condemned the alleged unsanctioned sharing of a photo of Beyoncé and Jay-Z's three children as a jail-able offense, but when it comes to the court of law, the person who shared the photo would likely avoid prison.
The photo, which showed the couple's three children, Blue Ivy, Rumi and Sir, huddled together in an embrace against a backdrop of wildflowers, circulated online Wednesday afternoon. The photograph of the Carter children appeared to be hanging on a wall in a thin black frame, and it's unclear who posted the image first.
Jason Lee, the founder of Hollywood Unlocked, which posted and later deleted the image on Instagram, took the brunt of the criticism. One user posted a screenshot of the Hollywood Unlocked account, asking users to "like" the tweet if they thought Lee should go to jail. The tweet amassed over 340 likes and some netizens pointed to a video of Beyoncé seemingly avoiding Lee at a Roc Nation brunch.
Lee denied leaking the photo. However, even if his company did post the photo on Instagram, he likely wouldn't face jail time. Entertainment attorney Bryan Sullivan told Newsweek that when it comes to legal cases, "it depends" is often the only definitive answer. If the framed photograph was hanging in a place such as the Carters' home, where they have a reasonable expectation of privacy, however, they would have a legal right to have it taken down from the internet.
Even though the photo was quickly taken down, Sullivan said, the Carters could file a lawsuit for invasion of privacy and seek damages for a variety of reasons including emotional distress. He added that because the photo became a news story and has been shared across social media platforms, it could increase damages if the Carters decided to sue.
While the Carters likely wouldn't file suit against every person who shared the photo on Twitter, each person who posted it could be asked to take it down. Sullivan said he had one client, who was a model, hire him to find every copy of a particular photo on the internet and get it taken down, which he called a "very difficult, time-consuming process."
When a case involves children, does that change the rules? Legally, Sullivan said, it doesn't matter that the leaked photograph involved children. It's still just an invasion of privacy issue.
And what if it weren't a celebrity child? Sullivan explained that the right to privacy standards don't change if you're a celebrity or an ordinary Joe Schmo. The differing standards come up when dealing with defamation cases, not ones such as this.
So, there's definitely no jail time? This goes back to the frequently repeated, yet wholly unsatisfying answer of, "it depends." Sullivan explained that if there's proof the photo was taken by someone who trespassed or obtained it through other illegal means, there could be criminal penalties.
"If I broke into their house and took the photo of their photo in their living room that's breaking and entering I could be arrested for that," Sullivan said.
As of the publication of this article, neither Beyoncé nor Jay-Z had publicly responded to the photo being shared online. However, several netizens posted on Twitter that it would be in everyone's best interest to take it down.
Update 4/4, 5/20 p.m.: This story has been updated to include Lee's explicit denial that he leaked the photo.