Photographs of Wounded Veterans to Be Projected on Tower of London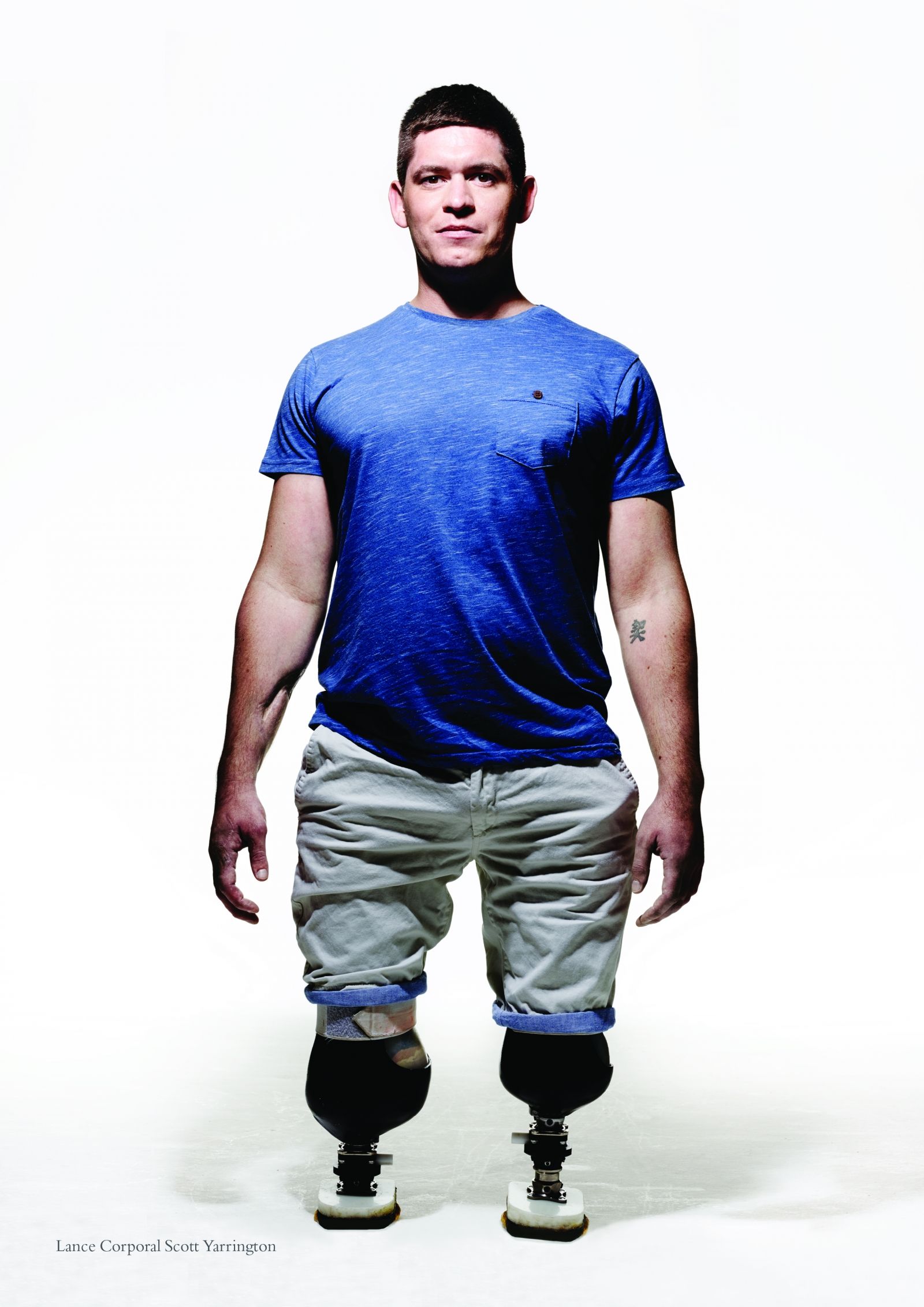 Photographs of two injured British soldiers will be projected onto the walls of the Tower of London this month to raise awareness for a veterans charity. Renowned photographer Rankin collaborated with the Haig Housing Trust for its Coming Home campaign, that helps provide severely wounded veterans with accessible accommodation and support following their return from conflict.
The two veterans, whose images will appear in the exhibit titled "For Queen and Country," are Scott Yarrington, 30, photographed wearing his prosthetic legs, and 40-year-old James Davies, who was awarded the Military Cross for bravery for his actions in Afghanistan.
Lance Corporal Scott Yarrington joined the Irish Guards in 2005. Five years later he was deployed to Helmand Province in southern Afghanistan. While on a routine foot patrol he was blown up by an improvised explosive device (IED), just one week before he was due to return home to his family. Yarrington's injuries resulted in the loss of both legs above the knee.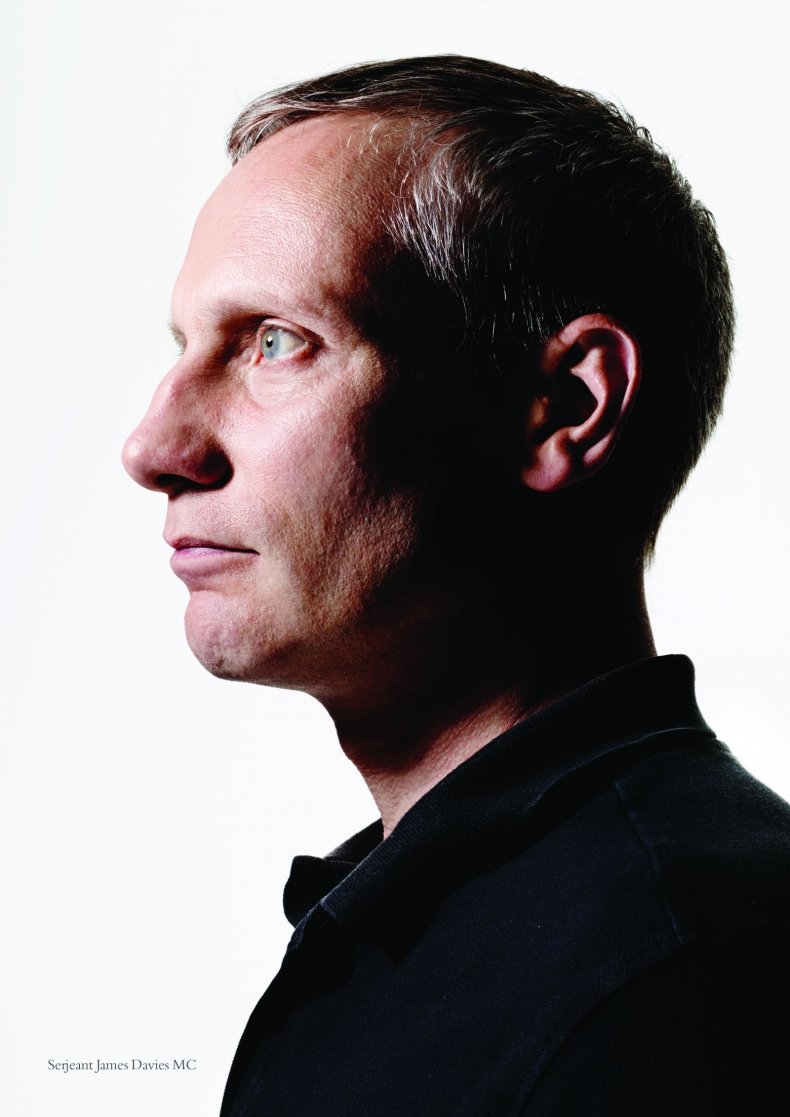 The second serviceman, Bugle Major James Davies MC. Davies, has taken part in 10 tours, including Northern Ireland, Iraq, Afghanistan and Kosovo. Davies received a Military Cross for the exemplary bravery. The Telegraph reported that in 2011 Davies provided colleagues a with safe path through a minefield whilst under enemy fire. Upon arriving home, Davies was diagnosed with cancer but is now in remission.
Constable of the Tower of London and patron of the Coming Home campaign, Lord Dannatt said: "The images projected onto the Tower of London show two brave soldiers who both dedicated themselves to serving Queen and country. I hope these amazing photographs by Rankin will further raise the profile of Coming Home.
"I very much hope it will raise a great deal of money to provide specially adapted housing for those who have been wounded in past conflicts, and who need a home of their own," says Lord Dannatt.
For Queen and Country will be on from September 10-16 at the Tower of London.