Photos: After the Drought, California Deluged With Rain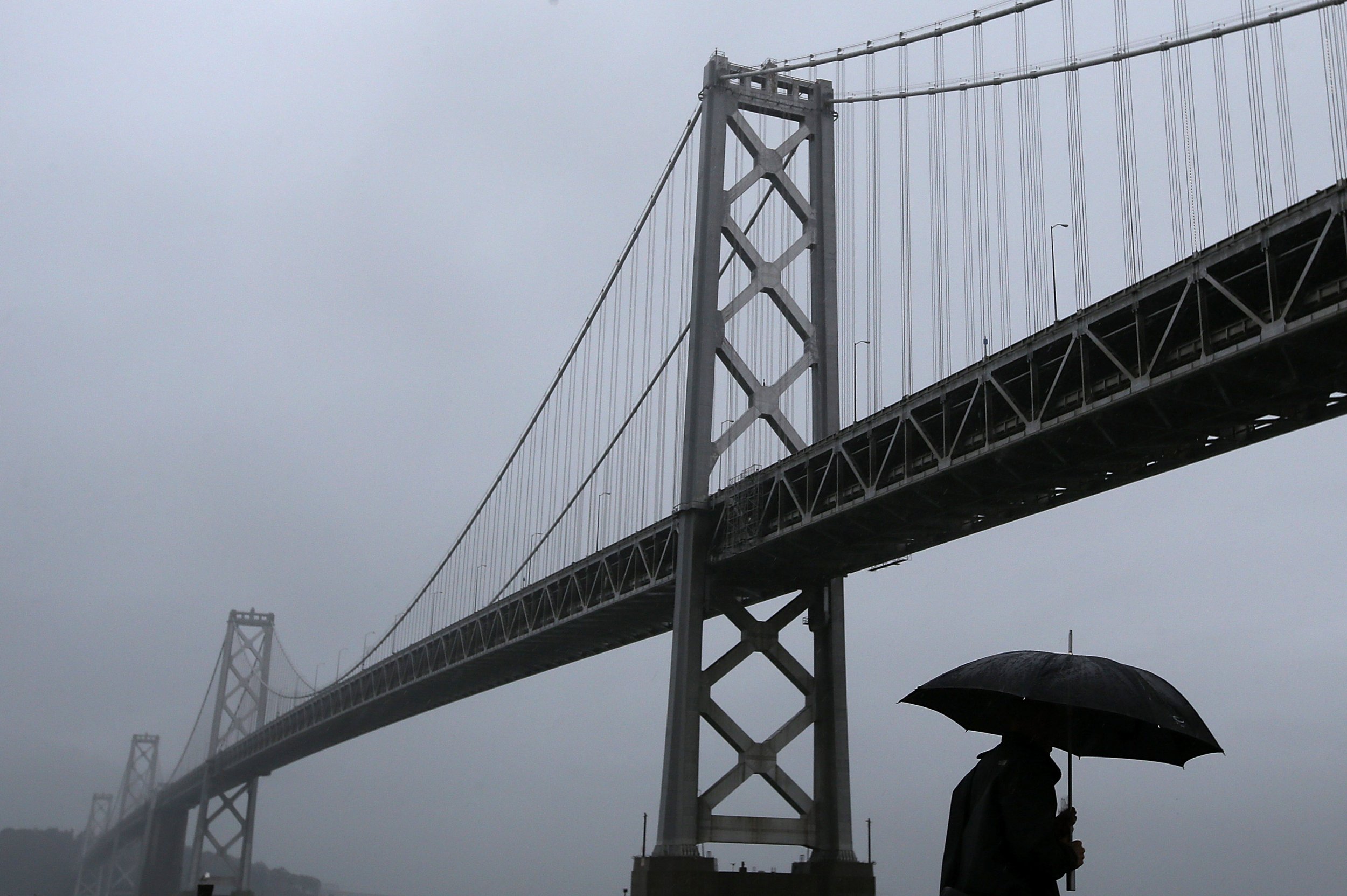 It's been called a #BayAreaStorm, a #stormaggedon, a #rainpocalypse and a #hellastorm. Whatever it is, it brought a deluge of rain and wind to northern California Thursday, inspiring a storm of coverage on social media.
More than 100,000 PG&E customers have lost power in San Francisco due to a substation outage. Thousands more on every side of the bay were reported to be without electricity. Schools in San Francisco, Oakland, Berkeley and more were closed for the day, along with San Francisco State University and City College of San Francisco.
The storm comes after a severe drought has plagued the state, and will the much-needed rain will go some way in mitigating the impact of the drought, according to AccuWeather. Unfortunately, the storm could also cause flooding, mudslides, and other damage.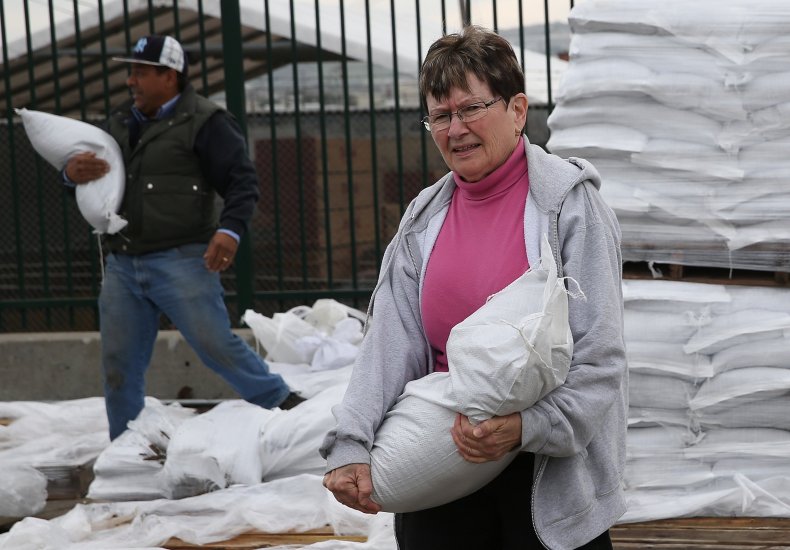 Californians started tweeting in anticipation of the storm.
As the intense rain came down on Thursday, social media was flooded with comments and photos about the storm, generating a short list of hashtags, from the straightforward #BayAreaStorm to the unmistakably Bay Area-influenced #hellastorm.
Some joked that Bay Area residents just aren't prepared to deal with winter weather or expressed skepticism about the severity of the weather.