Photos: The Beauty of Urban Blight in New York and San Francisco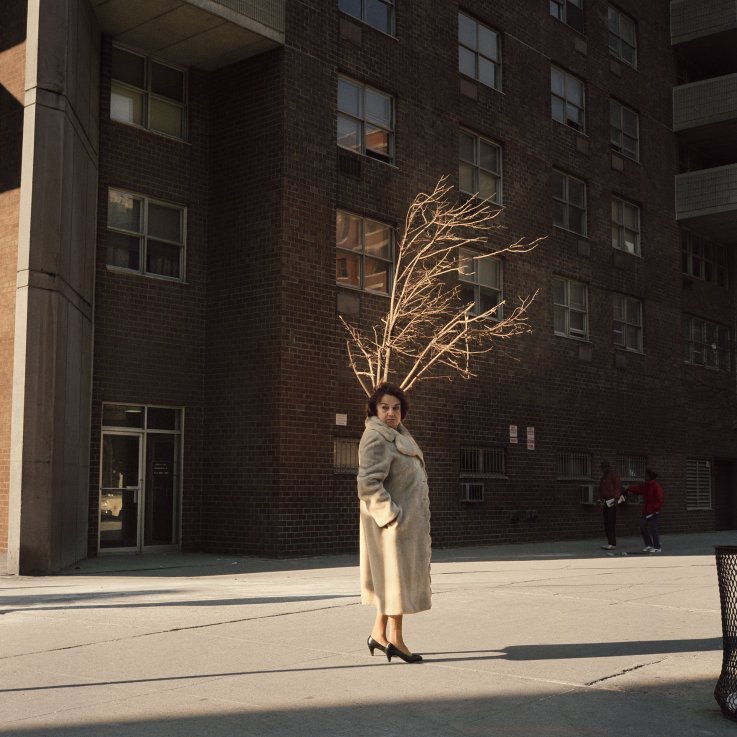 Janet Delaney, a photographer based in Berkeley, California, has been chronicling cities on the brink of metamorphosis for four decades.
Her photographs of San Francisco were recently exhibited at the de Young Museum in San Francisco, while her images of New York from the 1980s were featured at the Jules Maeght Gallery. Her projects have received numerous awards, including three National Endowment for the Arts grants. Her work can also be seen in the San Francisco Museum of Modern Art's Pilara Foundation, in Oakland's Alameda Art Commission, at the Harry Ransom Humanities Research Center at the University of Texas and at the Bancroft Library at the University of California, Berkeley—among many other places.
Here, a brief collection of her photographs captures urban dwellers of New York and San Francisco in raw form, with unromanticized snapshots of the architecture that defined (and continues to color) each city.