Photos: Cleaning Up and Taking Stock After Baltimore Riots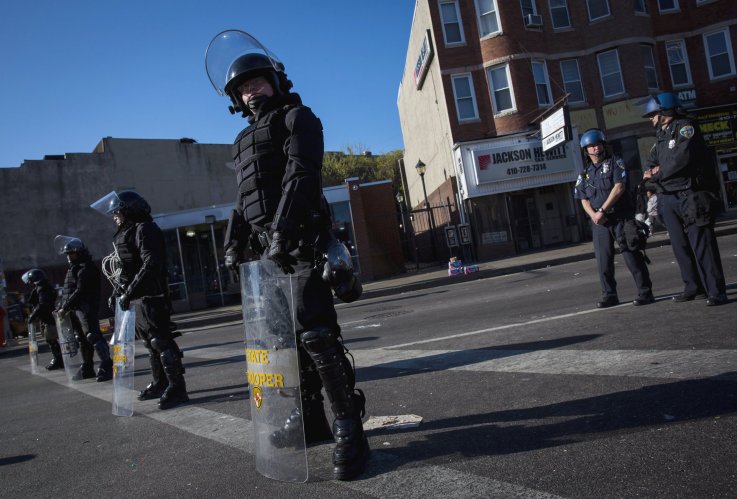 Baltimore residents on Tuesday began to clear the wreckage of rioting and fires that erupted after the funeral of a 25-year-old black man who died in police custody, while the city's mayor defended local law enforcement's light initial response.
Acrid smoke hung over streets where violence broke out just blocks from Freddie Gray's funeral and spread through much of the poor West Baltimore neighborhood. Nineteen buildings and 144 vehicles were set on fire, and 202 people were arrested, according to the mayor's office.