Coptic Christian Village Mourns ISIS Victims in Libya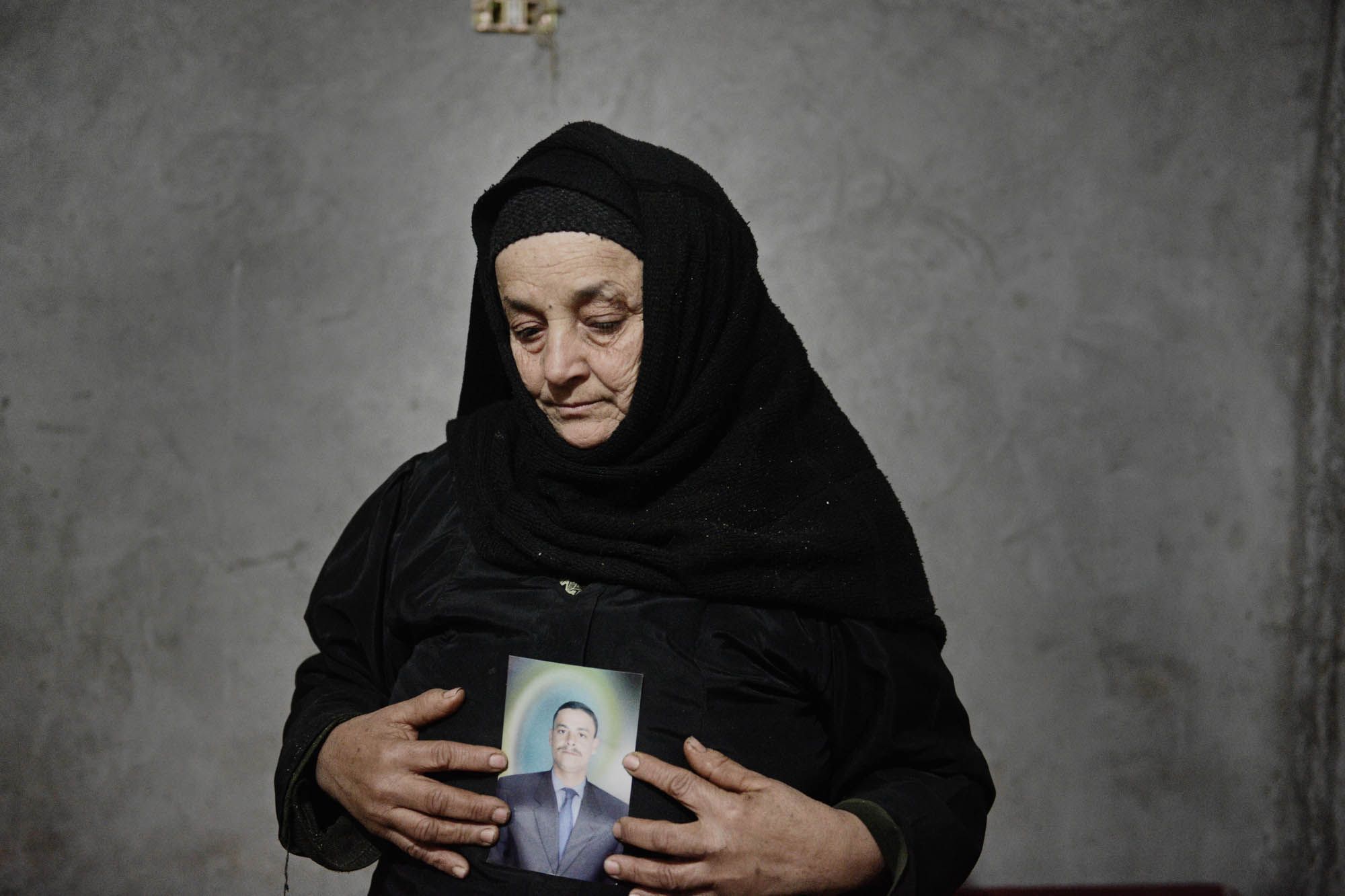 When ISIS militants beheaded 21 Egyptian Coptic Christians in February, the dusty village of Al-Aour, about 150 miles south of Cairo, was particularly hard hit. Thirteen of the victims came from there, having traveled to Libya in hopes of making money to improve the lives of their families back home.
In the days after graphic video of the atrocity was released, the village echoed with the wailing of women and children. But through their grief, some managed to find comfort.
"I am happy for my relatives. They had faith in God. They had faith in Jesus Christ. And that is what matters," said Bishop Feloubes Fawzy, 43, who lost his nephew and four of his cousins."They died for their faith. They died for Christianity."
In memory of the victims, Egyptian President Abdel Fattah al-­Sisi announced plans to build a new church for their relatives in the village. "It will be named the Church of the Martyrs," said one of the relatives.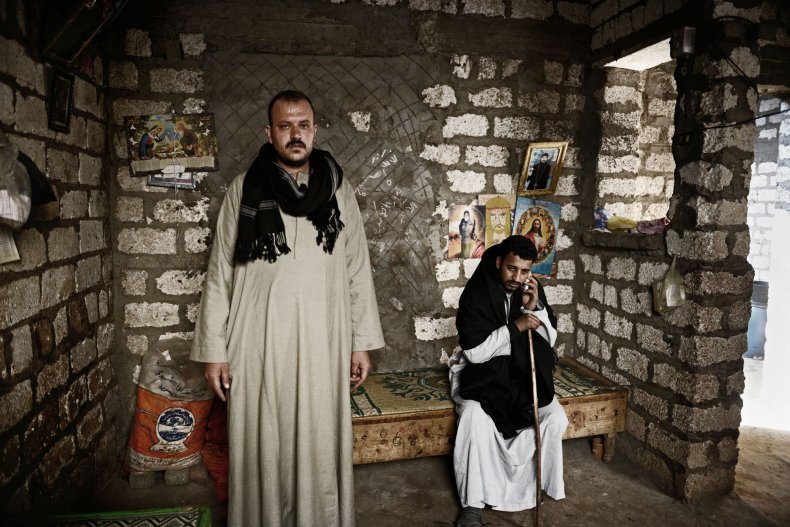 Milad Ibrahim, 27, said he had been working in the Libyan coastal city of Sirte and was present when masked gunmen seized two of his cousins from an adjacent dormitory. On January 3, around 2 a.m., he said, the men knocked down the door of a dormitory of Egyptian workers and announced: "We came for the Christians. Stay away."
Before a revolution ousted former Libyan leader Muammar el-Qaddafi in 2011, there were around two million Egyptian migrants in Libya. More recently, that number had fallen to about 750,000, and thousands have reportedly returned since the execution of the 21 men.
The 21 victims were migrant laborers who traveled 1,200 miles to Libya to find work, mostly in construction. Shenouda Shokry, 23, an Egyptian farmer who traveled to Libya twice for work, and a brother of one of the victims, said Egyptian workers initially have to pay an average of EGP 8,000 (around $1,050) to get a Libyan visa through an agency.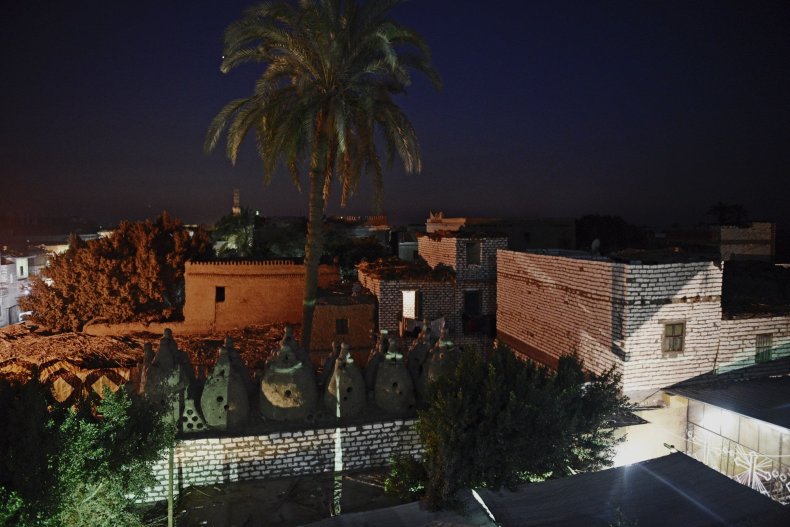 Most make the long journey by land. "My husband had a dream. He wanted to have a two-bedroom flat for the family," said the wife of one of the victims who left for Libya last year. "I strongly rejected his decision and told him I was worried about his safety, especially since he's a Christian. He said he would die anyway if he didn't make the journey and manage to bring food for his four children."