DNC Photos: First African-American President 'Passes the Baton' to Potential First Female President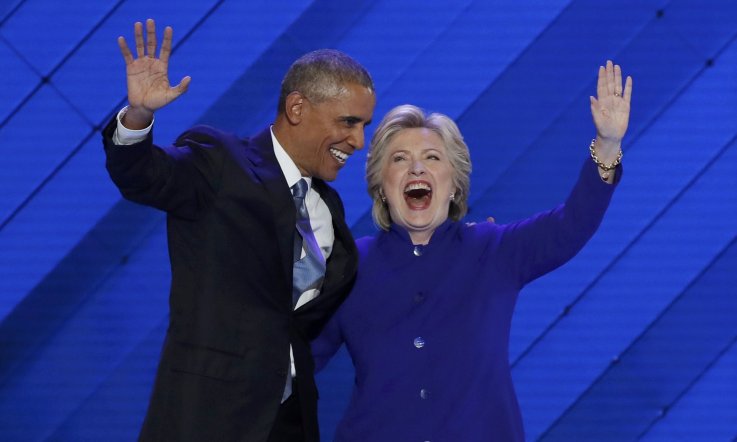 On the third day of the Democratic National Convention, Barack Obama brought down the house as he delivered his impassioned endorsement of Hillary Clinton, in what was one of his last prime-time speeches as the president of the United States. In his expertly orated speech, Obama reinforced Clinton's character and experience, rallied Bernie Sanders supporters and flipped Donald Trump's idea of a greater America.
"Anyone who threatens our values, whether fascists or communists or jihadists or homegrown demagogues, will always fail," he said.
Obama's address followed speeches made by New York media mogul Michael Bloomberg, who likened Trump to a scheming con man, and Democratic vice presidential nominee Tim Kaine, who also laid into Trump.
The night ended with a surprise appearance by Hillary Clinton herself; an emotional moment that had voters and viewers remarking on the significance of the first African-American president "passing the baton" to the potential first female president.
Thursday is the last day of the convention, and Clinton is set to formally accept the Democratic Party's presidential nomination onstage at the Wells Fargo Center in Philadelphia—a moment that will be forever codified in U.S. history. Clinton will be introduced onstage by her daughter, Chelsea. We'll be watching for you—check back for our analysis of the historic evening.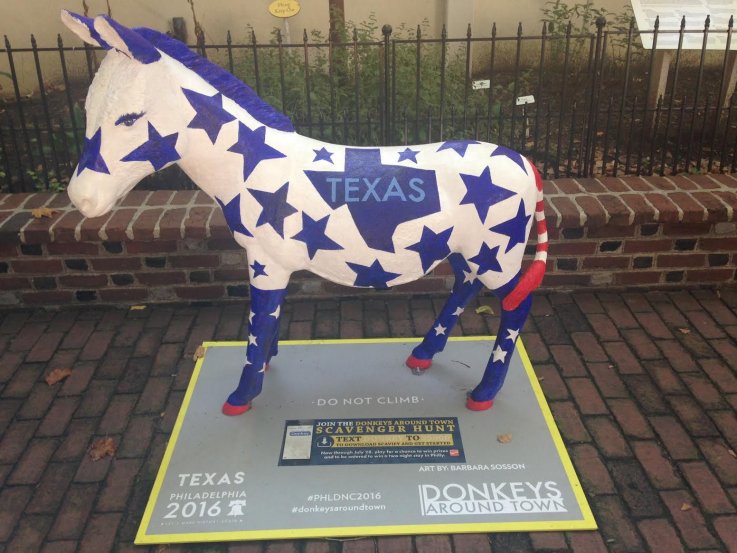 Michele Gorman/Newsweek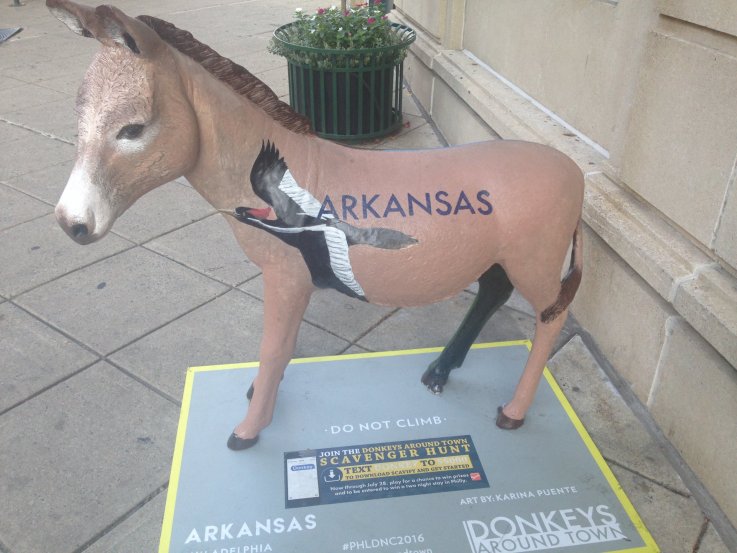 Michele Gorman/Newsweek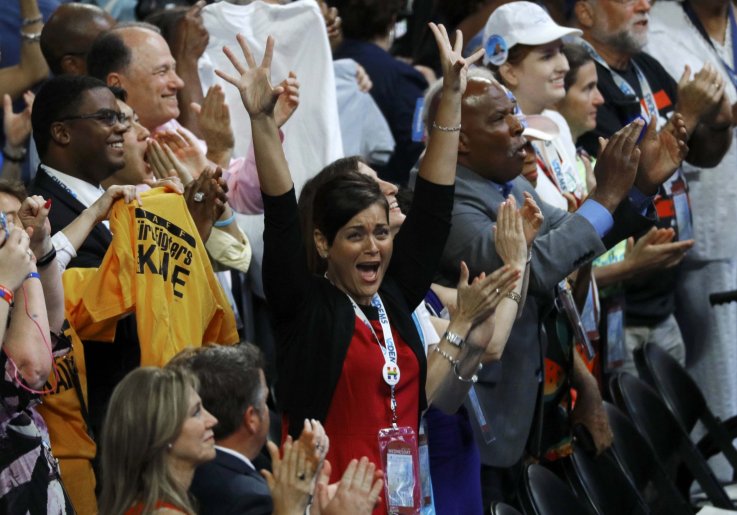 Scott Audette/Reuters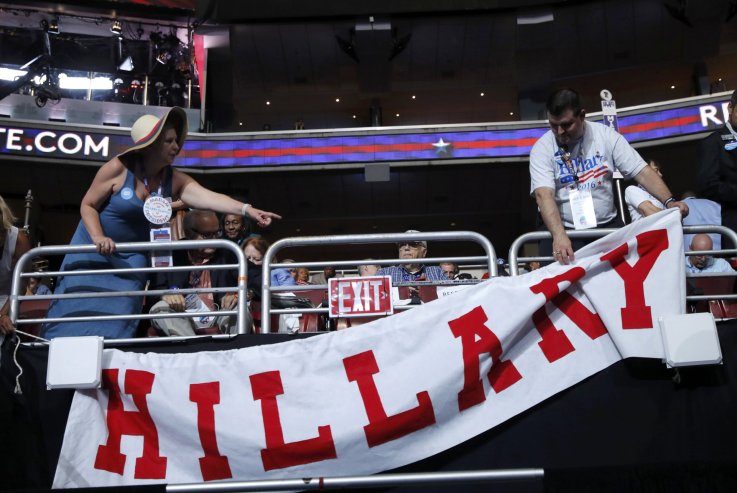 Jim Young/Reuters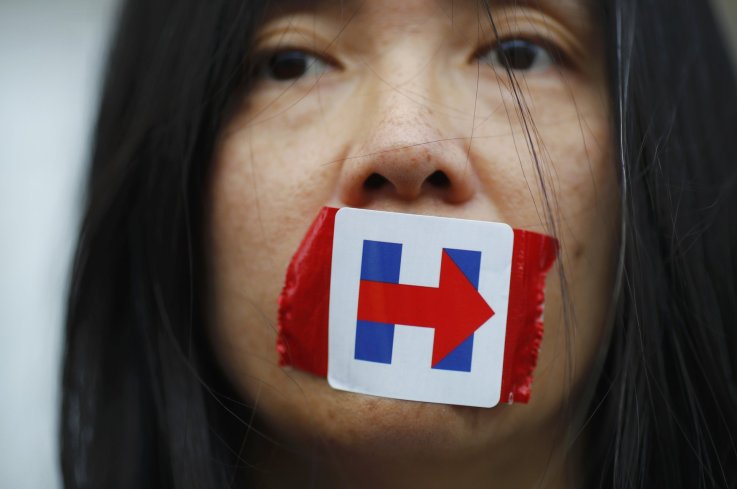 Carlos Barria/Reuters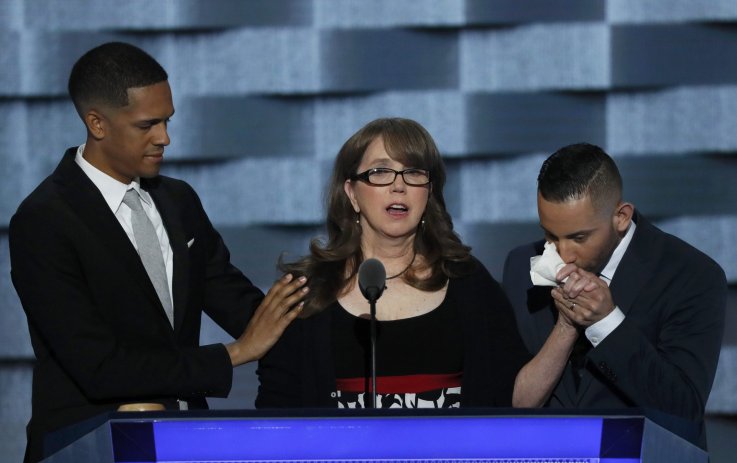 Mike Segar/Reuters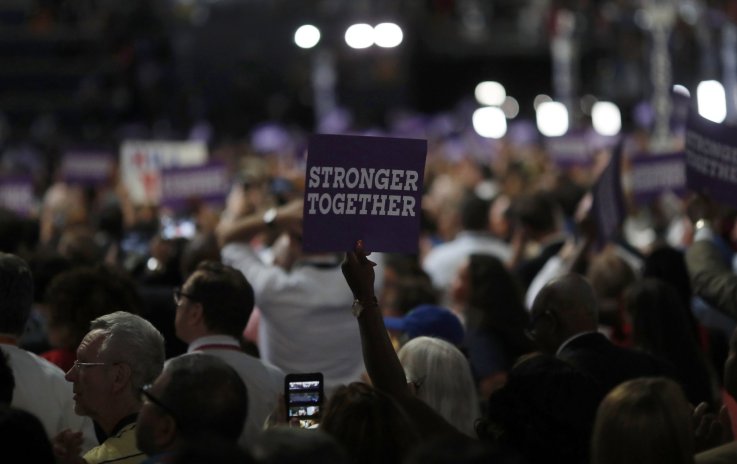 Carlos Barria/Reuters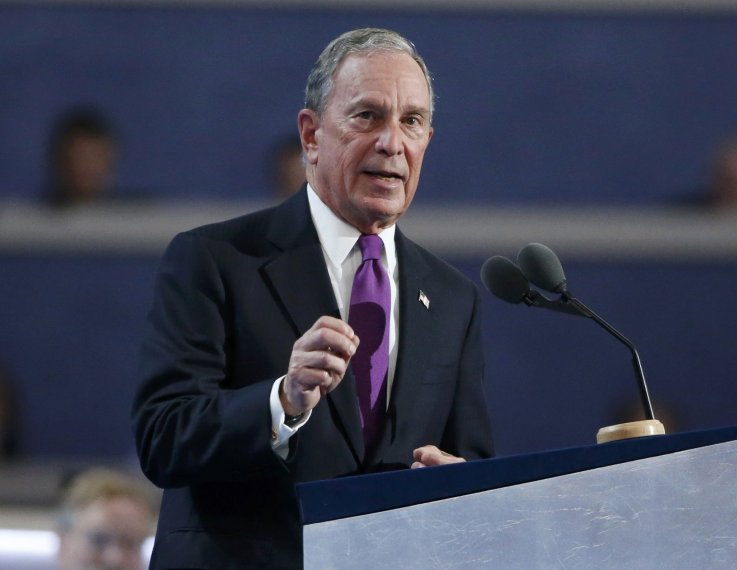 Lucy Nicholson/Reuters