Photos: Facial Hair Enthusiasts Face Off at National Beard and Mustache Championship
Facial hair was celebrated in Brooklyn this weekend as hundreds of competitors took to the Kings Theatre stage to prove their beard or mustache was the finest of the lot.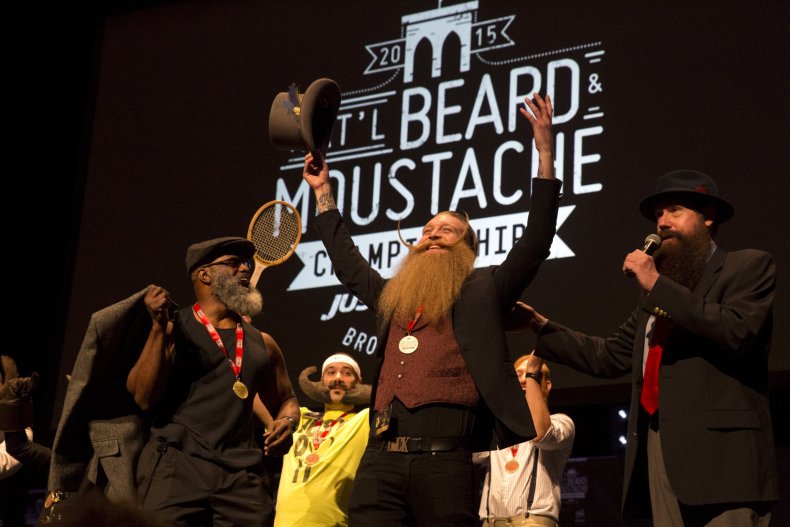 "The purpose of the Nationals is to find and honor the best facial hair in America, but beardsmen from all over the world are invited to compete," the competition said on its website.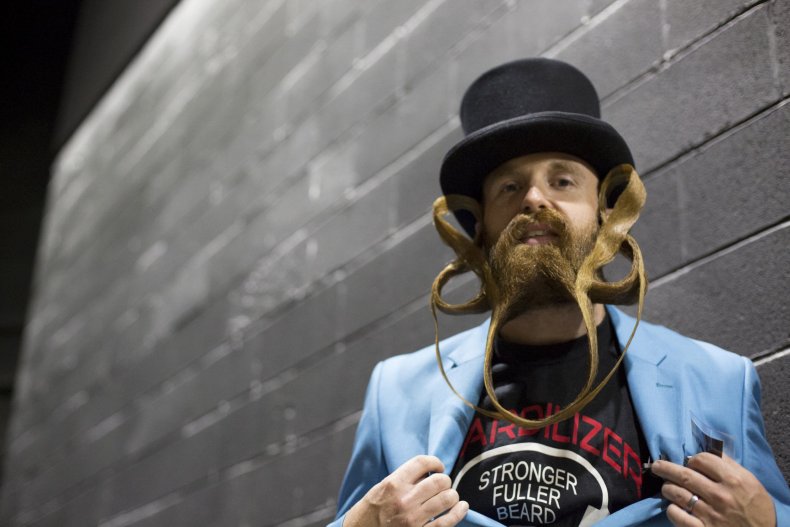 There are 18 categories, ranging from delicate mustache to "full beard freestyle" and Amish. Artificial facial hair is not permitted: only the real stuff.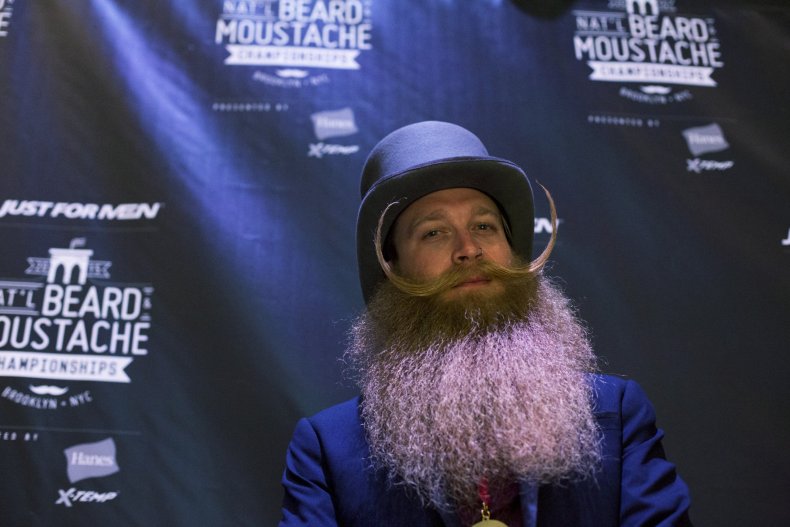 Anyone with facial hair is welcome to participate, but only the first 300 people who register will make the cut to be on stage.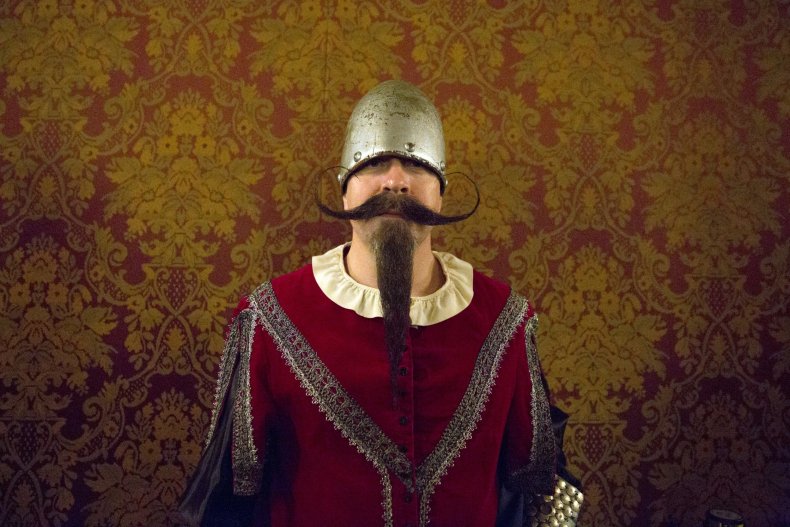 The beards included a bird cage, epic mutton chops and, as expected, some really, really long whiskers. They were judged by a facial hair expert, a music editor, a trend editor, a bartender, an employee of The Art of Shaving, a publication director and a beard-spotting-contest winner.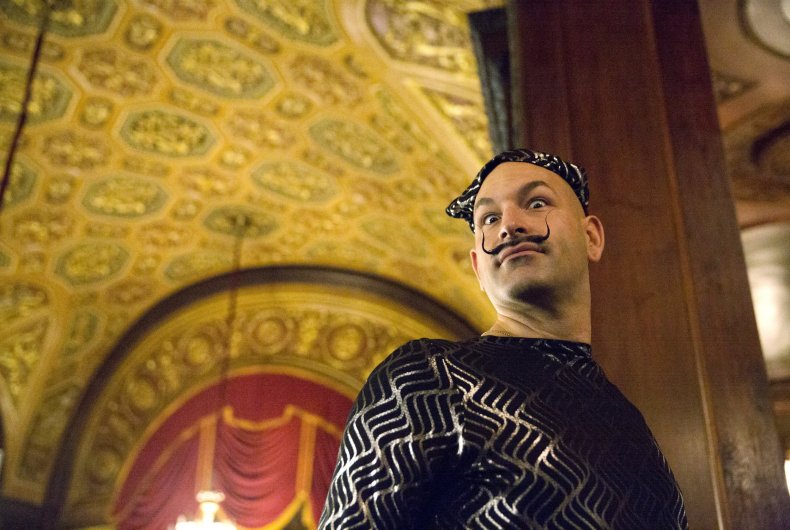 "The judges are asked to choose the contestants whose facial hair best enhances their overall appearance, style, and personality," the contest writes.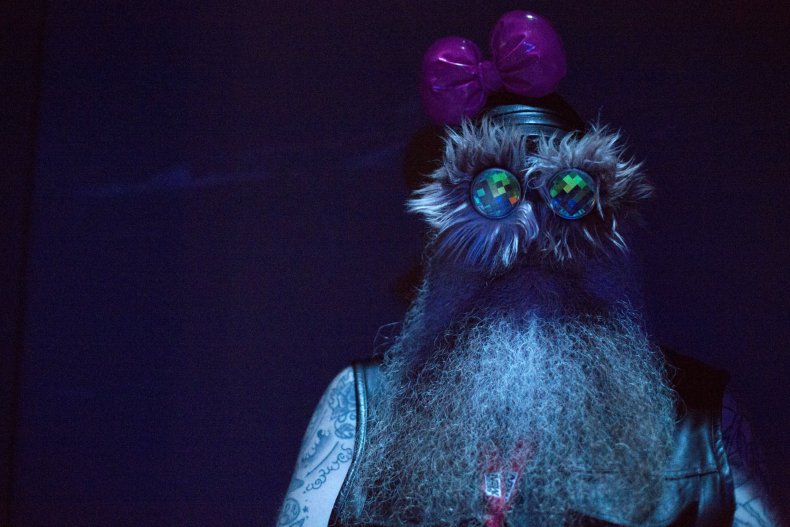 Before taking the stage, those with the most lucious locks had to give them a brush: