Photos: Female Palestinian Bodybuilder Wins Championships In Israel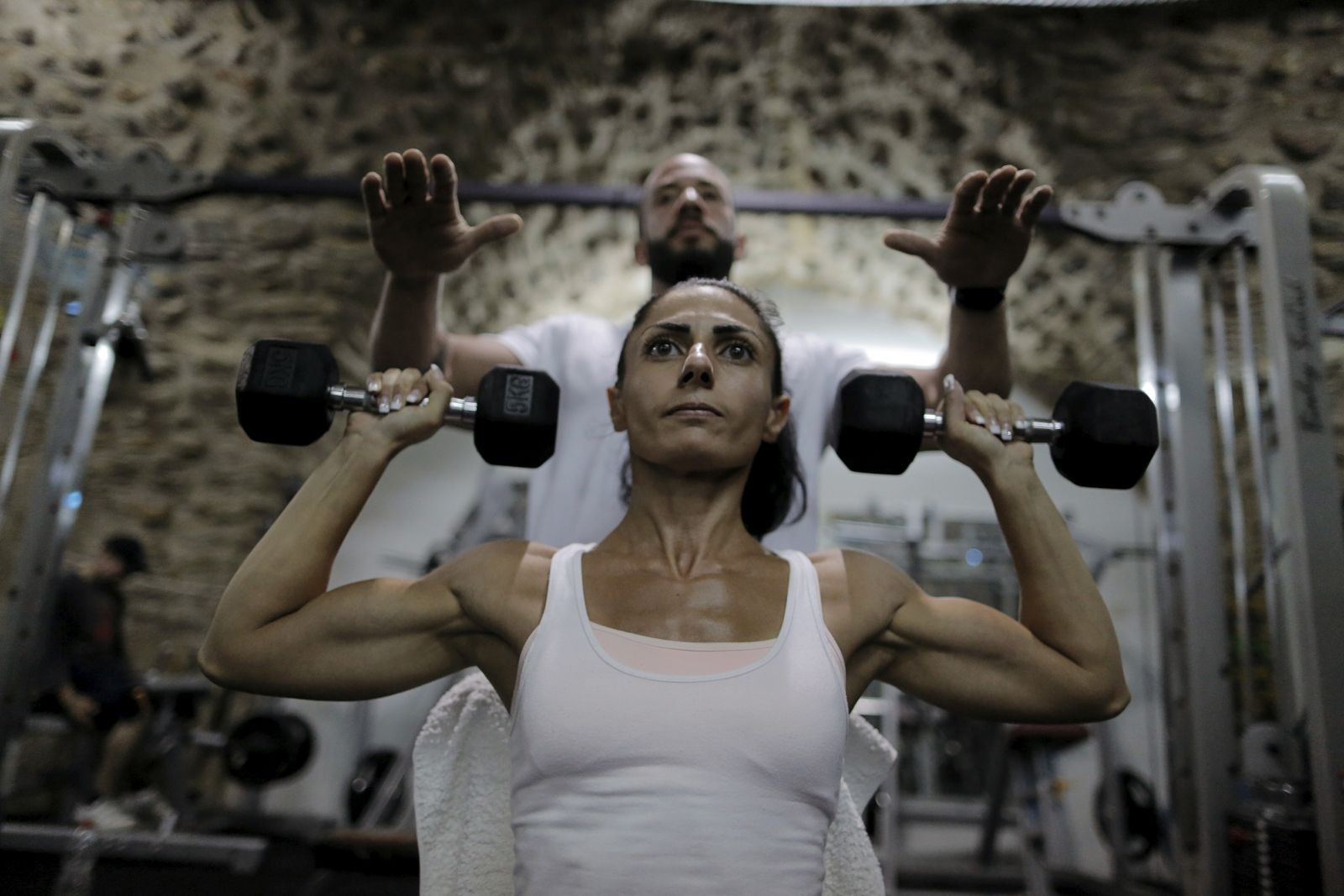 Anoush Belian, from East Jerusalem, has become the first Palestinian female bodybuilder to participate and win an Israeli competition.
Belian won the Miss Fitness category after impressing judges from the National Amateur Bodybuilders Association (NABBA) at the competition held in Tel Aviv, Israel on August 22.
Reuters photographer Ammar Awad documented Belian's training, preparation and competing in the tournament.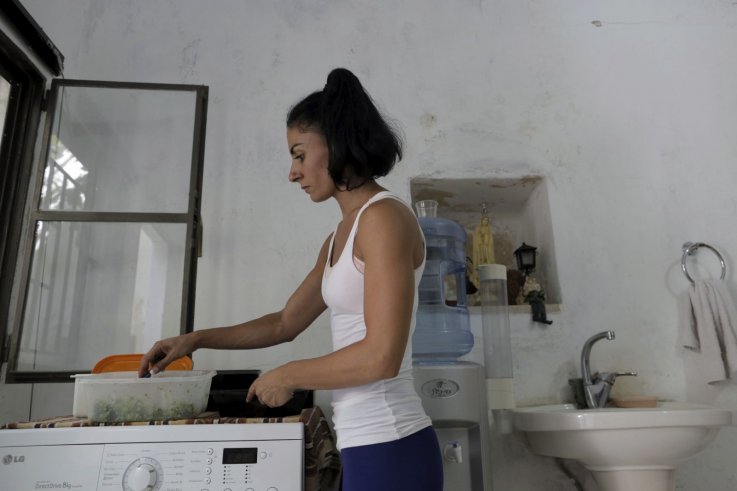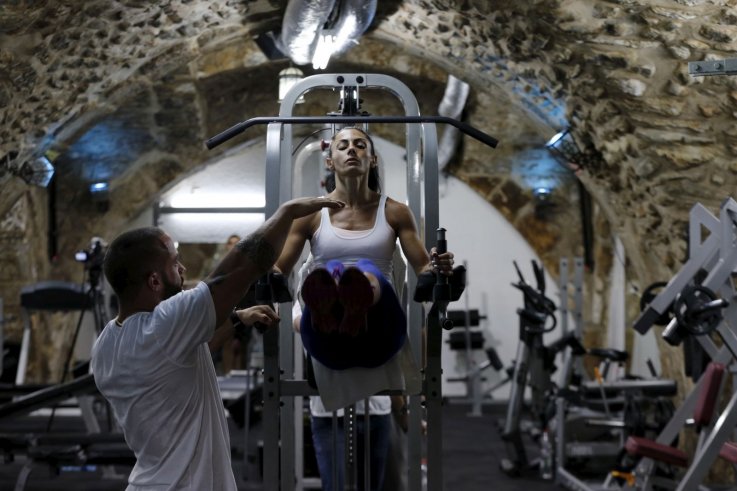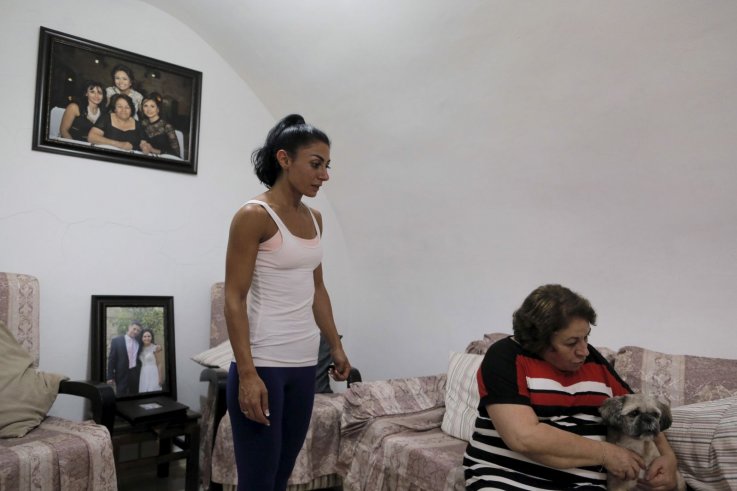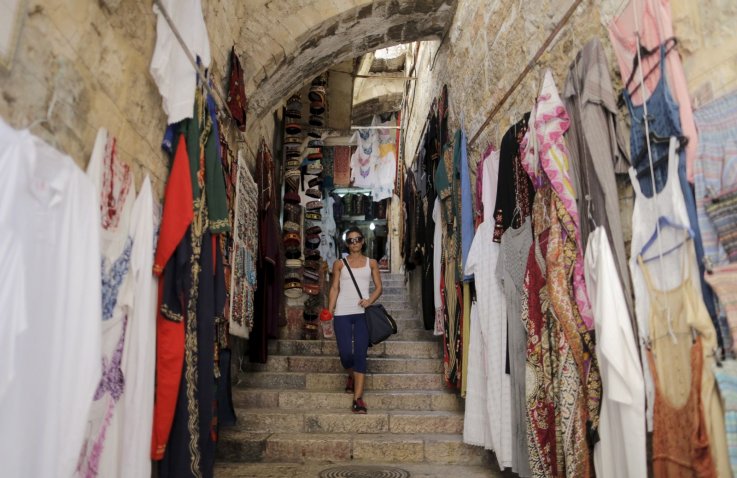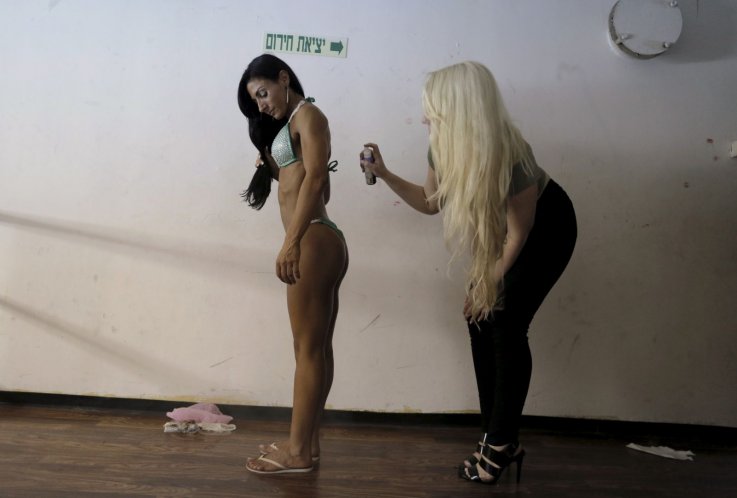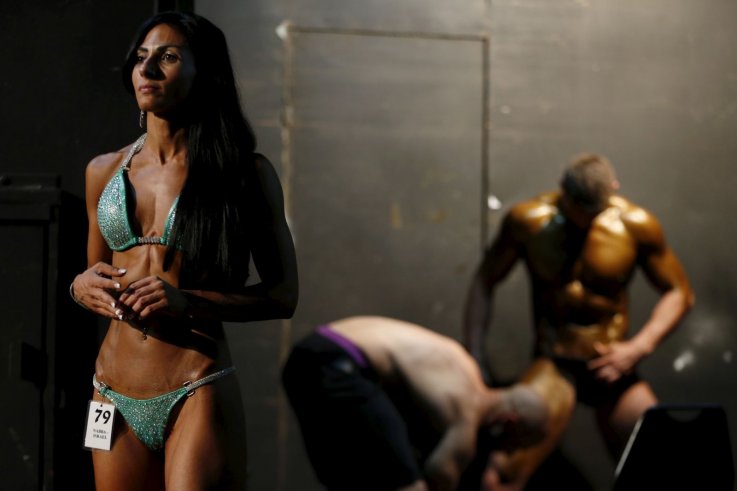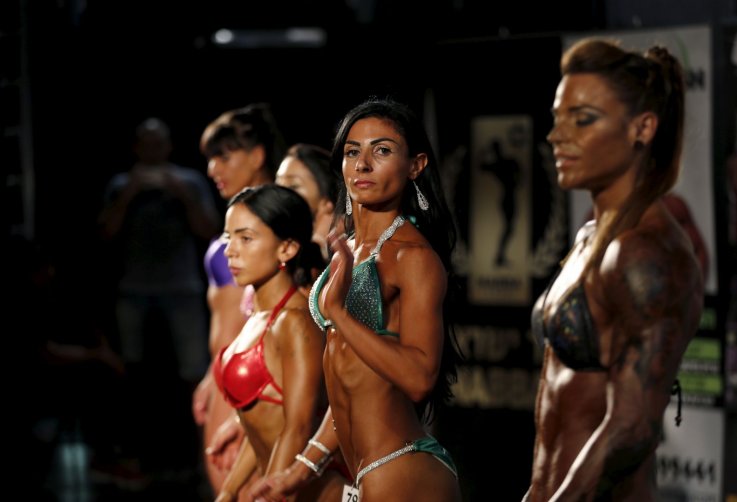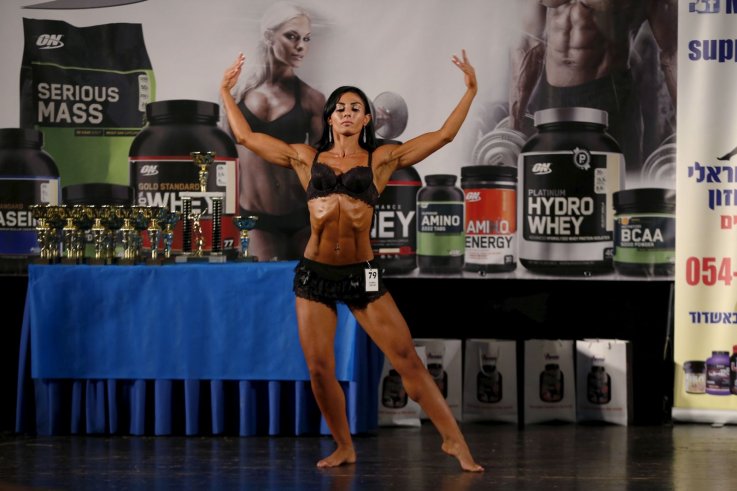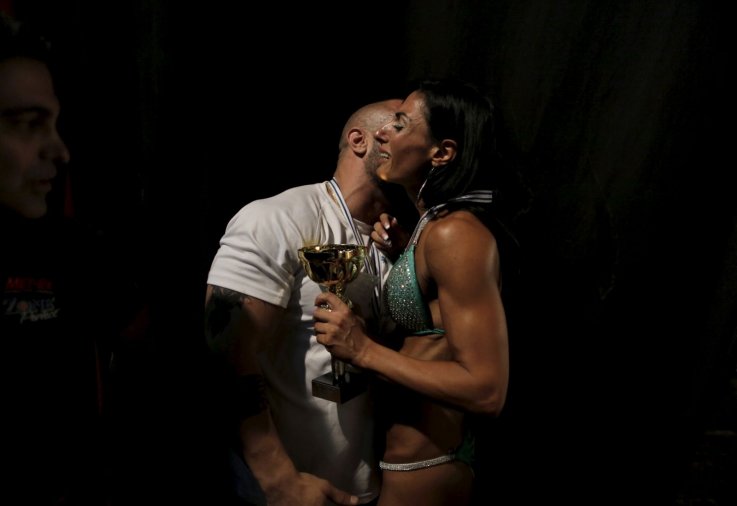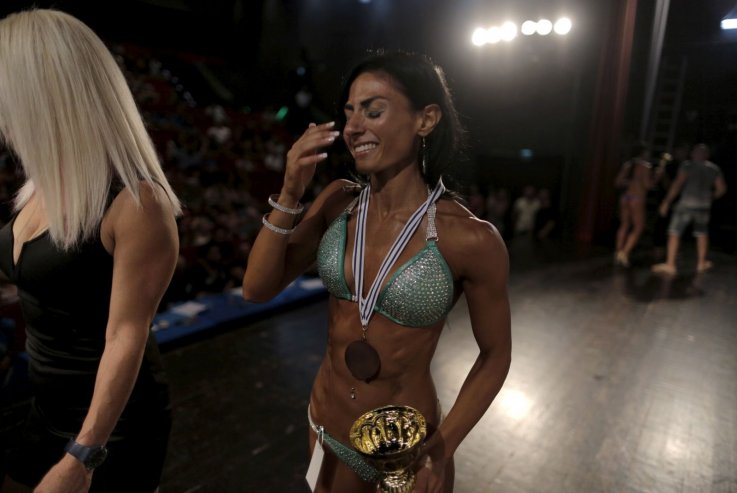 Photos: Female Palestinian Bodybuilder Wins Championships In Israel | World