In Photos: 'Game of Thrones' Season 7, Episode 4 — 'The Spoils of War'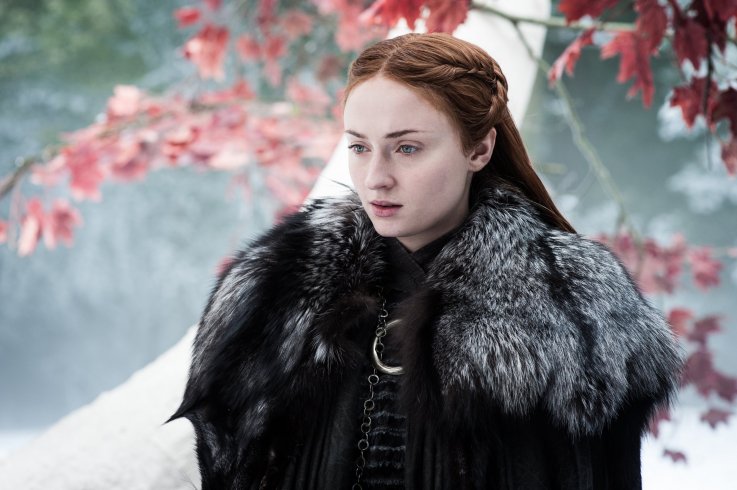 I hope Dragonstone castle has plenty of rooms, because Daenerys Targaryen is getting a lot of visitors this season.
In the first pictures from Sunday's brand new Game of Thrones, it looks like the Khaleesi will be hosting yet another guest: Theon Greyjoy (Alfie Allen), who, along with sister Yara (Gemma Whelan), was defeated at sea by their uncle Euron (Pilou Asbæk) in Episode 2.
Theon and the remaining survivors of Yara's Iron Fleet appear to be landing back at Dragonstone in these pictures. But when they get there, Theon is going to face another familiar enemy in Jon Snow (Kit Harington), who is also at Dragonstone.
Theon and Jon were at one point best friends when GoT started, until Theon betrayed House Stark and claimed to have killed his little brothers, Bran and Rickon. This is probably not going to end well for Theon.
Other pictures show Sansa Stark (Sophie Turner) still ruling over Winterfell in Jon's absence. Last week she reunited with brother Bran, now the Three-Eyed Raven. Could another reunion be on the cards this week? Spoilers that have been circulating around the web suggest that could be the case.
Game of Thrones airs Sundays at 9 p.m. on HBO.
For more Game of Thrones coverage on Newsweek, click here.