In Photos: 'Game of Thrones' Season 7, Episode 7—'The Dragon and the Wolf'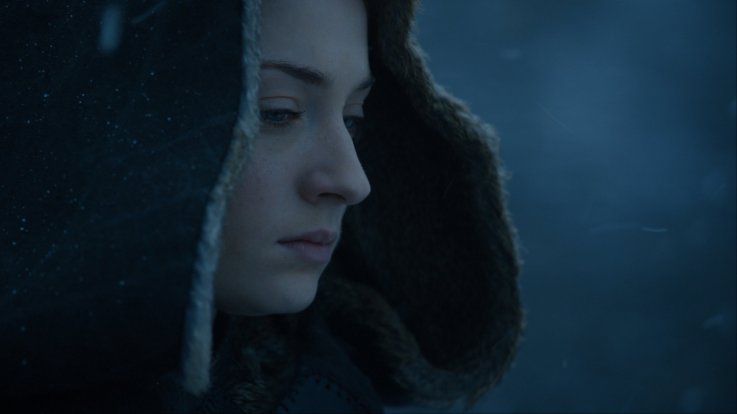 The final episode of Game of Thrones Season 7 is upon us.
Sunday's episode, "The Dragon and the Wolf," is set to feature a huge summit in King's Landing that will unite all of our core characters in one place for the first time.
Based on the pictures released by HBO, we know that the big conference will be attended by Queen Cersei (Lena Headey), Jaime Lannister (Nikolaj Coster-Waldau), Jon Snow (Kit Harington) and Tyrion Lannister (Peter Dinklage). But where is the dragon queen, Daenerys Targaryen?
Jaime and Bronn (Jerome Flynn) are also seen looking rather concerned, which is understandable given that a horde of Unsullied soldiers have descended on King's Landing. Could Dany be about to storm the Red Keep and take the Iron Throne?
Meanwhile, in Winterfell, Sansa Stark (Sophie Turner) looks equally concerned, perhaps because of sister Arya's (Maisie Williams) threat to turn the lords of Winterfell against her. And Bran Stark (Isaac Hempstead Wright) looks rather contemplative gazing into the fire. Could he be about to have another vision? (Possible spoilers here—be warned.)
Game of Thrones airs Sundays at 9 p.m. on HBO.
For more Game of Thrones coverage on Newsweek, click here.