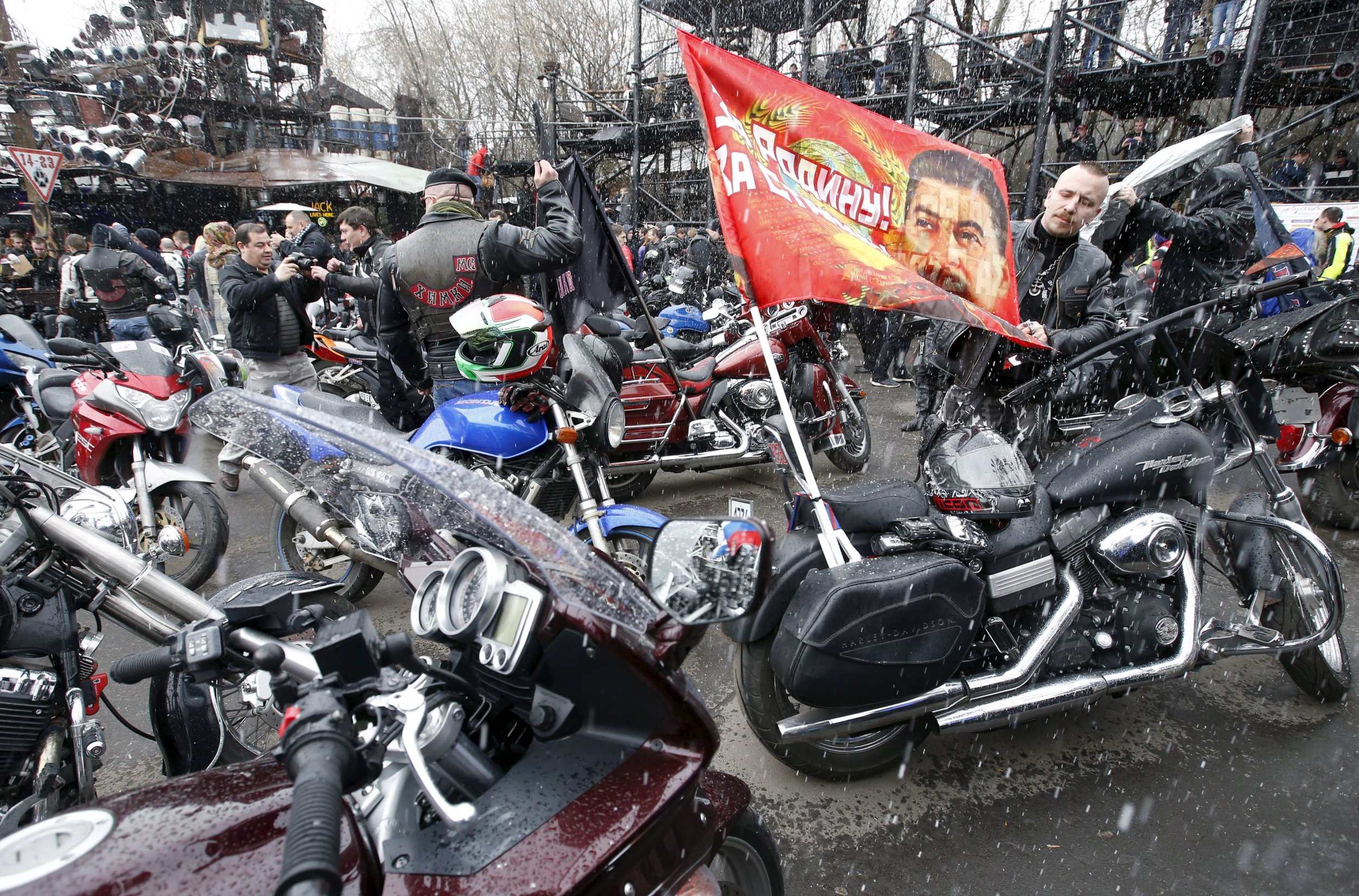 BERLIN (Reuters) - German border guards will try to stop members of an ultra-nationalist Russian motorcycle club from crossing the border in a biker parade to mark the 70th anniversary of the end of World War Two on May 9, government officials said on Monday.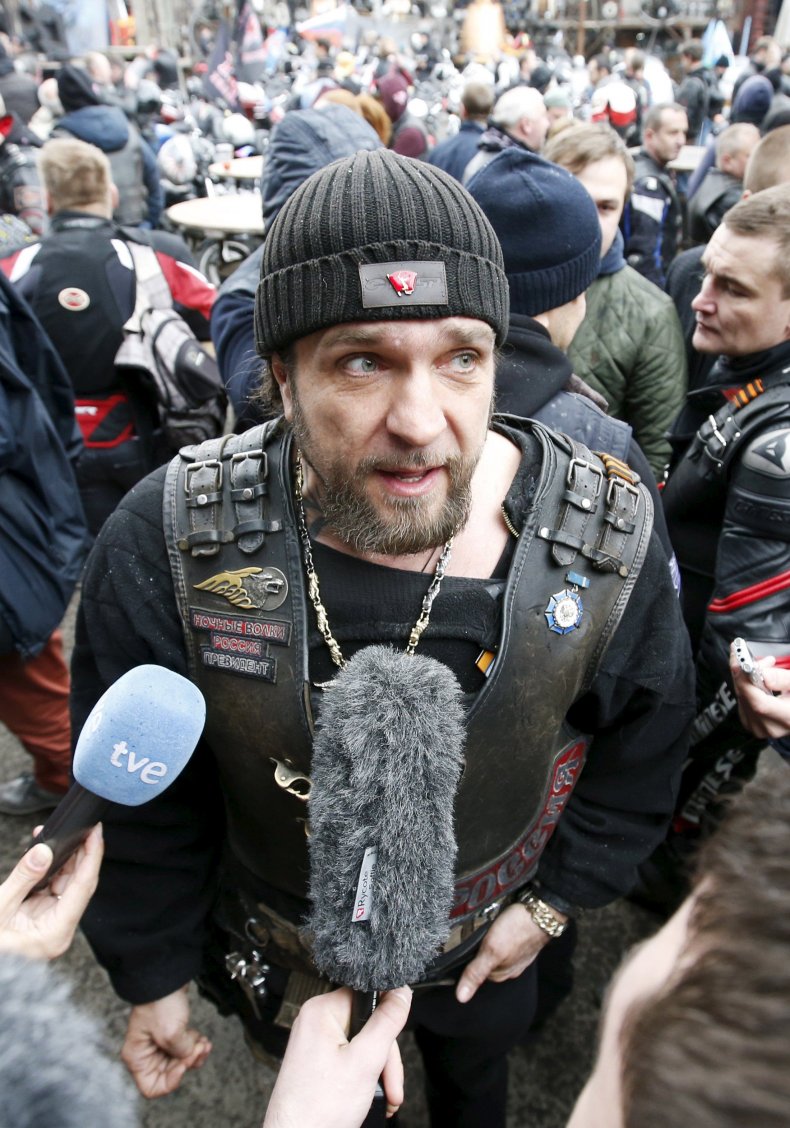 Even though members of the "Night Wolves" may already have visas for Germany, they will be revoked at the border if members of the group, blacklisted in the United States for their participation in Russia's annexation of Crimea, try to enter.
"The border guards are aware that there might be people with visas that are valid but have actually been annulled," said foreign ministry spokesman Martin Schaefer.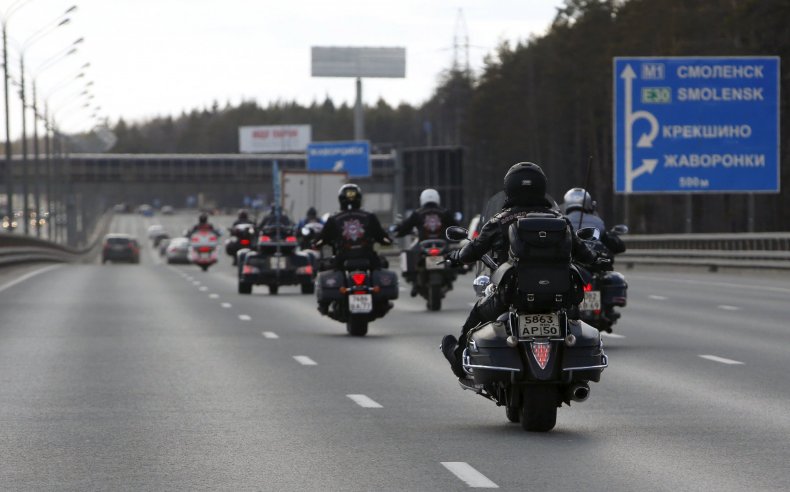 "There is a legal administrative procedure in which visas already issued can be annulled so it would be possible to deny entry to people who are carrying visas."
Poland said on Friday it would not allow the club with ties to PresidentVladimir Putin to cross into its territory.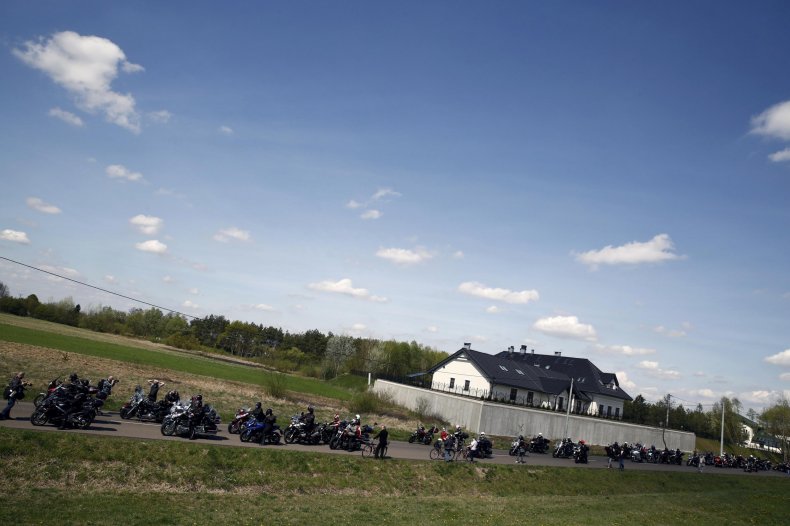 Some 50 members of the Night Wolves plan to ride from Moscow to Berlin to mark Soviet forces' victory over Nazi Germany in the climactic Battle of Berlin.
News of the planned ride drew criticism from countries along the route, particularly in Poland, whose prime minister said the trip was a provocation.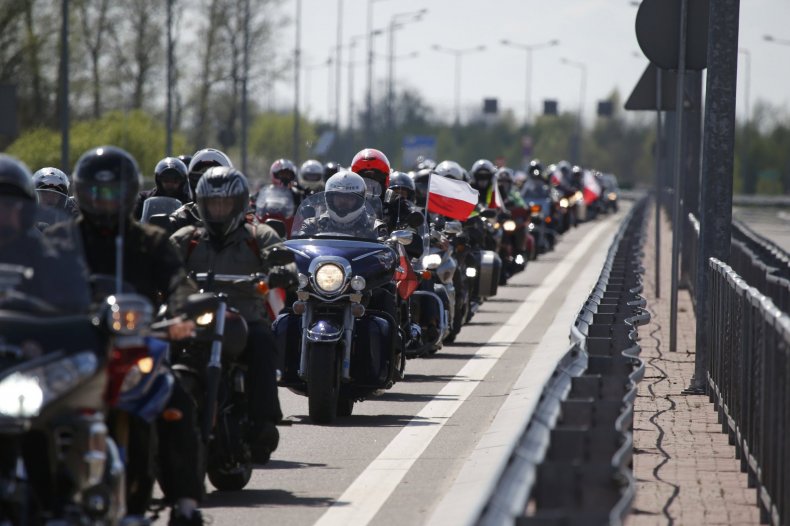 Relations between Russia and the West have sunk to their lowest point since the end of the Cold War, due to a pro-Russian separatist rebellion in eastern Ukraine.
The United States and the European Union have imposed sanctions onMoscow over its role in conflict, including on Putin, who has in the past been photographed riding with the Night Wolves.
The foreign ministry spokesman said Germany generally backs demonstrations and freedom of speech. The country will be marking the end of World War Two, which it considers a liberation from the Nazis, with memorials.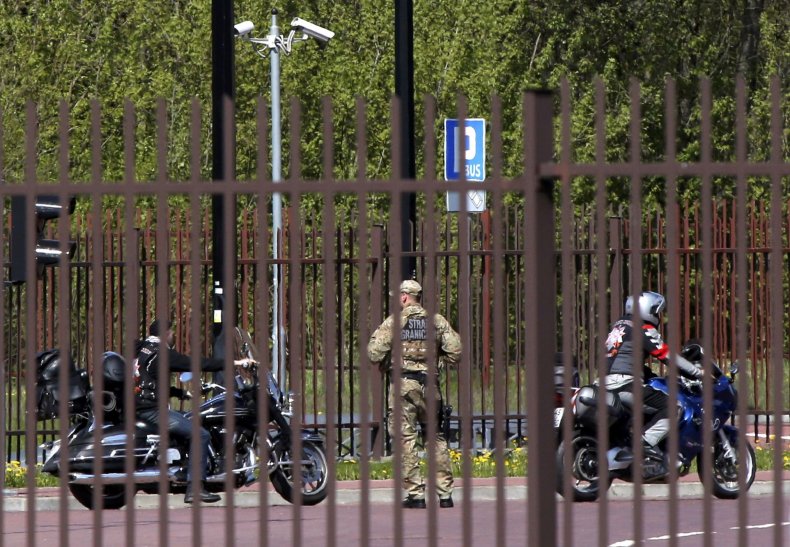 But the spectre of the Night Wolves taking part in a motorcycle parade through the middle of Berlin on May 9, is not acceptable, Schaefer said.
"There's nothing illegal about it by itself," he said. "We deeply treasure freedom of speech and freedom of assembly in Germany. But we've decided that some of the leaders in the Night Wolves are not pursuing legitimate aims with these plans."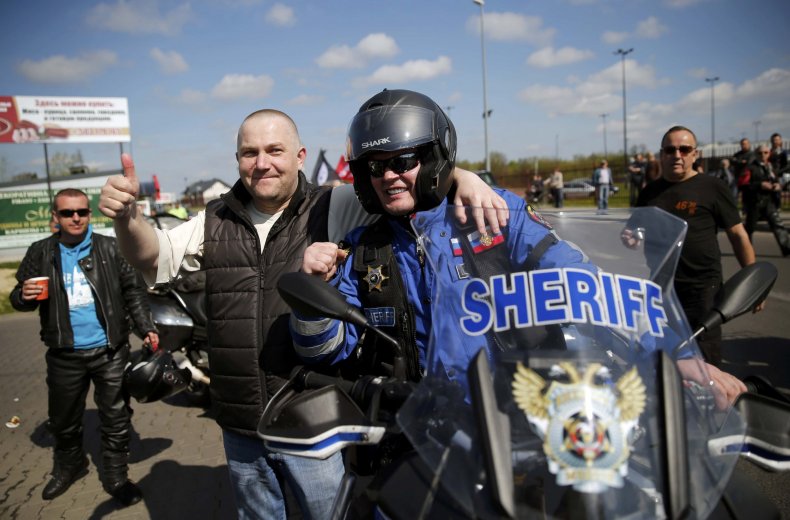 Schaefer said the Night Wolves' support for Russia's annexation of the Crimea last year "was proof of that".