Photos: Hundreds Feared Dead After Migrant Boats Sink Off Libyan Coast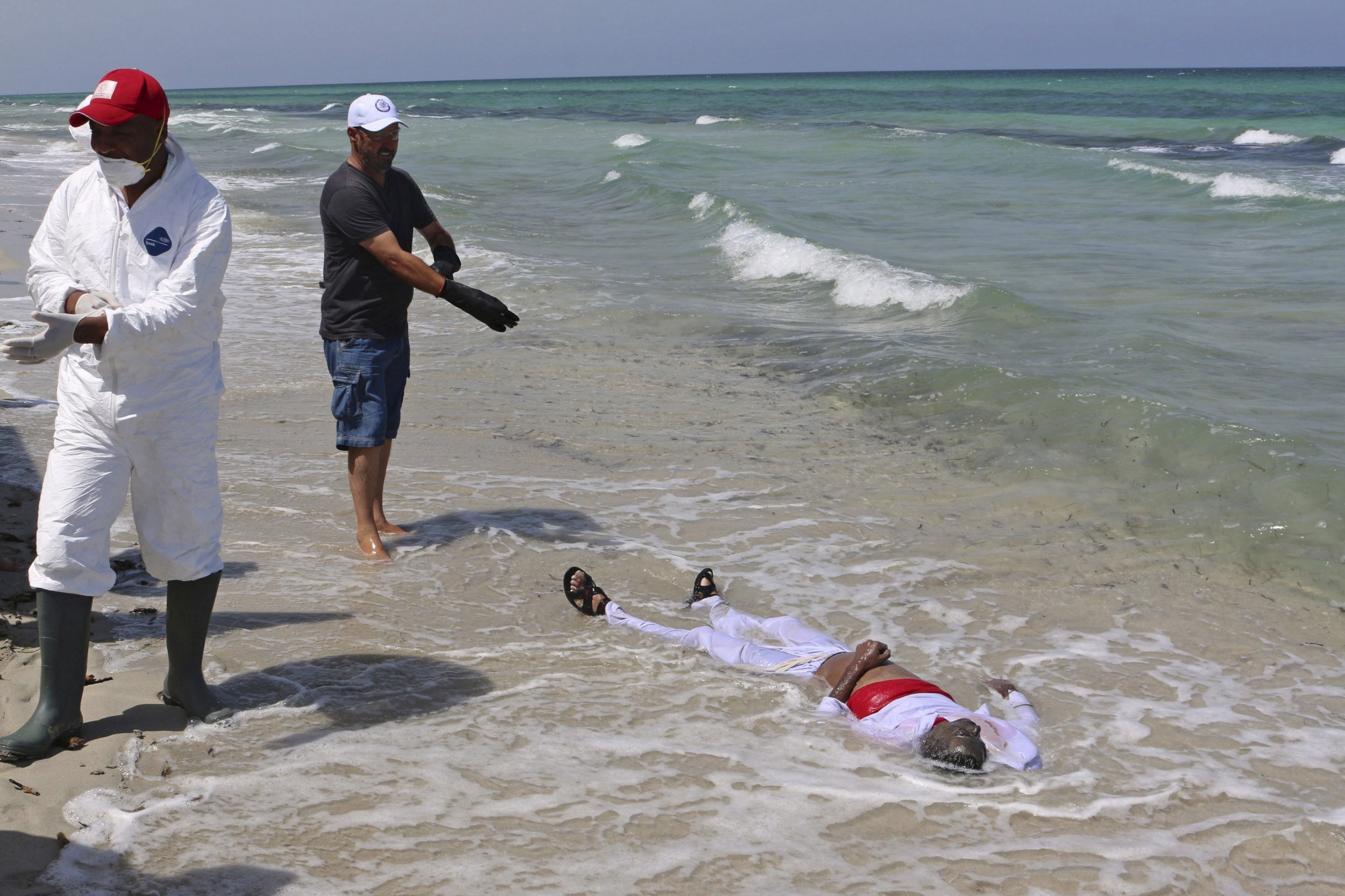 This news report contains graphic images documenting scenes of death or injury. Newsweek is choosing to publish these images as part of our report on the severity of the refugee and migrant crisis in Europe and to illustrate the risks taken by those choosing to make the journey despite the well-documented dangers of a sea route to Europe.
Around 150 people are believed to have died after two boats carrying hundreds of refugees and migrants sank off the coast of Libya on Thursday, the latest tragic chapter in the wave of migration that has seen people escaping war, human rights abuses and poverty in the Middle East and Africa.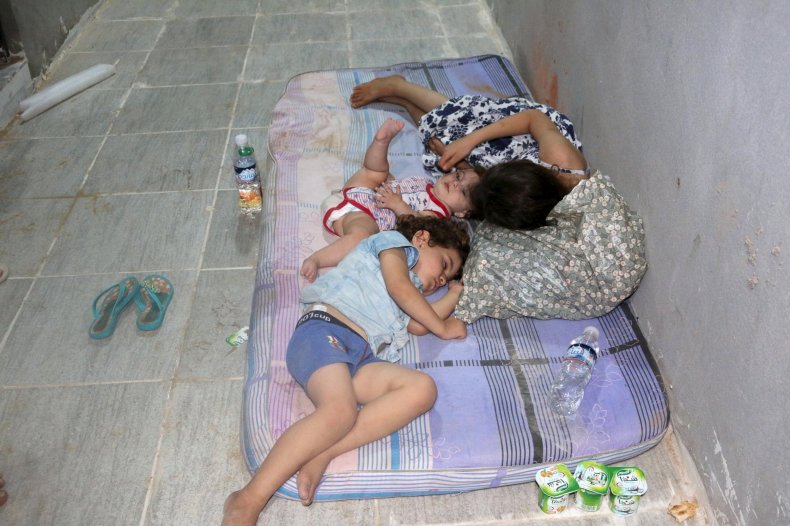 Both the first boat, carrying 100 people, and the second, which was carrying 400, sank off the Libyan coast after leaving Zuwara, a major departure point for Europe-bound vessels, on Thursday, according to the International Organization for Migration (IOM). A Libyan Red Crescent spokesman confirmed that 105 people died and said 30 to 40 people remain missing, The New York Times reports.
Syrians, Bangladeshis and people from sub-Saharan Africa are believed to be among the dead. More than 100 survivors were taken to a detention center near Tripoli, where they were given hygiene kits, which include soap, shampoo and toothpaste, the BBC reports.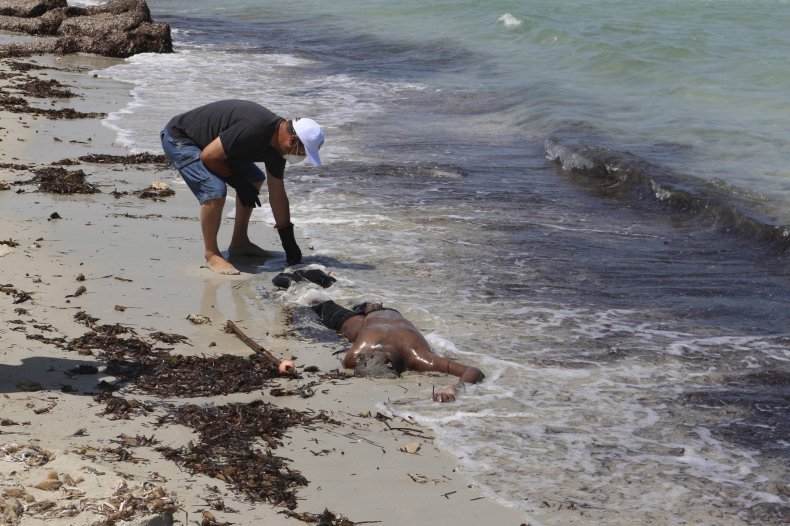 The deaths at sea came on the same day refugees were dying on land. The bodies of 71 refugees were found Thursday in the back of a refrigerated truck in Austria, near the eastern border with Hungary. Initially, the truck was thought to contain between 20 and 50 bodies—many of which were already badly decomposed—but Austrian police revised the death toll on Friday. Four children, including a baby girl, were among the dead, who were believed to have suffocated.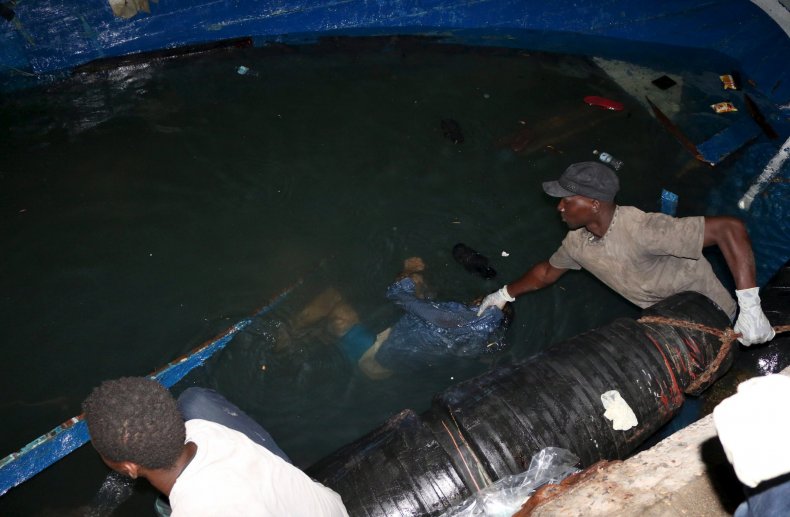 As of Thursday, 2,432 people have died crossing the sea to reach Europe this year, according to the IOM.