Photos: Barcelona's Police Target the City's Notorious Pickpockets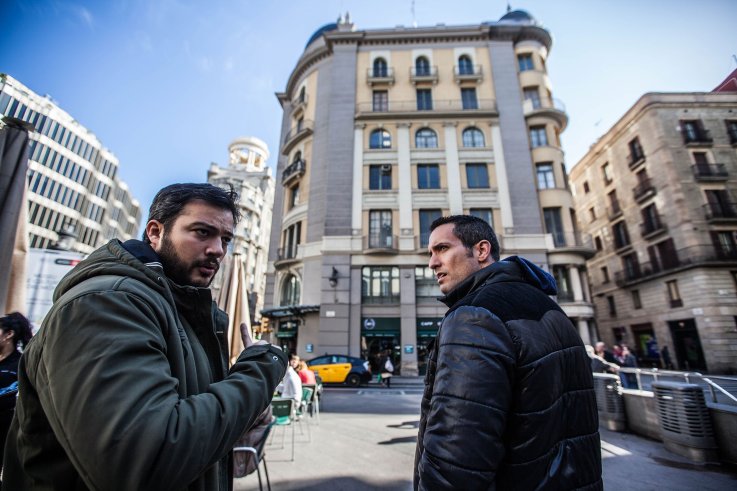 Petty crime has become not only Barcelona's primary nuisance but also a threat to its tourism industry.
The police say the scourge took the Spanish city by surprise after it became a hot tourist attraction following the 1992 Olympics here. In 2009, thievery had become such a problem that TripAdvisor dubbed Barcelona the world's biggest haven for pickpockets. Over the next three years, the number of minor thefts in Spain jumped by 18.5 percent, according to the Spanish daily El Pais.
The city is trying to reverse its reputation as a pickpocket's paradise with a team of 30 experienced Guardia Urbana officers who focus exclusively on pickpockets and purse-snatchers.