Photos: Inside the Metropolitan Museum of Art Costume Institute Gala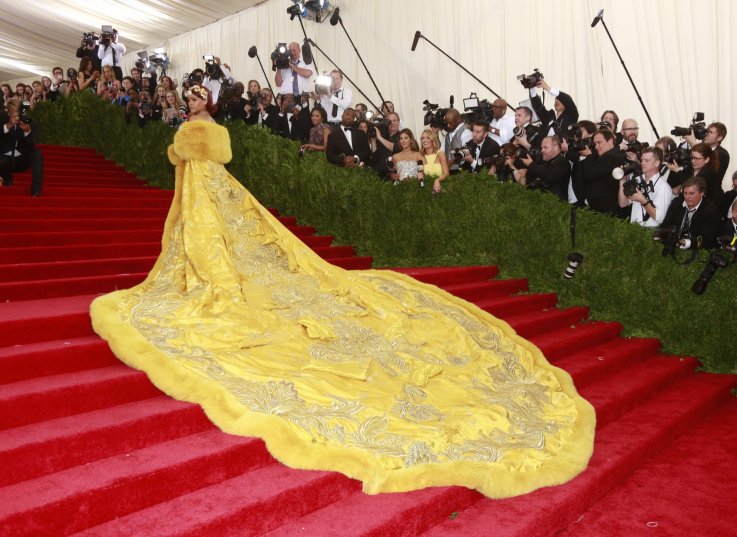 On Monday evening, the Metropolitan Museum of Art held their annual MET Gala. The evening, which is a fundraiser, also marks the opening of the Costume Institute exhibition.
Each year, the Gala has a different theme. This year, the theme is "China: Through the Looking Glass."
"At the Met, we can put modern art into a 5,000-year context," Maxwell Hearn, head of the MET's department of Asian art, told Vogue ahead of the Gala. "That's one of the thrills for me."
Anna Wintour, the editor-in-chief of Vogue and grand dame of the Gala, was among the first to arrive, though Rihanna and her very bold yellow cape stole the show, cascading down the red carpet.