For the past week, Hawaii's Kilauea volcano has been rumbling loudly. On Thursday for about two hours, a burst of lava and gas broke out of the ground at a subdivision called Leilani Estates, prompting evacuations.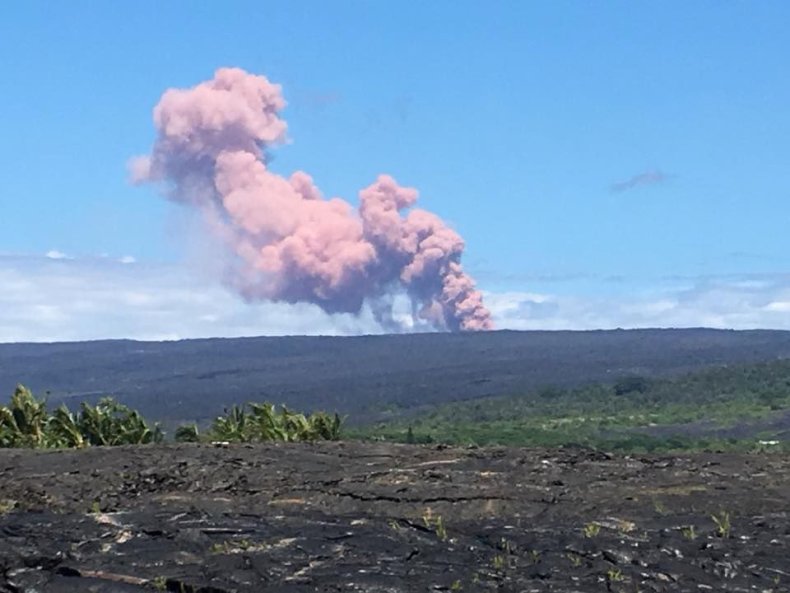 That's the latest development in an ongoing eruption event that began in 1983 but has mostly been characterized by gentle lava-oozing. In addition to lava movement and ground deformation, the volcano briefly produced a cloud of volcanic ash, which is made up of tiny particles of rock.
Read more: Decadeslong Kilauea eruption may solve volcanic lava mystery
The current eruption is being closely monitored by the U.S. Geological Survey, which combines measurements taken by instruments on the ground with airplane flights to keep ahead of threats the volcano may pose to people living nearby.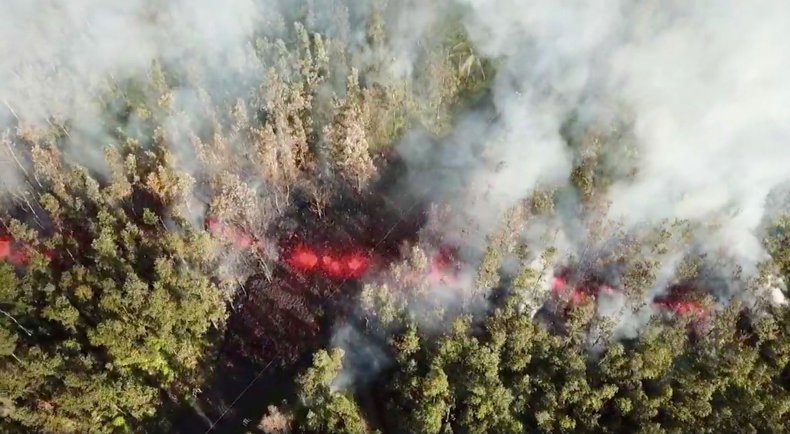 Hawaii's governor has already declared a state of emergency to open up more resources for the response.
The eruption that began in 1983 is known as the Pu'u 'Ō'ō eruption, which scientists subdivided into individual episodes as lava vents formed and closed.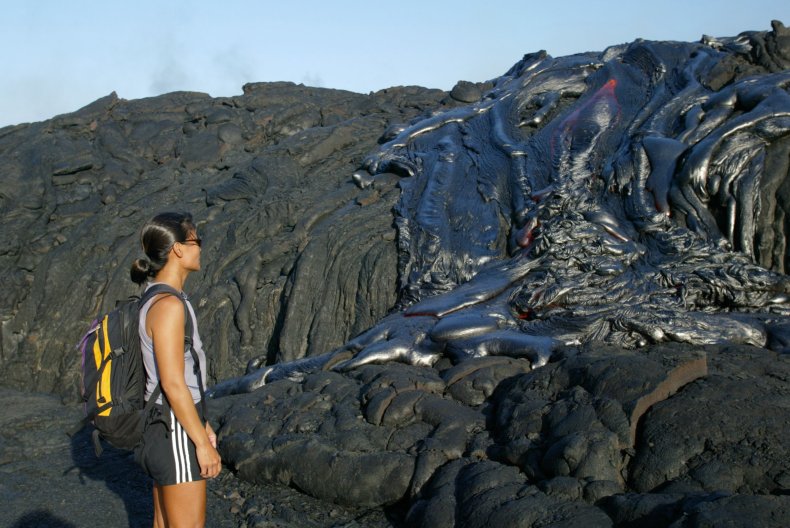 Much of Kilauea's recent activity has been taking place at a vent on the side of the cone, called Pu'u 'Ō'ō. That vent experienced a major collapse on April 30, accompanied by a series of earthquakes, which made scientists expect further developments at the site.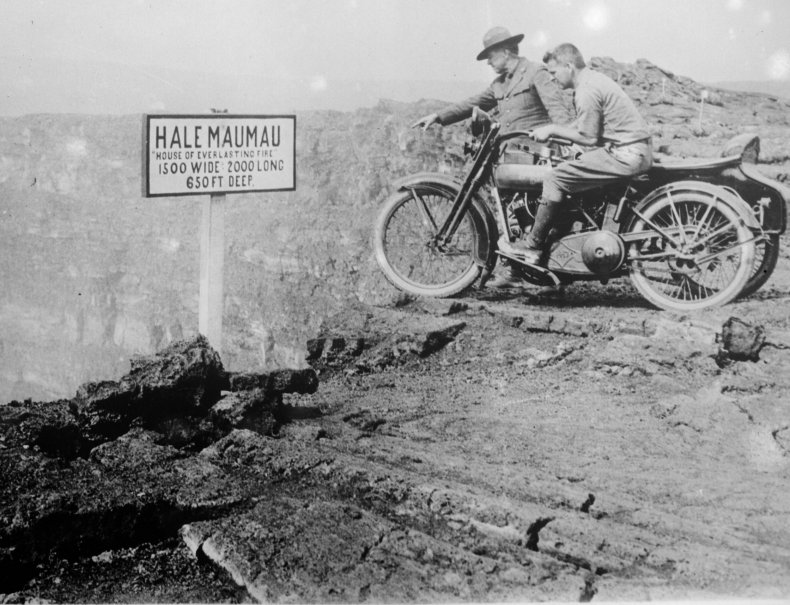 Kilauea also has been erupting from its summit, at a crater called Halemaumau, since 2008. At the end of April, lava spilled out from the lake, covering almost all of the crater's floor in the first sign that something may be changing in the volcano's plumbing. The U.S. Geological Survey will continue to monitor the site and work with local officials to advise residents how to handle the threats posed by the eruption.