Photos: Kobani Liberated From ISIS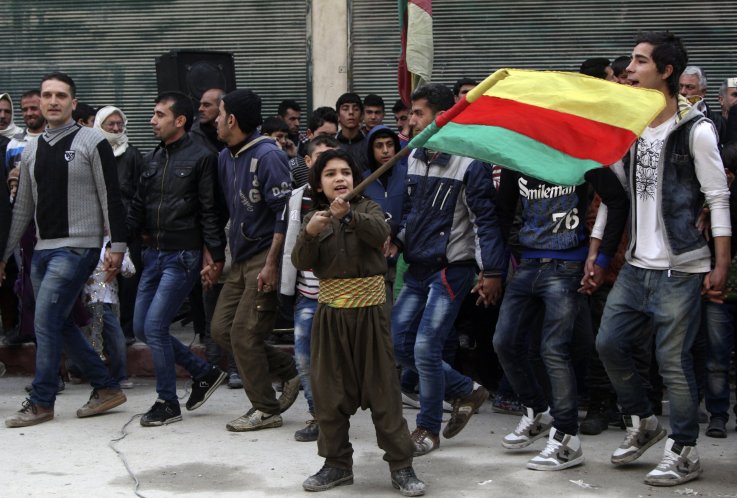 After four months of battle, Kurdish fighters were able to regain control of Kobani, Syria from the Islamic State (ISIS). United States Central Command told the Associated Press it believes 90 percent of Kobani is now in Kurdish control, though much of the city has been destroyed during the fighting.
"The city has been fully liberated, [it is] nearly destroyed," Idriss Nassan, a Kurdish official, told the AP by phone from Kobani. The city lacks water, electrical and sewage systems and the Kurdish Democratic Union Party hopes international support is made available for rebuilding purposes.
Though the city is faced with a difficult process ahead, Syrians took to celebrating the Kurdish victory in pushing the Islamic State out of a major stronghold.